deadmau5 Dieback Music Pack Available Now for Dota 2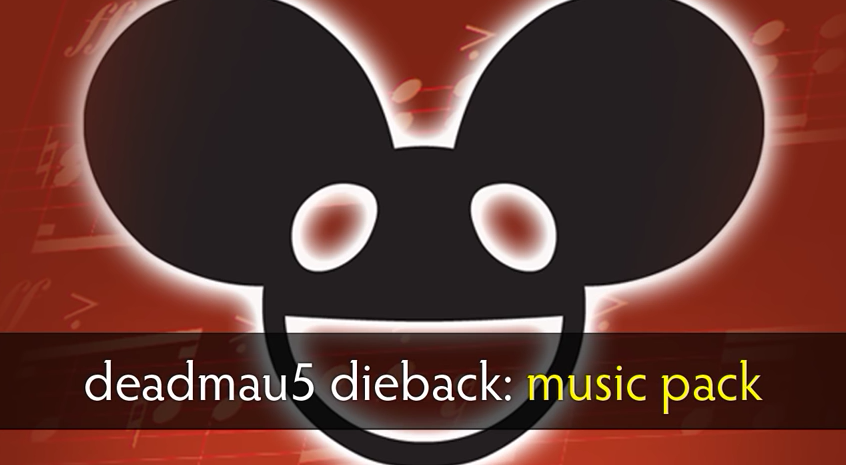 Recent speculation and rumors can come to a halt because deadmau5 will indeed be providing the iconic sounds for the battles of Dota 2. Valve Corporation, the creators of Dota 2, now present the deadmau5 dieback music pack to accompany the multiplayer online battle arena video game, which is revered by millions of fans across the world.
Check it out on the Dota store…and then get ready to wage war to some mau5 sounds: http://www.dota2.com/store/
Deadmau5 premiered his new stage design during his headlining performance at Governors Ball in New York City this past June. Joel Zimmerman, better known to fans as deadmau5, will rock festival main stages across North America throughout the remainder of the summer and fall. The Canadian producer and DJ will perform at the Veld Music Festival in Toronto, Austin City Limits, VooDoo Music + Arts Experience in New Orleans, and Treasure Island Festival in San Francisco, among others.