iHeartRadio Festival 2015: Diplo, Disclosure, David Guetta to Perform at MGM Grand Las Vegas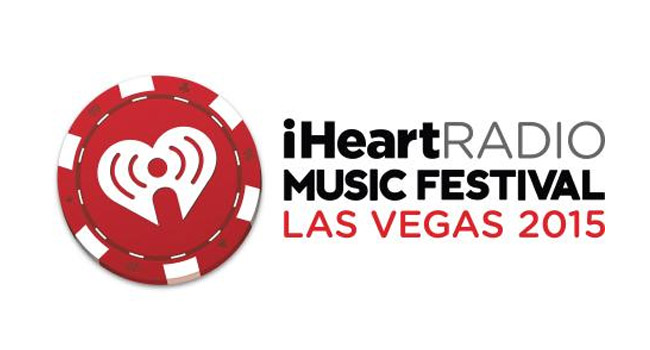 The iHeartRadio Festival is returning to Las Vegas for its fifth installment this year, bringing some of the biggest names in music to The Strip. Slated to take place on September 18 and September 19, the iHeartRadio Festival will include the likes of Sam Smith, Coldplay, The Who, Kanye West, The Killers, Janet Jackson, Duran Duran, Lil Wayne, The Weeknd, Fall Out Boy, and Jason Derulo among other acts.
Electronic Dance Music (EDM) acts Diplo, Disclosure and David Guetta will also take the stage for the annual festival, which lights up Las Vegas each September. Held at the MGM Grand Garden Arena, the iHeartRadio festival will broadcast live on Yahoo! and iHeartMedia's radio stations.
Disclosure has just teamed up with Sam Smith once again for the release of "Omen." The new collaboration comes as a follow-up to their wildly successful "Latch" release, which dominated airwaves, music charts, and dance floors for more than a year.
iHeartRadio's event will be hosted by on-air personality Ryan Seacrest.
Tickets for the iHeartRadio Festival 2015 are available HERE.