Dancefestopia Relocates to LaBenite Riverfront Park in Missouri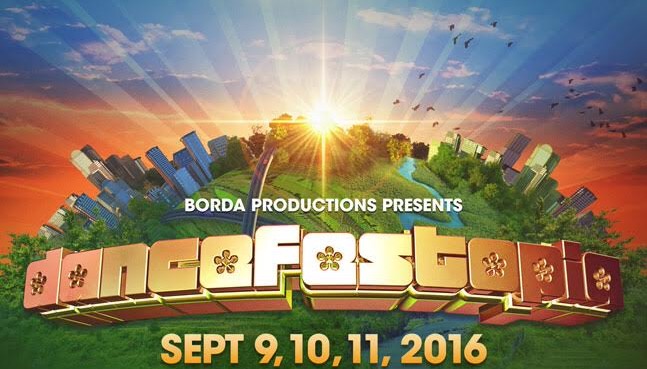 Dancefestopia relocates to new location for 2016 installment
After four beautiful years at Berkley Riverfront Park in downtown Kansas City, Missouri, Dancefestopia has found a bigger and better new home for its 2016 endeavors to better suit this fast-growing Midwest music and camping festival.
Dancefestopia is proud to announce that it will now officially be held at LaBenite Riverfront Park in Sugar Creek, Missouri. The best part is, this location is only 15 minutes from the original downtown venue. With this new, mile-long, protected river basin location, production will be able to grow along with the Dancefestopia community.
Dancefestopia 2016 Hits Kansas City For Three Days in September
Spectacular forest camping among centuries-old trees is now available, along with more room for vendors, hiking, canoeing, hot air balloon rides, additional stages, massive sound production, and more. The future for Dancefestopia is bright,  imaginative, and ever-growing.
Tickets are on sale now starting at $160 with camping starting at $43. For more information and to purchase tickets and ticket/camping packages, visit dancefestopia.com.
View from LaBenite Riverfront Park. Photo credit: Dancefestopia