Dada Life at E11even Miami on Sat., March 19 With Dirty South, Manufactured Superstars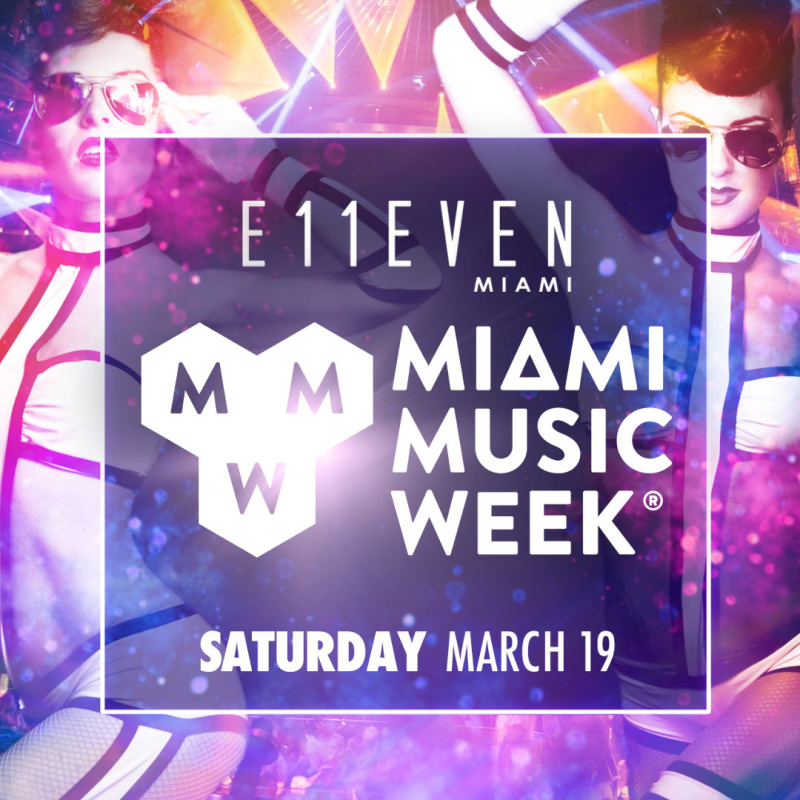 A breakout staple for the Miami Music Week connoisseur, E11even Miami is a must attend hot-spot and premier nightclub for dance music. This year will feature the venue's biggest artist lineup to date.
On Saturday, March 18th Dada Life will host their very own Ultra Music Festival after-party. The champagne & banana duo will be accompanied by none other than Dirty South, Manufactured Superstars, Jauz, Danny Howard, Anevo and E11even's resident DJ's and many more yet to be announced. The cirque-styled club is set to go all night long as it has perfected an elaborate nightlife experience consisting of state of the art production, aerialists and go-go dancers.
Dada Life and their rambunctious antics are infamous in the dance music scene. Proud to throw wild parties, Dada Life encourage fans to arrive beautiful, leave ugly and to always abide by the rules of Dada! Whether you're attending Ultra or enjoying the Miami sun by day, make sure you don't miss out on Stefan and Olle and their Saturday night of mischief!
Tickets for Dada Life with Dirty South, Manufactured Superstars, Danny Howard, Jauz, and more, will be available soon, HERE.