CVNT5, Gareth Emery & Ashley Wallbridge, Reveal Viral New Video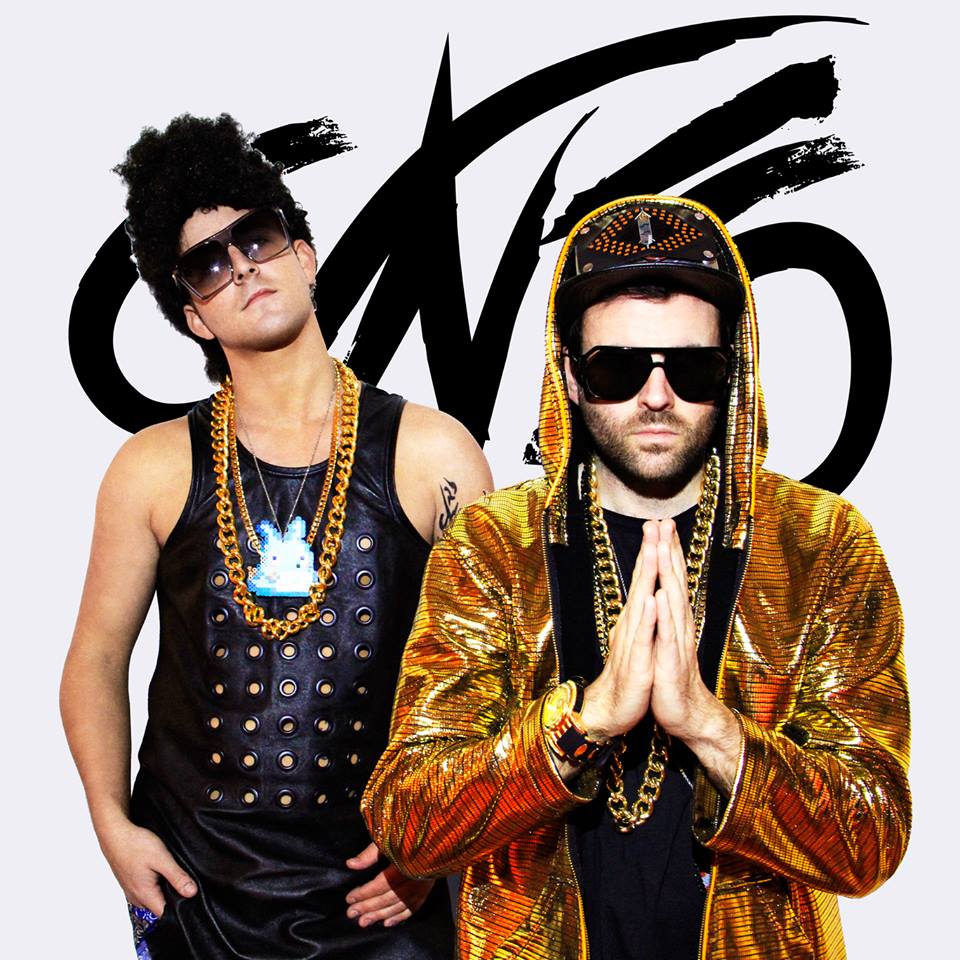 Spoiler Alert: These CVNT5 really want the top spot on this year's DJ Mag Top 100 DJ poll
With the DJ Mag Top 100 2016 poll results set to be announced next week, the world of dance music has been kept anxiously waiting to see who would place in this year's edition of the always controversial awards. This time around fans and artists alike may be shocked to learn that CVNT5 are well on their way to top the list.
The renowned DJ supergroup that has everyone talking, which consists of Gareth Emery and Ashley Wallbridge, has taken control of the EDM scene in just a matter of months. Aspiring to be the world's #1 DJs, the duo has released a short documentary of their journey highlighting a brilliant strategy that fell just short as well as the true corruption behind the controversial DJ Mag list!
"In May 2016, we began documenting the story of EDM supergroup CVNT5 on their quest to become number one in the DJ Mag's notorious Top 100 DJs poll… WARNING: Contains spoilers of the 2016 poll results. Some viewers may find the following footage offensive," is how the documentary begins.
Watch the full video, below:

For more information visit cvnt5.com.