Cosmic Gate Releases 'Materia Chapter.Two,' New Single "Tonight" [Black Hole Recordings]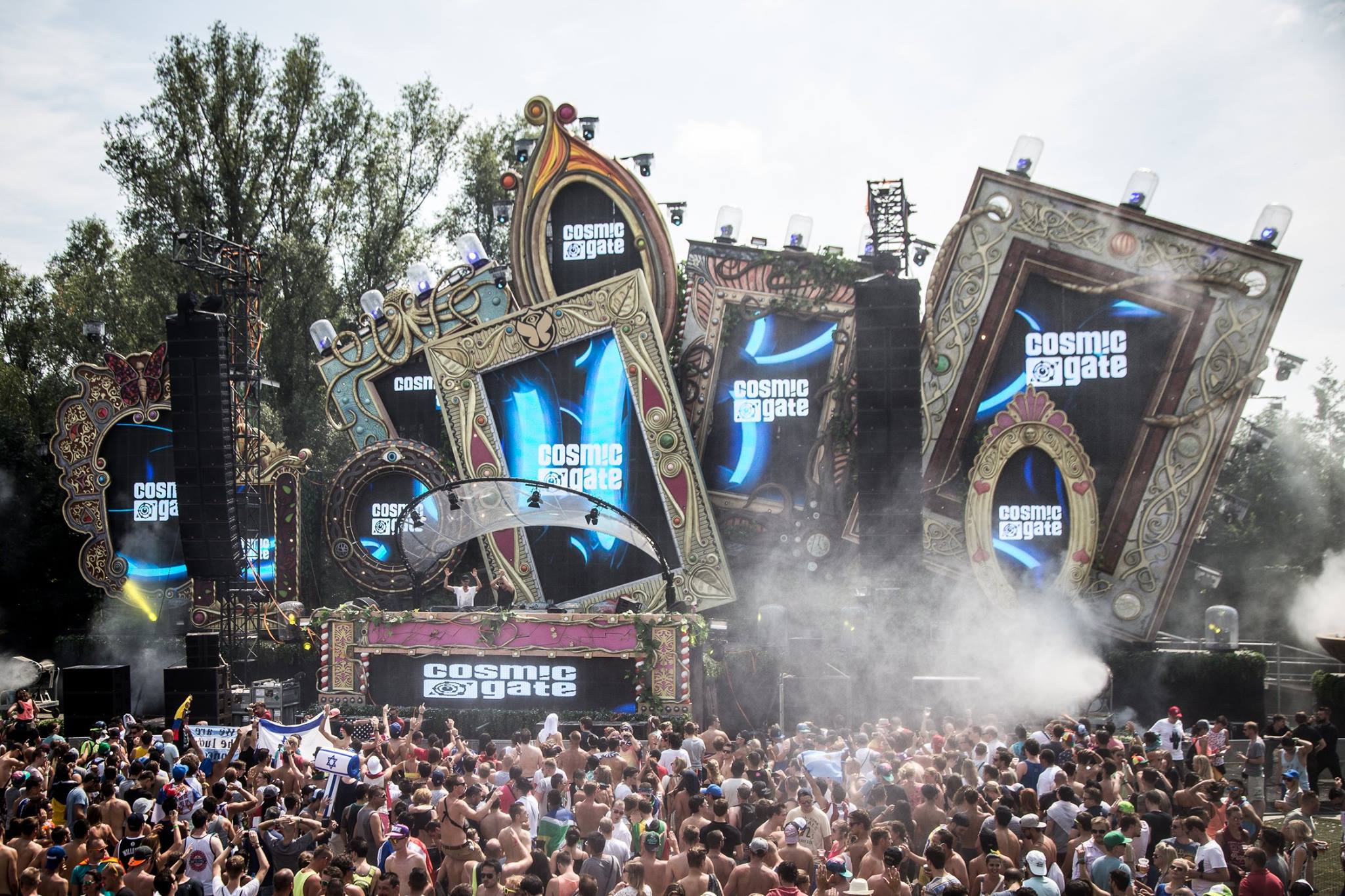 Cosmic Gate has begun to unlock the second installment of their stellar two-part album series. Titled Materia Chapter.Two, we begin with the release of their single, "Tonight" featuring Emma Hewitt via Black Hole Recordings.
The German duo has rocketed to outer space since their inception in the late nineties. After a matter of happenstance at a recording studio in Cologne, Nic Chagall and Bossi joined forces to create the powerhouse today that is Cosmic Gate. After a long-established musical journey, the two have climbed to the very tip-top of charts and streaming lists with ground-breaking singles like, "Not Enough Time," "Body of Conflict," "Falling Back," "The Theme," and "So Get Up." And let's not forget anthemic classics like "Exploration of Space" and "Be Your Sound." Their leading 2001 studio album Rhythm & Drums followed by No More Sleep in 2002 laid the foundation for their future trance music conquest.
Following the major success of Materia Chapter.One, the second enticing volume of melodic tunes is certain to please trance lovers across the globe. Their seventh album project, the Materia series is a compilation of sounds brought to you by all that Cosmic Gate has learned over two decades of producing music for the world. Spanning stages in nations all over the cosmos, Nic and Bossi have seen the likes of every major venue and festival. From sizeable hotspots like Creamfields, Tomorrowland, Global Gathering, and Ultra Europe to long-standing residencies at Marquee, Las Vegas to sold-out shows at LA's Palladium.
Single "Tonight" is the first of three teasers that will lead to Chapter.Two's release on September 1. Fans can appease their appetites with this string of singles as they make way for part deux of the series. Pre-order is available on iTunes HERE, so you can rest assured that the album will be on its way to your doorstep to kick off the month of September. "Tonight" sees the return of Emma Hewitt, who has collaborated in the past with Cosmic Gate on 2011's "Be Your Sound," 2012's "Calm Down," and 2014's "Going Home." The track is overflowing with ethereal emotion-filled verses, set off by an ascending chorus which brings the piece together beautifully.
Listen to "Tonight:"
Chapters one and two embody a variety of sounds, including typical "trance-y," melodic vibes, as well as modern beats. It remains relevant despite their incorporation of older knowledge, skills, and sounds, making Materia a combination of old and new. The pair has done a phenomenal job of remaining true to their core while still further developing themselves and not placing limitations on the heights they can reach.