Tomorrowland 2017 Weekend 1 Live Stream Day 2 [WATCH]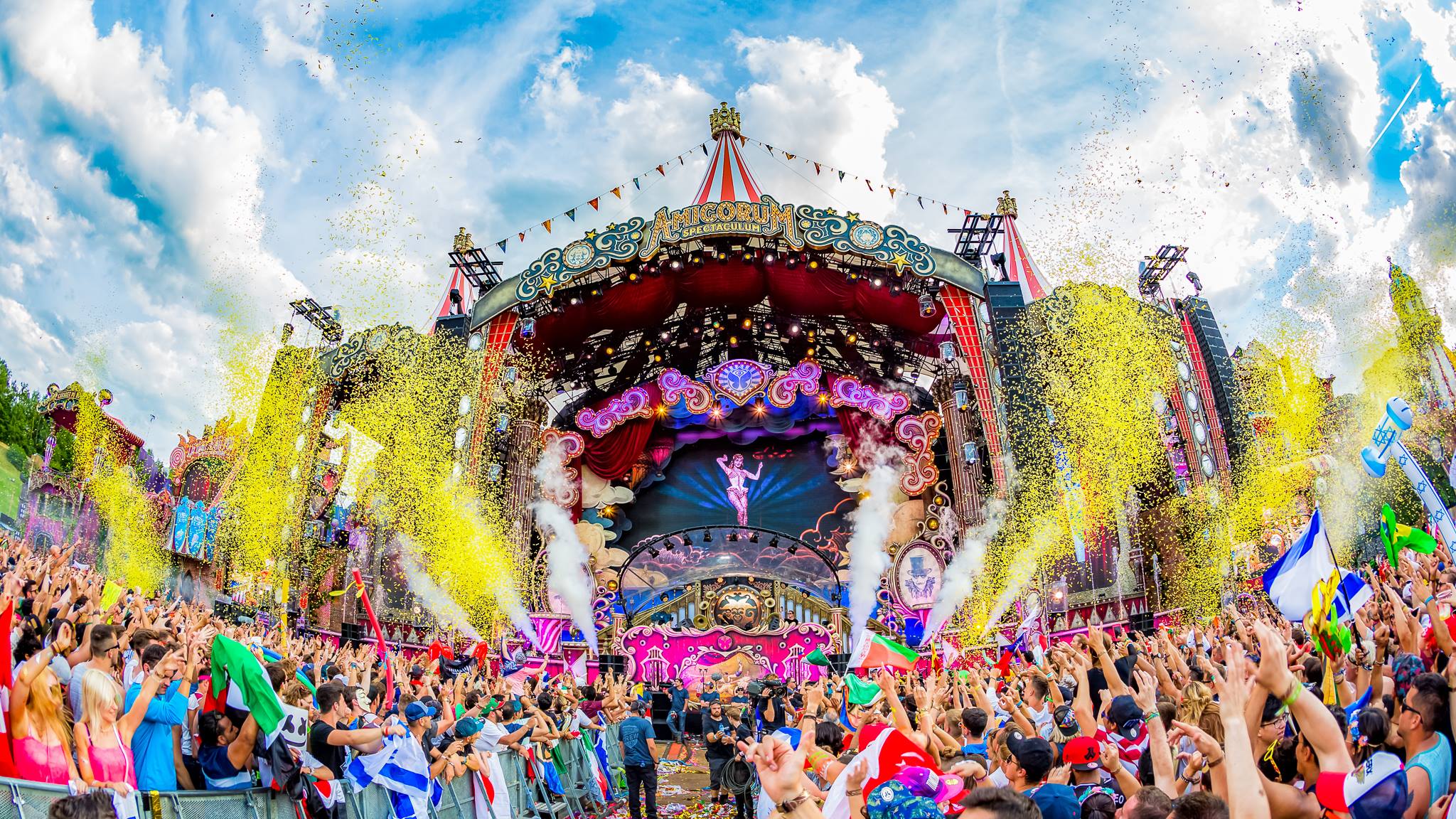 The first weekend of Tomorrowland 2017 has just released its full 3-day LIVE schedule streaming from the Boom, Belgium extravaganza. We've got all the festival details on The Nocturnal Times. Tomorrowland kicks off on Friday, July 21 through Sunday, July 23.
On the first day of Tomorrowland, streamers tuned into the main stage, Trance Energy, Monstercat, and Drumcode stages. Keeping up with the festival's evolution, the main stage this year is a massive formation that's fully equipped with acrobats, meticulously moving parts, and some of the biggest talent's the scene has to offer donned directly in the center of the monstrosity.
If you don't want to miss a thing, you're in luck. With a full weekend program consisting of four Channels, Tomorrowland leaves no doubt that fans from all over the world can tune in and enjoy an extensive lineup of artists across multiple stages featuring eclectic genres. Besides the storied Main Stage and all the hype surrounding its design, you will also encounter Trance Energy, Monstercat and Drumcode on Friday, Refune, Paradise and Q-Dance on Saturday and finally Smash The House, The Masquerade and Ants on Sunday. Catch some of the biggest names in dance music, such as Armin van Buuren, Tiësto, Eric Prydz, Axwell /\ Ingrosso, Paul van Dyk, Gareth Emery, Adam Beyer, Cirez D, Pete Tong, Claude vonStroke, W&W, Seven Lions, and many, many others.
You can check the full Tomorrowland LIVE weekend schedule below:
Make sure to watch your favorite DJ's live sets with us here. All 4 channels will remain on this space for your viewing pleasure.