The Chainsmokers "All We Know" Gets New Fareoh Remix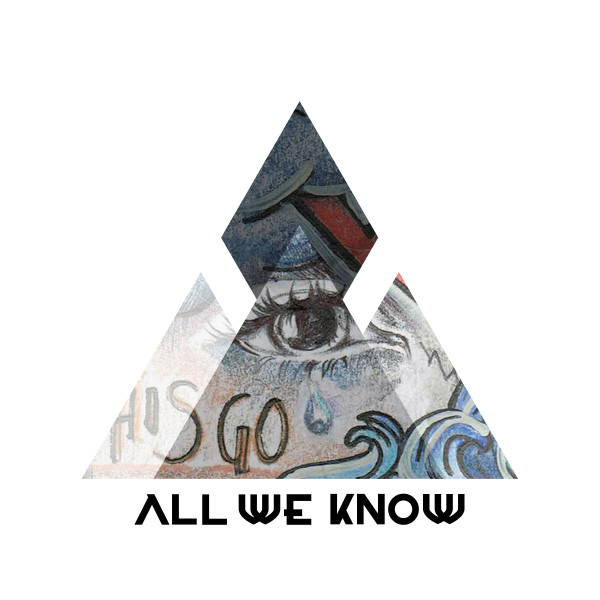 "All We Know" by The Chainsmokers feat. Phoebe Ryan sees an official remix by Fareoh
The incredibly talented electro progressive producer, Fareoh, has just released his newest remix for The Chainsmokers, "All We Know." In the past six years the artists has put out a plethora of expertly crafted remixes for top of the line artists including Selena Gomez, Calvin Harris, Haille Steinfeld and Skrillex, so it comes as no surprise that a The Chainsmokers track would be the artist's next move.
The remix seamlessly maintains the necessary components of the original track while combining the smooth and progressive synth/sub combo that Fareoh has mastered as a producer. In remixing, the best approach is to maintain consistency to an extent with the original track to avoid discrediting the original work, and leave the originality mainly to the drop. This track offers a near perfect representation of this standard.
Along with thousands of fans worldwide, Kaskade is also on the front lines of the support team for the younger DJ. Kaskade, a legend of electronic music, handpicked Fareoh to be his opening act on the DJ's "Freaks of Nature Tour" that took place in Summer of 2012. Since then the artist has seen his fair share of accomplishments, and lucky for us, does not plan on slowing down any time soon. Prior to releasing his "All We Know" remix, Fareoh released his original track entitled "Illegal" featuring Katelyn Tarver, which encompasses an upbeat tropical vibe. And in the way of future plans Fareoh is gearing up to release an official Maroon 5 remix, so make sure to keep an eye on this talented musician!
Listen to The Chainsmokers "All We Know" (Fareoh Remix) here: