Catch a Glimpse into dEVOLVE's New Projects & Music Including THE LAUNCH on Insomniac Radio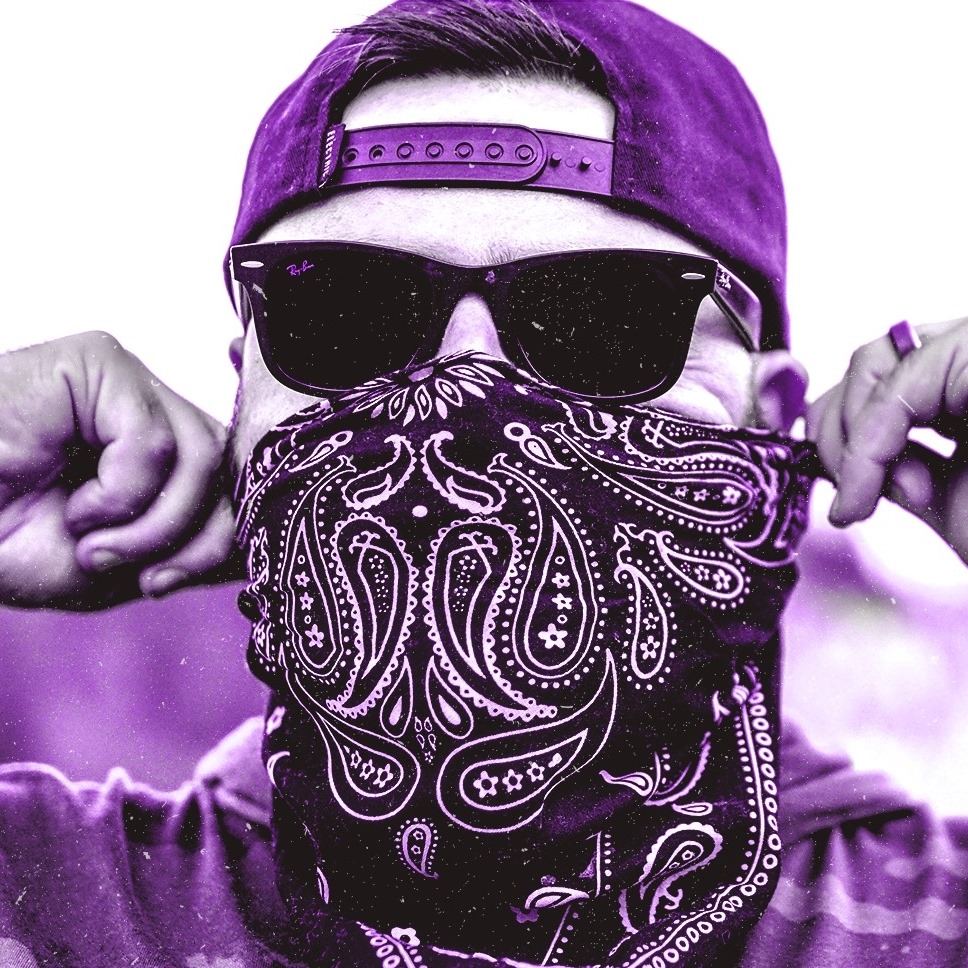 Florida based artist dEVOLVE has continued to delight the electronic scene with his genre-bending tactics. Ranging from house to big room dance music, dEVOLVE has dipped into sounds across the spectrum and is now soaring through 2021 with exciting announcements and projects.
For those looking to get familiarized with the exciting world of dEVOLVE, you can now look forward to THE LAUNCH, his show on Insomniac Radio where he gets to showcase all sort of musical endeavors of his own as well as fellow artists. In addition to THE LAUNCH, dEVOLVE is now also boasting a brand-new remix by Tommie Sunshine and Breikthru of his track "Golden," out now on dEVOLVE's very own TURNT label. The original "Golden" track was a hit in the US Top 40 Radio mix shows, leading to 5K Shazam's led by airplay on SiriusXM.
Read on in our interview below to hear all about these projects and upcoming news from dEVOLVE.
Nocturnal Times: How did it feel to get word back that you'd have your own Insomniac show?
dEVOLVE: Super exciting! I'd been looking to kick off a new podcast and/or radio show and I was looking for the right partner- once I talked to the team at Insomniac Radio it was clear this was going to be a perfect fit for what I wanted to do with my new show- introduce new music I love across electronic genres, integrate my releases and the releases from my label (TURNT), and showcase my remixes and bootlegs. Put all that together, and now we have THE LAUNCH!
Nocturnal Times: What are some moments that led to Tommie Sunshine taking on your track "Golden," for a remix alongside Breikthru?
dEVOLVE: Breikthru is a duo who are both good friends of mine. We worked together in 2020 on our single "Deep In My Heart" and they have been rocking with Tommie and releasing on Brooklyn Fire for a while. I was looking for a remixer for "Golden" because I thought it could use a good house re-work and it just so happened when I hit upBreikthru, they were already into some new projects with Tommie. They played the original for Tommie, he loved it, and the next thing you know we have this incredible remix for "Golden"!
Nocturnal Times: What are overlooked/underrated elements about dEVOLVE you would like new and old fans alike to understand or be more aware of?
dEVOLVE: I feel like I'm finally getting into the zone. In early 2020 I made a switch from doing a lot of downtempo and Caribbean Dancehall influenced stuff and put the focus on the music I originally set out to make with the dEVOLVE project: Uptempo house/dance tracks with good energy, great melodies, and driving tempo. In addition, I was a DJ before I started producing, and I can really dj. I think as things get back to normal, and I continue to grow my career, people will start to see my talent as a DJ when I'm back doing shows. In the meantime, tune in to THE LAUNCH every week to hear my latest mixes. 
Nocturnal Times: From your view, what are the main pillars of 'staying relevant' for electronic artists in 2021?
dEVOLVE: Releases, Content and Social. Fans today are moving on from one song to the next faster than ever, and you can't just put out a few songs a year and expect to keep their attention. I've got a full slate on deck for this year, and I hope that I'm able to continue building my fan base by consistently dropping good music.
Nocturnal Times: What gets you 'in the creative zone' when preparing a new production or live set for your radio show The Launch?
dEVOLVE: Getting in the zone is essential when writing music. Usually I find sort of the direction I want to go with a particular idea, and hone in on that and focus on it until its got a nearly complete rough version. I tend to work on one song with all my attention and energy at a time, until its about 90% of an idea, then come back to it many many times touching it up. For THE LAUNCH, it's all about hearing new music from other artists that I find exciting and want to play.
Nocturnal Times: When looking to the future, can you see yourself doing more live shows and/or releasing more music this year?
dEVOLVE: Yes and yes! I can't wait to get back on stages and get a chance to play all this music I've been working on for crowds in person! Live stream sets are cool, and the radio show is great, but nothing compares to the energy of building a set and taking a crowd on a ride with you. As for releasing more music, ABSOLUTELY. I've got my own boutique label TURNT Music Media that I'll be releasing a lot of stuff on, as well as other deals in the works with other labels. A friend of mine told me last year "there's no such things a hit record if it's sitting on a hard drive." I really took that to heart, and made a commitment to up my release frequency and get this music OUT to the people!