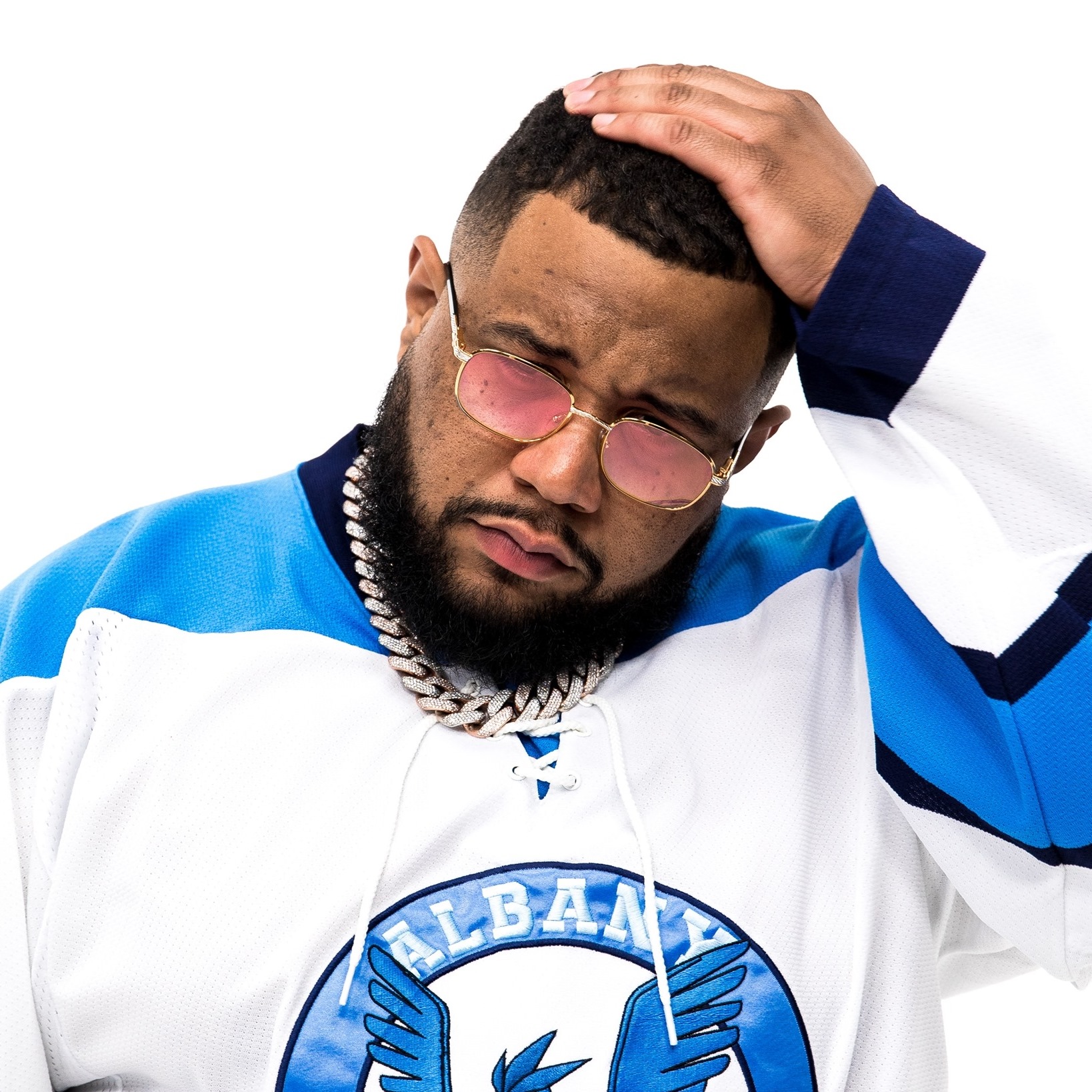 Carnage, The Martinez Brothers, Elderbrook & MIKE DEAN Surprise Listeners in Mammoth Collaboration "Together"
Coming as a huge surprise to their fans and listeners alike, Carnage and The Martinez Brothers have recently unveiled a brand new single, "Together" featuring the likes of Elderbrook and hip-hop producer/engineer, MIKE DEAN. The single diverts heavily from Carnage and The Martinez Brothers' typical music style blends, offering their fans and listeners an extremely digestible chill-house record.
"Together" is a superstar collaboration record that definitely comes as a big surprise. The song is tenderly constructed with soothing synths and soft percussion, while layered perfectly with Elderbrook's twangy-pop vocals and lyrics. Its versatile roster of collaborators includes MIKE DEAN, who's worked with the likes of Kanye West, Travis Scott, Jay-Z, and Drake just to name a few.
The outcome of "Together" is nothing short of impressive, as the single acts as the perfect release in expanding the barrier of artistry of its collaborators and provides their fans with new music to enjoy. As the world can feel more separated than ever, the song's title, lyrics, and messaging can't be more relatable.