E11EVEN Miami & Barstool Sports Present Big Game Weekend Tampa, Steve Aoki, Diplo & 50 Cent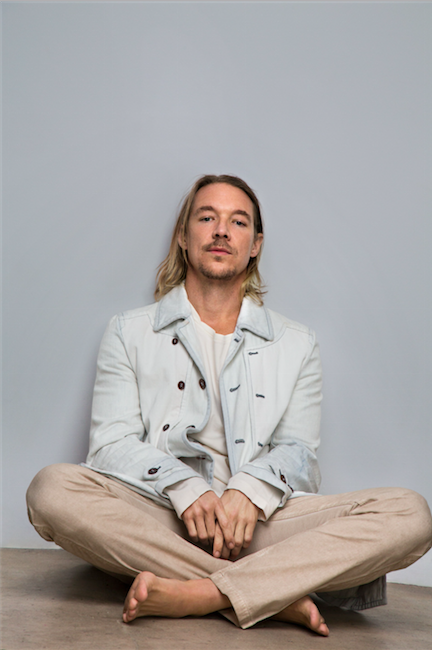 Arguably the best weekend shaping up in the country this upcoming weekend, Big Game Weekend in Tampa is expected to set the bar high for 2021 live events that are both successful and safe. Tonight and Saturday nights (Feb 5-6), an A-list talent roster including Steve Aoki, Diplo, and 50 Cent is sweeping through Tampa on an outstanding high. E11EVEN Miami and Dave Portnoy // Barstool Sports have partnered up to bring these sensations to the stage at WTR at The Godfrey Hotel. 
Leading up to Sunday's Superbowl Game, these two back to back pop-up parties have music and sports enthusiasts alike coming together for an extravagant celebration. Those in attendance can expect a slew of surprises all weekend long. Both nights will feature an impressive array of entertainment including fireworks, stilt walkers, firework displays, acrobats, and more. Presented by E11EVEN Vodka, Big Game Weekend is offering a limited number of GA tickets, as well as a variety of VIP Cabana and Table packages.
Already locked in as a weekend for the books, Big Game Weekend is going above and beyond to deliver not only grandiose musical performances, but ensure the safety of its entire crowd and staff. Taking proper safety precautions, the events will adhere to all COVID guidelines, and E11EVEN will be installing four Wellness 4 Humanity safe-entry stations that all guests are required to walk through prior to entry of both parties.
Wellness 4 Humanity stations utilize A1 technology to screen for seven symptoms associated with COVID-19. Should an attendee not be cleared by the Safe Entry System, they will then be required to take a rapid antigen test that will provide results in 15 minutes. These stations are bringing back possibilities to the entire realm of concerts and live events, and to say excitement is in the air to be back at venues is an understatement.
Those who have experienced the luxury of E11EVEN Miami are familiar with its brilliancy when it comes to all things live performance and entertainment. Hosting some of the world's biggest talents including Drake, Miley Cyrus, Kendall Jenner, Usher, Sting, and strings more, E11EVEN is simply the perfect partner to throw Big Game Weekend in Tampa. They bring nothing short of excellence to the forefront of live events, and with a lineup like Steve Aoki, Diplo, and 50 Cent, Big Game Weekend is going to knock this one out of the park.