Carl Clarks & Menno Collaborate for "Growing Pains"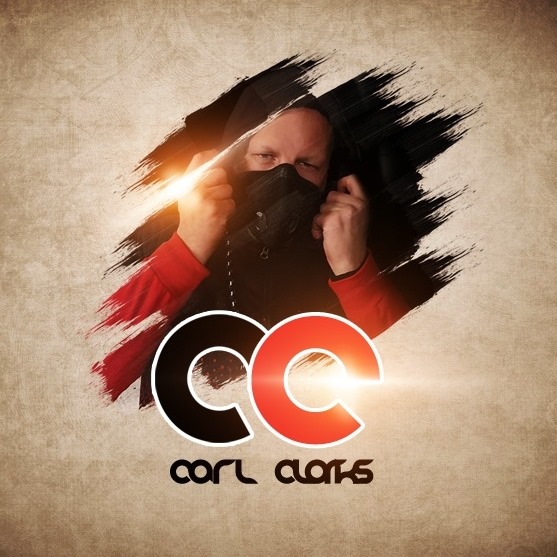 Carl Clarks teams up with Menno for a brand new track.
It felt like forever that Carl Clarks has been teasing us with the release of some new music. Finally that time has come. For his latest release, he teamed up with the Dutch singer Menno.
This new melodious vocal track is called "Growing Pains." It marks Carl's newest material since the release of the tracks "Say You're Mine" and "Your Love." "Growing Pains" is actually a cover from the same track with the same title. It might be interesting to note that the original vocals and title of "Growing Pains" are actually written and sung by the talented and beloved Alessia Cara.
It is safe to say that this is the perfect summer track and suitable for any playlist that is celebrating the summer. Firstly there is this beautiful piano intro combined with Menno's voice that are soothing you into this track. Secondly, the subtle drop wants you to nod your head to the beat. What comes to mind when listening to this fantastic song is the resemblance of the melody of Alan Walker's track "Faded."
Overall, this song has the potential be a great radio track. As the summer is getting closer don't be surprised to hear this song more often, whether it comes blasting from a car radio or hearing it on a nice open-air festival (hopefully soon enough).