Bougenvilla & Mairee Release "Somebody To Love" ft. Robin Valo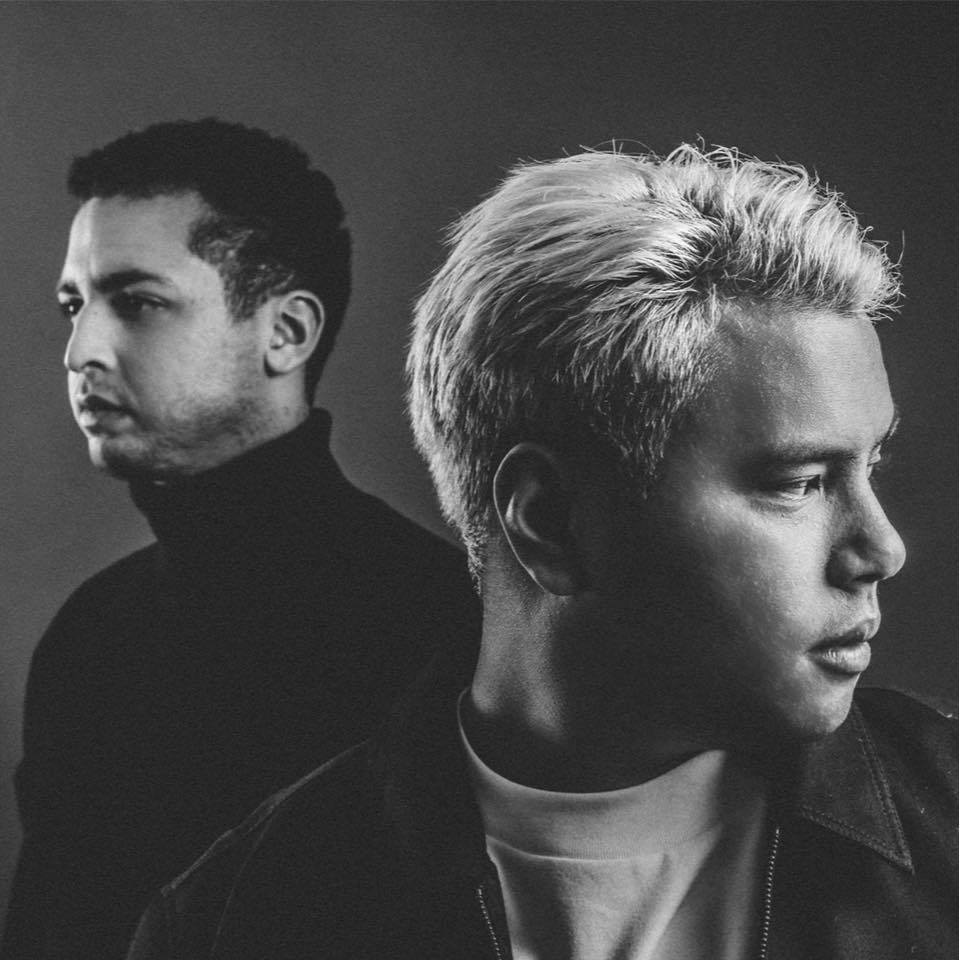 Shefida and Jeremy AKA Bougenvilla have not been standing still these past couple of months. Together with Mairee and Robin Valo they teamed up to bring us their newest track "Somebody To Love," out now on Future House Music (FHM).
After their last stellar releases "Utami," "Nagini" and "Kendari," the Dutch powerhouse duo returns to FHM with "Somebody To Love." Teaming up with heir Slovakian friend Mairee seemed an obvious choice. He has already gathered tens of millions of views on YouTube on his shuffling jams like "Papapa" – but a great track is nothing with out a powerful vocal on it. Robin Valo was quickly asked to join this impeccable team. Robin Valo has a modest but impressive catalog including collaborations with esteemed names like Mike Williams and Ummet Ozcan.
With "Somebody To Love," the team brings us a strong festival track. The incredible melody, yet hard-hitting Bougenvilla sound is founding the base for this track. Robin Valo's vocal brings us back to reality. With COVID taking its toll on society and everybody is sitting at home, there is only so much we can do, and meeting new people isn't at the top of that list. The message is clear we all need "Somebody To love." Those that are looking for a track to dance to during this times, this is one track you definitely need to put on your playlist.