Borgata Reveals Plans to Open New Premier Nightclub in Atlantic City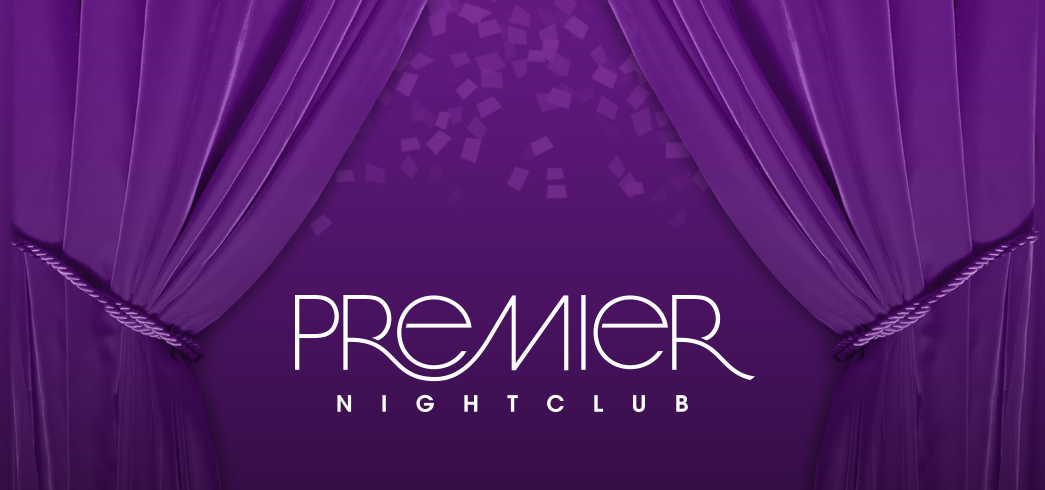 Borgata Hotel Casino & Spa has announced a new nightlife experience coming to Atlantic City, NJ in Spring 2016.
Premier Nightclub—a $14 million nightlife experience—plans to ignite a rebirth of nightlife in Atlantic City. With a design by Josh Held (Marquee NYC; TAO Las Vegas; Voyeur Los Angeles), the 18,000-square-foot venue will replace the popular nightspots at Borgata, mur.mur, and MIXX, which closed its doors Labor Day Weekend.
"As the first to introduce signature bottle service, high-caliber entertainment, and world-renowned deejays to the region, Borgata was a game-changer when it debuted its unique brand of nightlife in 2003," said Joe Lupo, Senior Vice President of Operations for Borgata Hotel Casino & Spa. "Nearly 13 years later, we felt now was the ideal time to once again redefine nightlife entertainment with a venue designed to rival the top clubs in Las Vegas, Miami, and New York. With its debut, Premier Nightclub will provide partygoers with an experience that is unmatched in Atlantic City, further reinforcing Borgata's position as the market-leading resort destination."
The new AC nightclub plans to offer partygoers a fully immersive, theatrical experience. The main room will be skirted with two 35-foot-long bars and an internal monumental staircase with hand-welded bronze filigree will take guests upstairs to the horseshoe-shaped mezzanine. A custom 6-foot-diameter disco ball will shine as the grand showpiece in the heart of Premier, surrounded by a first-of-it-kind 25-foot-diameter chandelier made from programmable light.
For more information on Premier Nightclub, visit premierborgata.com.