Bleu Clair Puts Forth Middle Eastern-Influenced Tech House Tune 'Sand Dunes'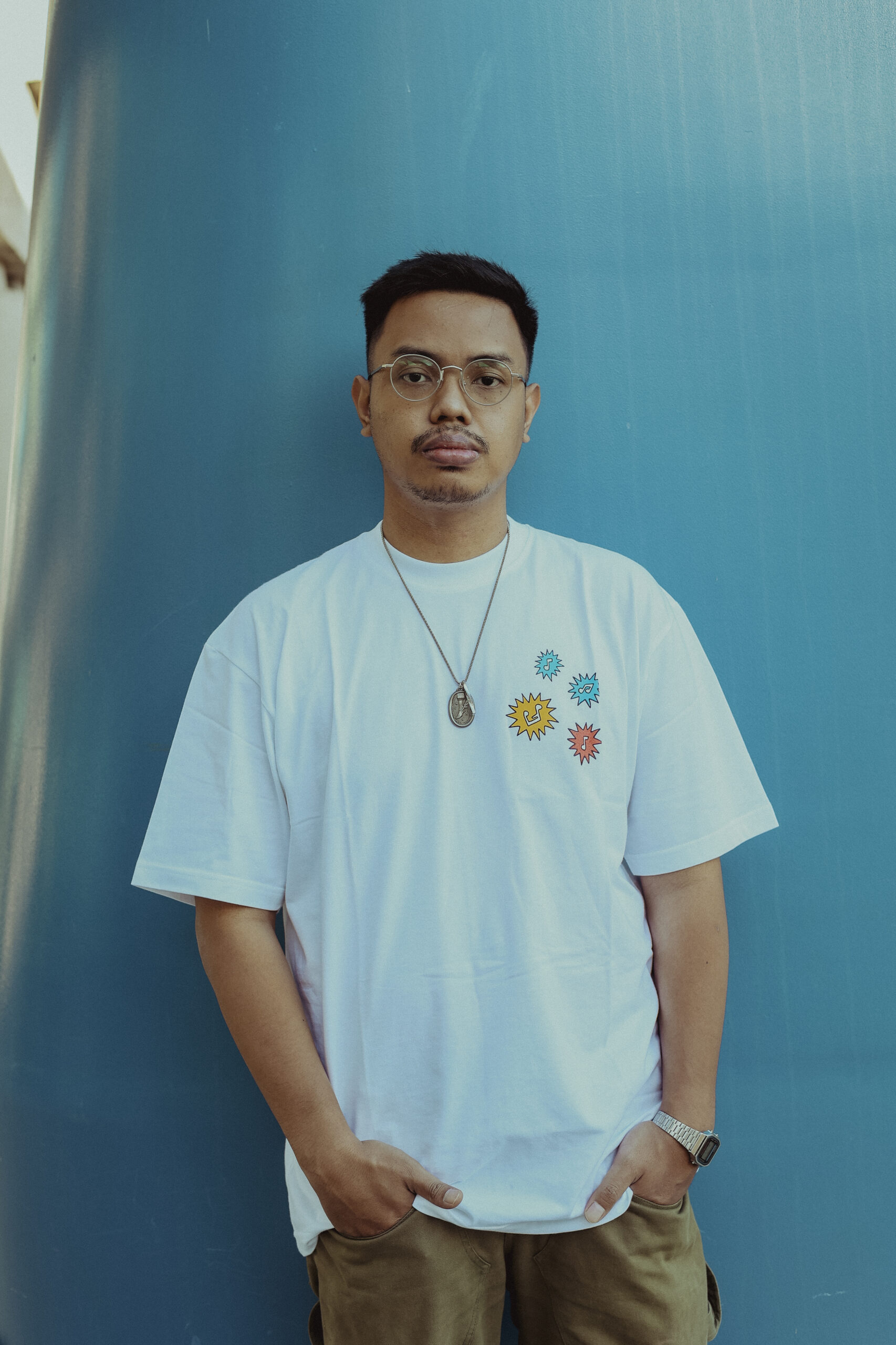 Bleu Clair has become one of the fastest-rising artists in modern house culture today, putting forth a plethora of original releases that push the limits of tech house and electronic music. This time, Bleu Clair has released "Sand Dunes," an ancient Arabic-inspired tune that infuses the fast-paced energy of classic Tech House, while incorporating an array of signature old-school elements. 
"Sand Dunes" is an exquisite single that sonically exhibits sample selection at its finest. The track blends various elements such as ancient Middle Eastern flairs and fast-paced tech house sensibilities that come together to create an addicting track that's perfect for any electronic house set. 
Bleu Clair has developed a reputation for developing a new era of house music. Their unique and original releases have received a ton of praise from listeners and fans, while also garnering over 30 million streams, charting on Beatport, and being supported by the likes of David Guetta, Tiësto, Martin Garrix, and many more. As Bleu Clair continues to receive appraise from electronic music staples, their fanbase and anticipation only grow with eagerness for more.
"'Sand Dunes' is a track that is heavily inspired by middle eastern sounds. I put vocal chants that I found from splice as the main idea of the track, and I arranged some ethnic strings to compliment the vocals. I played this tune on my summer tour & the response of the crowd was amazing."

– BLEU CLAIR