black a.m. Pays Tribute to Frankie Knuckles in First Original of 2021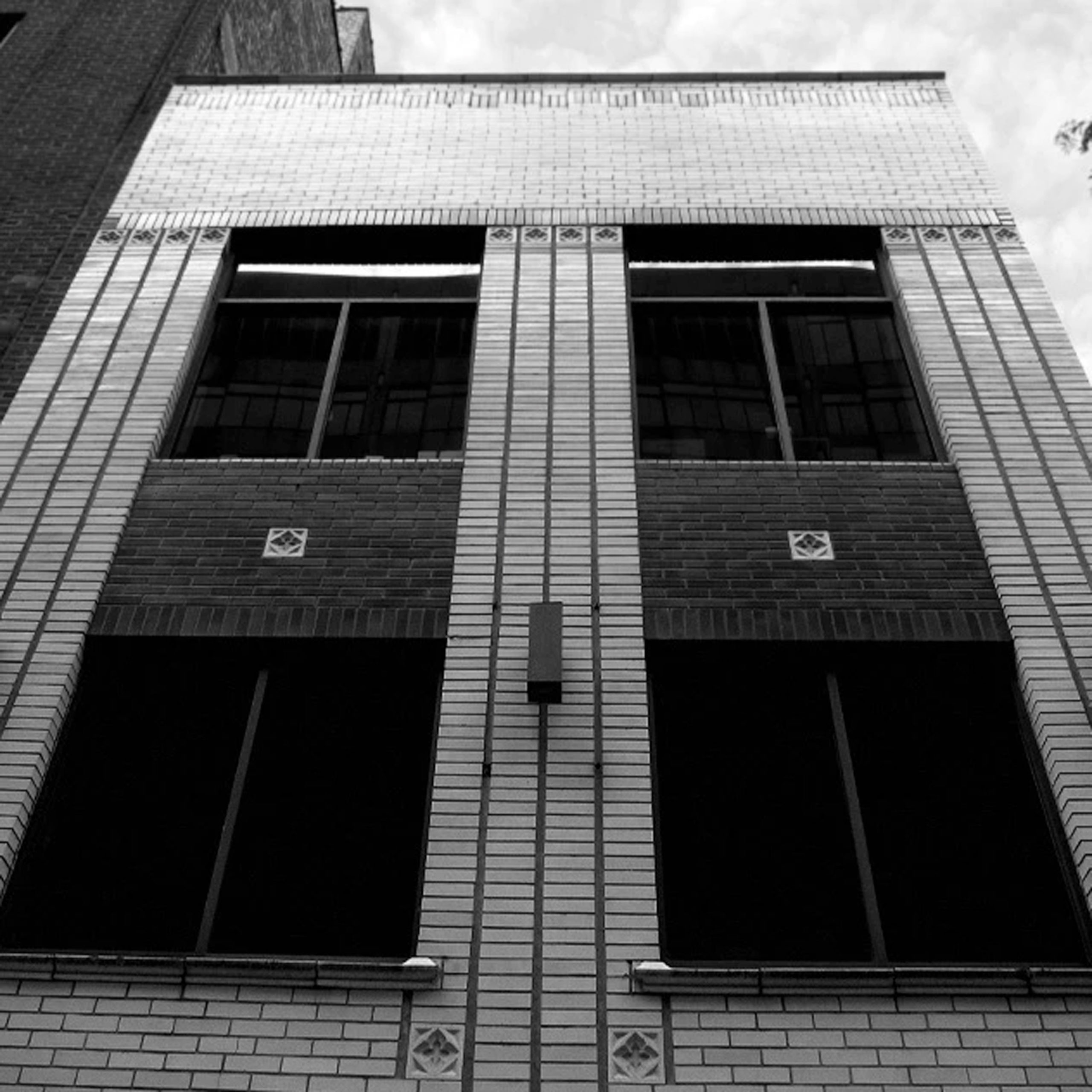 black a.m. has just debuted his first single of 2021, "T.S.O.F.H. (The Story of Frankie's House)," which pays tribute to the late electronic titan. Out now on his iamrecords imprint, black a.m. was forced to halt his heavy touring schedule alongside friend and colleague NGHTMRE due to the Coronavirus pandemic, however, this brought us one of his most meaningful works of his musical career thus far.
"T.S.O.F.H. (The Story of Frankie's House)" pays tribute to the late house music legend, Frankie Knuckles. The new single melds together a hypnotic and entrancing house beat with a cleverly flowing vocal sample from a Frankie Knuckles interview. The heartwarming cadence of his speech and the sheer friendliness intrinsically transferred from his voice enhances the experience put on display here sonically. In the sample used, Frankie Knuckles shares why the genre is called house and dips into a dialog about its origins. The moving production is an intricately crafted single, where black a.m. does proper justice to the culturally significant pioneer.
Multi-talented instrumentalist, producer, songwriter Sinclair Wheeler, professionally known as black a.m. – was designated as rapper MGK's guitarist for multiple tours in the mid-2010s, which eventually paved the way to his live guitar contributions on The Portal Tour with NGHTMRE.