Billboard Hot 100 Music Festival Brought Major Lazer, Marshmello, Demi Lovato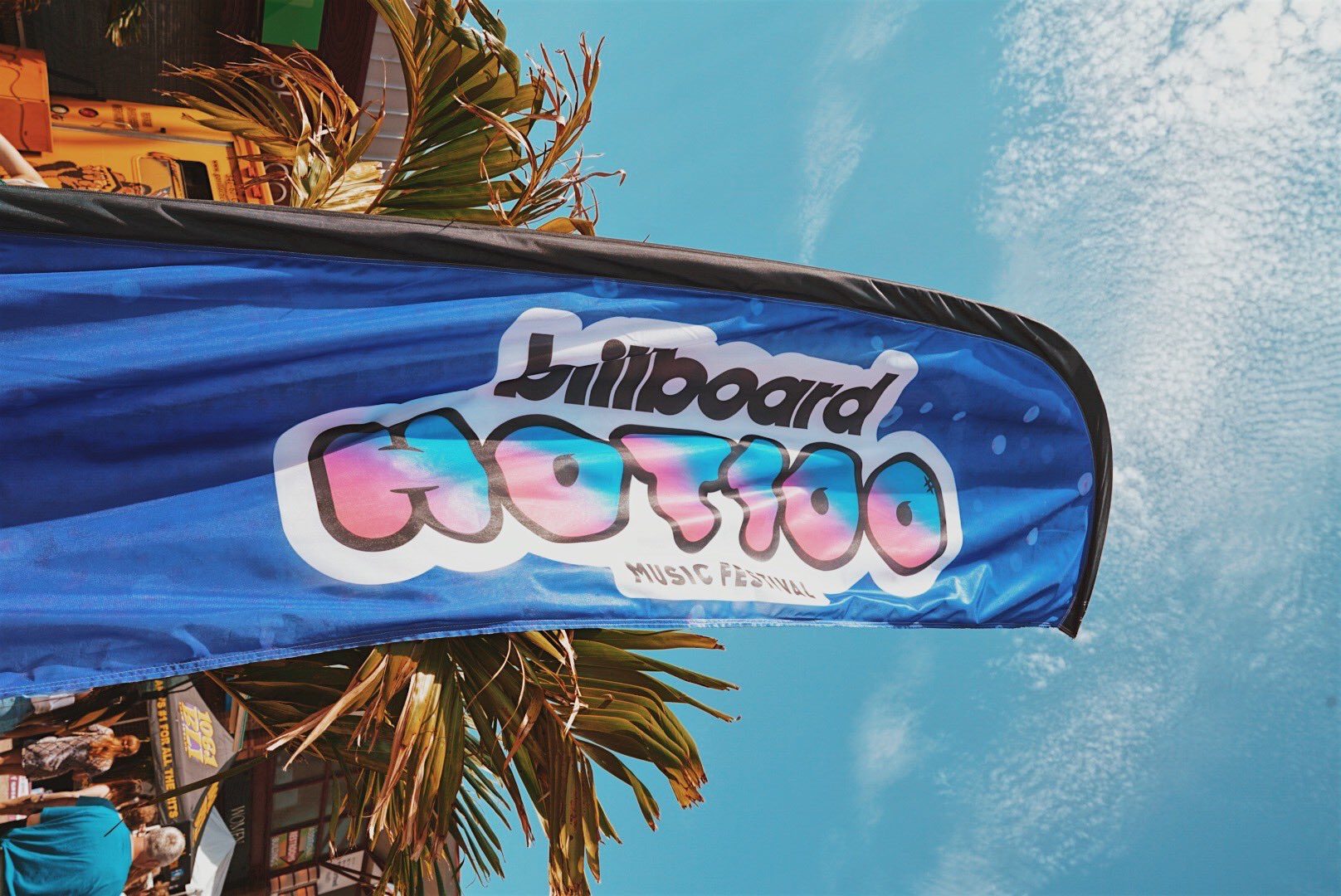 Summer 2017 closed out with a bang at Billboard's Hot 100 Music Festival. Thousands of music fans, young and old, flooded into Jones Beach Theater to witness some of the biggest names in music throw down their very best performances. Superstars such as Demi Lovato, T-Pain, Marshmello, Gucci Mane, Major Lazer, Rick Ross and many more took to the stages for a weekend that fans won't soon forget. If you missed out, here are some highlights from this year's installment, below.
DJ Khaled showed up 30 minutes late for his performance, but made up for it with an incredible entrance and performance. Entering the stage with his son Asahd in his arms, Khaled began his performance by doing nothing other than getting the entire theatre to chant his son's name. Asahd followed is father's que and pointed up his finger, "Another One." DJ Khaled played all his chart topping hits (and there are A LOT of them, in case you forgot) including his recent singles, "I'm The One" and "Wild Thoughts." He also brought out Fat Joe for his performance of their mega record, "All The Way Up."
This year, Marshmello reserved his spot at the main Hot 100 Stage, opposed to his slot at last year's Sun Stage, and boy did he prove why he got such an upgrade. Mellogang members packed out the theatre sporting the best Mellogang gear and homemade Marshmello helmets. His remarkable ability to control the crowd, paired with his astounding visuals and unique sound, made for one of the best performances of the weekend. The stage lit up with a piano version of his mega hit "Alone," before starting off the party with his classic mashup of his tracks "KnOw ME," into "FinD Me." The crowd went crazy when he played his remix of "Waiting for Love," mashed with his Slushii collaboration, "Twinbow." The theatre practically rocked when he dropped Kayzo's "Whistle Wars," rightfully paired with shooting pyro effects. Marshmello closed his set with the crowd waving their cellphone lights to his newest heartfelt single, "Silence," featuring vocalist, Khalid. All in all, Marshmello's performance definitely deserves recognition.
Major Lazer definitely deserved their slot to close out the festival at the Hot 100 Stage. They always know how to bring the party with their incredible production and tendency to bring out special guests. It only makes sense that Camila Cabello made an appearance to perform their new song, "Know No Better," since she only performed a few hours prior, but no one expected them to bring out J Balvin to perform his new hit, "Mi Gente." The crowd went crazy as they transitioned into their hit, "Lean On," paired with a pyro show like none other. Their trap/reggae fusion had everyone jumping on their feet for the entire duration of their performance, a perfect way to end a stellar weekend.
T-Pain hasn't been topping the charts in recent years, but he made sure to remind the crowd that he will always remain a chart-topping legend. The hit-maker packed out the Sun Stage to its fullest capacity, making it nearly impossible to get into the area. After observing the frenzy, some fans voiced that they felt he should have been scheduled to perform at the much larger Hot 100 Stage. People of all ages bounced to his most famous tracks, such as, "Buy U a Drank," "Bartender," "I'm 'n Luv Wit a Stripper," "Blame It," "Good Life," and many more.