Armin van Buuren & Hardwell Set For Back-to-Back Live Performance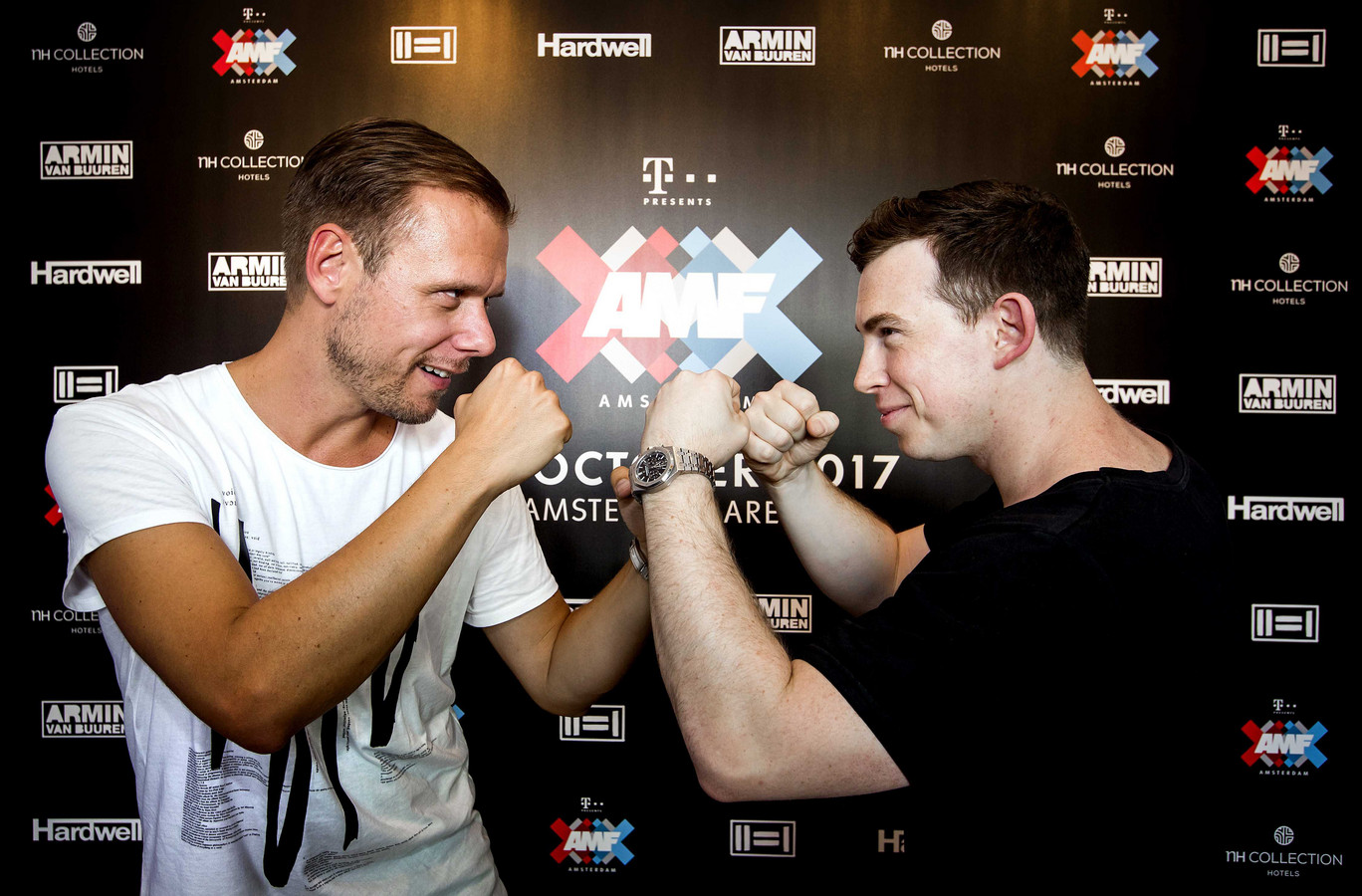 Just announced live at the Dam Square in Amsterdam, world renowned DJs Armin van Buuren & Hardwell will be playing together as one for the first time ever.
On October 21st, at the AMF Festival in Amsterdam, two of dance music's elite superstars will become one. Armin van Buuren and Hardwell are joining forces for a never before seen back to back live set. The two have only ever teamed up in the studio, when they collaborated on "Off The Hook" in 2015. This time around, the award winning DJ/producers will show off their joint mixing talents to tens of thousands, inside the Amsterdam ArenA.
AMF Festival is the most sought after event during ADE, taking over the Amsterdam ArenA on Saturday, October 21st. This event is about owning the night, along with music lovers from around the globe, who fell in love with the music. Experience live sets from the world's best DJs including Armin van Buuren and Hardwell, as well as a masterful stage production designed to keep the party going all night long.
To witness Armin van Buuren and Hardwell play a groundbreaking live set, you need to hurry up and join us at AMF on October 21st.