Above & Beyond Presents OceanLab 'Another Chance' Released via Anjunabeats With Club Mix, Music Video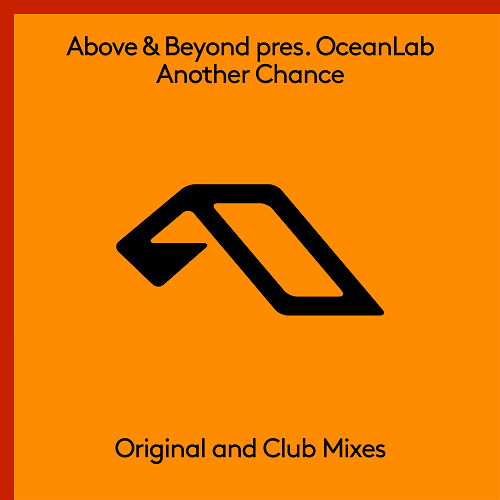 Trance trio Above & Beyond returns with OceanLab project alongside Justine Suissa
Jono, Tony, and Paavo have unveiled the brand new music video for their latest OceanLab single, "Another Chance."
First seeing its debut during ABGT 150 in Australia, "Another Chance" was included within Above & Beyond's sets ever since. The acoustic rendition of the track was also included on this year's Above & Beyond Acoustic II album—and on their Acoustic Tour with live vocals from Suissa.
OceanLab released their Sirens Of The Sea album in 2008, which includes the timeless creations "On A Good Day," "Miracle," "Breaking Ties," and "I Am What I Am." OceanLab's "Beautiful Together" was recently re-interpreted by the guys in an ABGT 200 update and included in their Group Therapy 200 set in Amsterdam.
Watch the OceanLab "Another Chance" official music video:

Earlier this year, the guys released their powerful new instrumental single, "A.I.," which has been dominating their DJ sets all year. Both were included in the groups recent sold-out Halloween event at Pier 94 in New York City. Read more about the annual Pier of Fear event below.
Above & Beyond Pier of Fear Brought Sold-Out Halloween Event to NYC With Anjunabeats Guests
"Another Chance" is available on Fri., Nov. 4th through Anjunabeats. Stream the latest OceanLab release on Spotify:
For more information, visit aboveandbeyond.nu. Follow Above & Beyond on Facebook, Twitter, and Instagram.