Bentley Dean Unveils New Single, "Escape"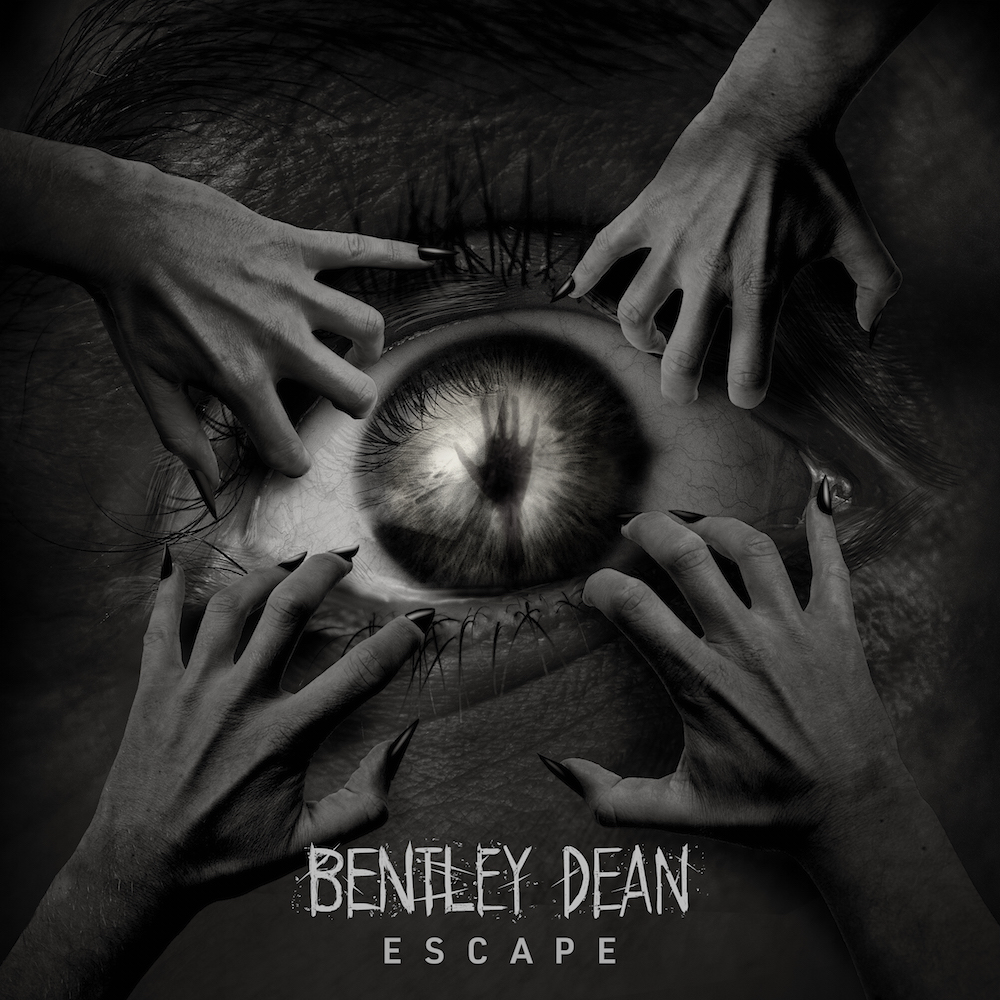 When bass-heavy UK roots and Chicago house influence meet, you get Bentley Dean. The technically sound upstart producer released his latest single, the bruising bass & tech-house banger "Escape," on Friday, November 2.
While he may only have a few releases to his name so far, the industry has taken notice to the talents of Bentley Dean. The producer, born in the UK, now calls Chicago home, and the strong musical influences of both locations are quite apparent in his new single. "Escape" kicks off with dark and ominous sounding production led by an ominous looping vocal build. The beginning leads the listener to thinking we're about to get a forceful bass track, but Dean proves he's no one trick pony. Shortly thereafter, Dean transitions from the introductory influences of UK dub into some booming house music on the drop. Having already achieved recognition from mau5trap and Hysteria Records, Bentley Dean is on the fast track to superstardom.