Avicii Surprises Fans With New 'Avīci' EP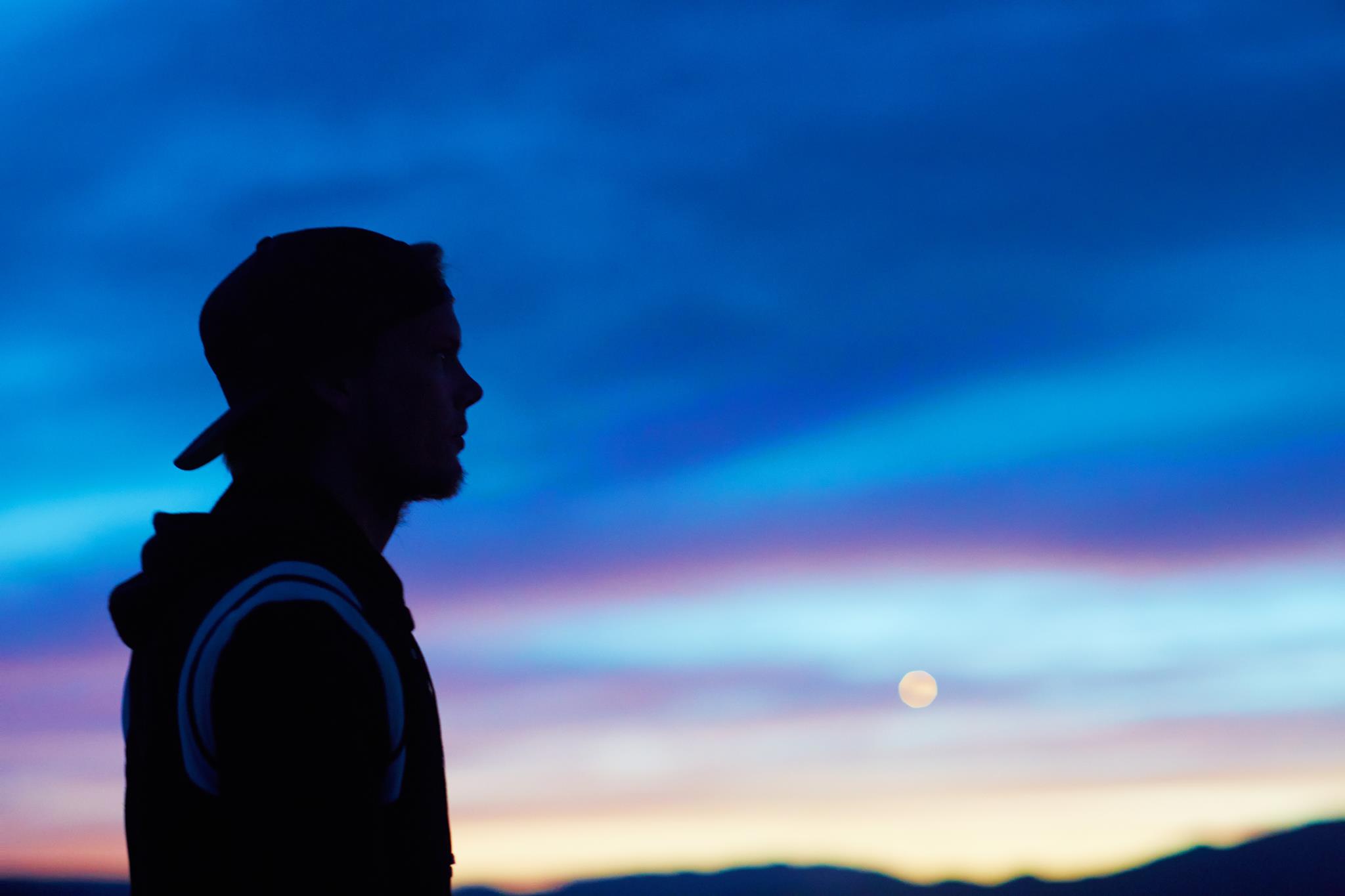 Avicii has announced he will be returning with his new EP Avīci, released globally this Thursday, August 10 at 4 PM CET.
The Swedish icon announced his retirement from touring in April of 2016. Avicii, also known by his real name Tim Bergling, shocked his fan base with the news last year while on the home stretch of his tour at the time. Through a heartfelt letter to his fans, Avicii broke the news stating that this was tough but it was the change he needed. After suffering from various and serious health problems including acute pancreatitis and the removal of his appendix and gallbladder in 2014, the 27-year-old had to make the difficult call. Fans, fellow DJ/producers, and the press all took his announcement more positively than anticipated.
After continuously teasing a string of releases via Instagram, Avicii will finally drop his latest EP tomorrow (Thurs., Aug. 10). Now that the high-profile star has been quiet for some time, we are stoked to see what's in store on Avīci. The tracks (and supposed titles) previewed on his Instagram countdown to release include, "Friend of Mine" ft. Vargas & Lagola, "Lonely Together" ft. Rita Ora, "You Be Love" ft. Billy Raffoul, "Without You" ft. Sandro Cavazza, "What Would I Change It To" ft. AlunaGeorge, and "So Much Better (Remix)" ft. Sandro Cavazza.
Listen here: