Avicii Releases Diverse New 'Stories' Album on PRMD Music/Island Records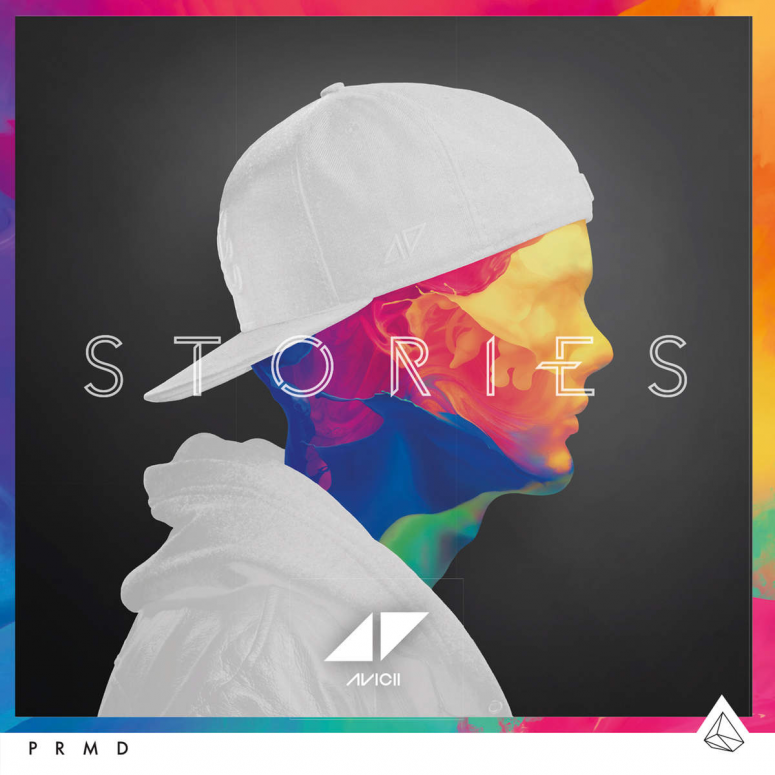 Call it what you want to call it, but we're calling it good music. Swedish producer/DJ, Avicii, will release his forthcoming studio album Stories on Friday, October 1, 2015 through PRMD Music/Island Records.
Tim Bergling—better known by fans as Avicii—has once again reinvented dance music with his new album, setting the trend for what's to come in the coming months. The two-time Grammy Award-nominated artist attempts to break the barrier between electronic dance music (EDM) and its sub-genres by fusing elements of different styles and intertwining them with his own customized sound, which can be classified as several different types of music. Putting all genres aside: good music is good music.
Taking listeners on a true musical journey, Stories, which is produced by Avicii, includes collaborations with some of the biggest talents in music, including Chris Martin, Alex Ebert, Wyclef Jean, Zac Brown, Zak Abel, Matisyahu, and more.
The 14-track Stories LP begins with "Waiting For Love," which is the album's lead single. Remixes of "Waiting For Love" have been released from Carnage & Headhunterz, Sam Feldt, Marshmello, Tundran, and more.
Previously released tracks "For A Better Day," "Pure Grinding," and the album's lead single, "Waiting For Love," Stories does exactly that—tells a story.
On Tuesday, September 29, Avicii released the album track "Broken Arrows" on Spotify ahead of the Stories release.
Stories is the full-length follow-up release to Avicii's 2013 debut album, True.
Full Avicii Stories track listing:
Waiting For Love
2. Talk To Myself
3. Touch Me
4. Ten More Days
5. For A Better Day
6. Broken Arrows
7. True Believer
8. City Lights
9. Pure Grinding
10. Sunset Jesus
11. Can't Catch Me
12. Somewhere In Stockholm
13. Trouble
14. Gonna Love Ya
Stories is available on iTunes, pre-order HERE.