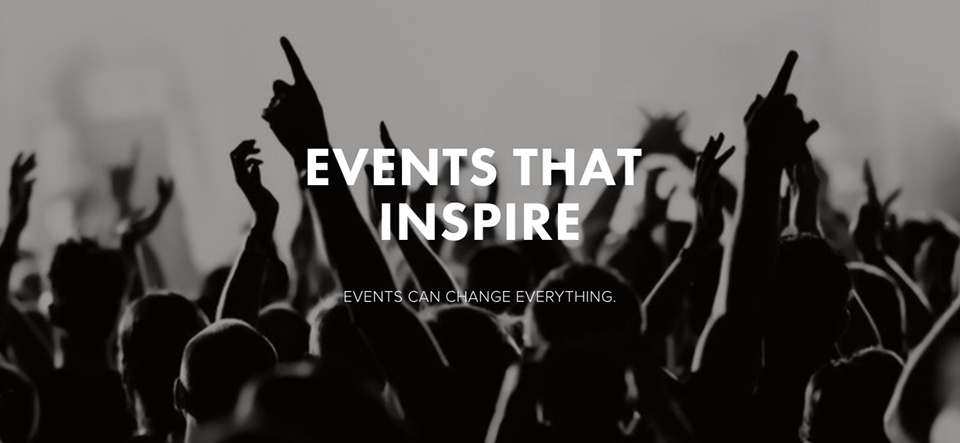 Ascendance Sustainable Events Shares Strategies on how Postponed Events can Increase Sustainability
While the world has officially gone on pause due to the coronavirus, tour shows and music festivals have also come to a halt. With this period of dormancy, Ascendance Sustainable Events is aiming to inspire change in festival event operations, with their goal to transform guest experience and the ways human behavior impacts the planet.
Putting their downtime to great use, Ascendance Sustainable Events' comprehensive 15 page guide provides event organizers with the basic knowledge and tools they need to re-strategize their events around sustainability.
"Our planet is having the best rest it has ever received from human activity in the midst of the COVID-19 pandemic. While that's no cause for celebration, it is a wake up call for all of us – including event organizers – to think about how we can not only step lightly back onto the planet when this is over, but grow new awareness and action around sustainability. While all events will have the ability to do this when they return, I believe that music events in particular have a super power for creating positive influence." – Vivian Belzaguy (Founder of Ascendance Sustainable Events)
The guide includes variety sections over multiple sustainable practices that are extremely important now, while also detailing practices and tips for preventing pollution, reducing waste, conserving naturing, while also giving the community an opportunity to come together and engage in increasing need for public health solutions. The cherry on top, the guide also highlights sustainability highlights towards opportunities for marketing, cost reduction, revenue generation and increased community engagement.