ARTY Delivers First 2021 Single, "Take Your Time"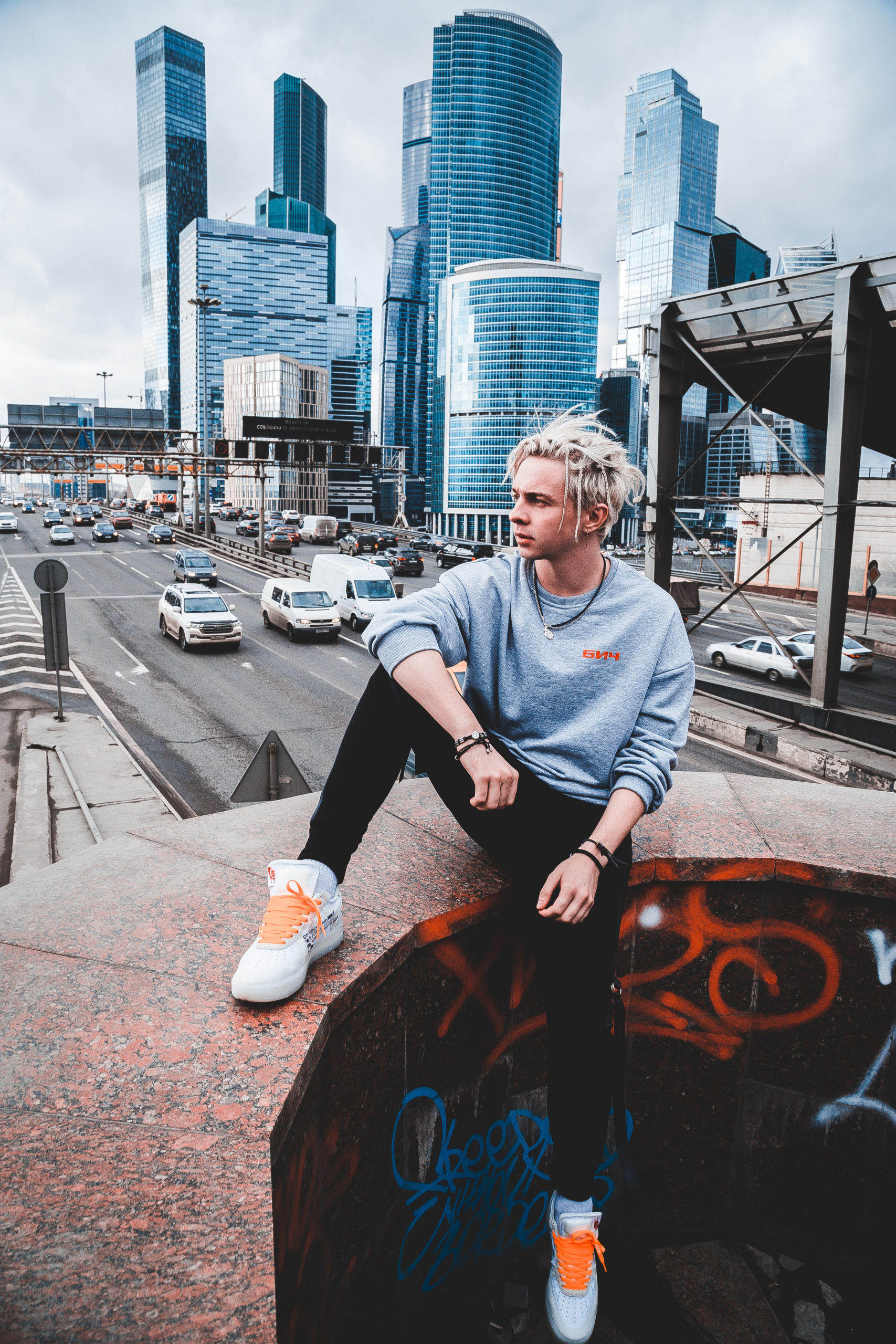 Fan favorite and a familiar face to the electronic music scene, ARTY, has just put forth a brand new single to start off 2021 with a bang. Audibly possessing ARTY's melodic house style, "Take Your Time" is the perfect tune to help ARTY build his momentum for the new year.
Last year, ARTY's song "Craving" alongside Audien and Ellee Duke reached #1 on the Billboard Dance Charts last year, and now he's set the bar high once again. The harmonies and colorful vocals within "Take Your Time" promote positive messages and is perfect for his fans to easily digest and stream on repeat.
"'Take Your Time' is a very personal song about the right and wrong times in your life…It doesn't always go the way you expect or want, but you need to be patient about things coming the way you manifest them, because eventually the time will be right. Although the song was written back in 2020 right before COVID started, I feel it hits the nail right on the head considering the times we live in now. I really hope that 'Take Your Time' will resonate with the listeners and make their day a little bit brighter, because we need to believe that the good days will come." – ARTY
The young Russian musician initially blasted into the scene years ago, making a statement with a plethora of hit releases that are now iconic in the electronic music hall of fame. Throughout the years, ARTY has cemented himself as a favorite for many electronic music fanatics and has embellished a worldwide die-hard fanbase that will also support him and his craft. "Take Your Time" is the perfect example of Arty's ambitions and is a pure act of deliverability for his fans and more.
With such a hit tune coming from an artist with endless potential, 2021 is bound to be a bright year for the young artist.