Armin van Buuren Releases 7-Track 'Old Skool' Mini Album, Out Now On Armada Music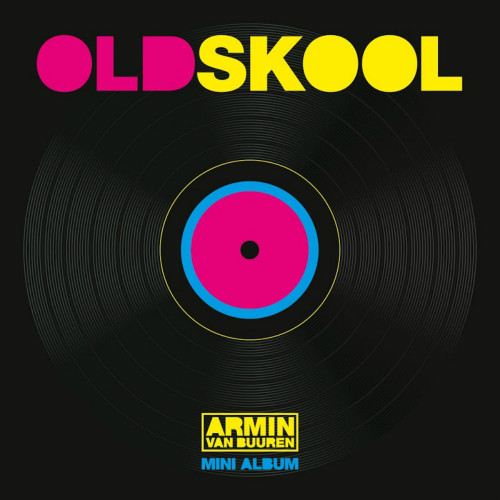 Armin van Buuren takes us back to the Old Skool with new album on his Armada Music label
After successfully taking fans back to the "Old Skool" with his masterful 'Embrace' track, Armin van Buuren is single-handedly feeding dance lovers' needs for the sounds of years past.
As one of the most innovative and respected DJs in the world, Armin is always discovering ways to give homage to productions that arguably started it all. The Old Skool mini album is out now and features seven full length tracks including "Dominator," "The Ultimate Seduction," "Pull Over," "Quadraphonia" and "88 To Piano." The two closing tracks consist of unique mixes of the album title "Old Skool" like you've never heard it before.
The album includes collaborations and samples with some old school dance music favorites, including Human Resource, Speedy J, Mainx, and Vigel.
Van Buuren has been incorporating the seven tracks in his showcases at music festival main stages across the world since the start of festival season earlier this year. Now, the mini album finally sees its official release through Armada.
Listen to the new mini album on Spotify, HERE.
The mini album is available to download on iTunes now, HERE. Experience nostalgia at its finest with Armin van Buuren's new take on some old school classics.