Armin van Buuren Presents The Best Of Armin Only Official Aftermovie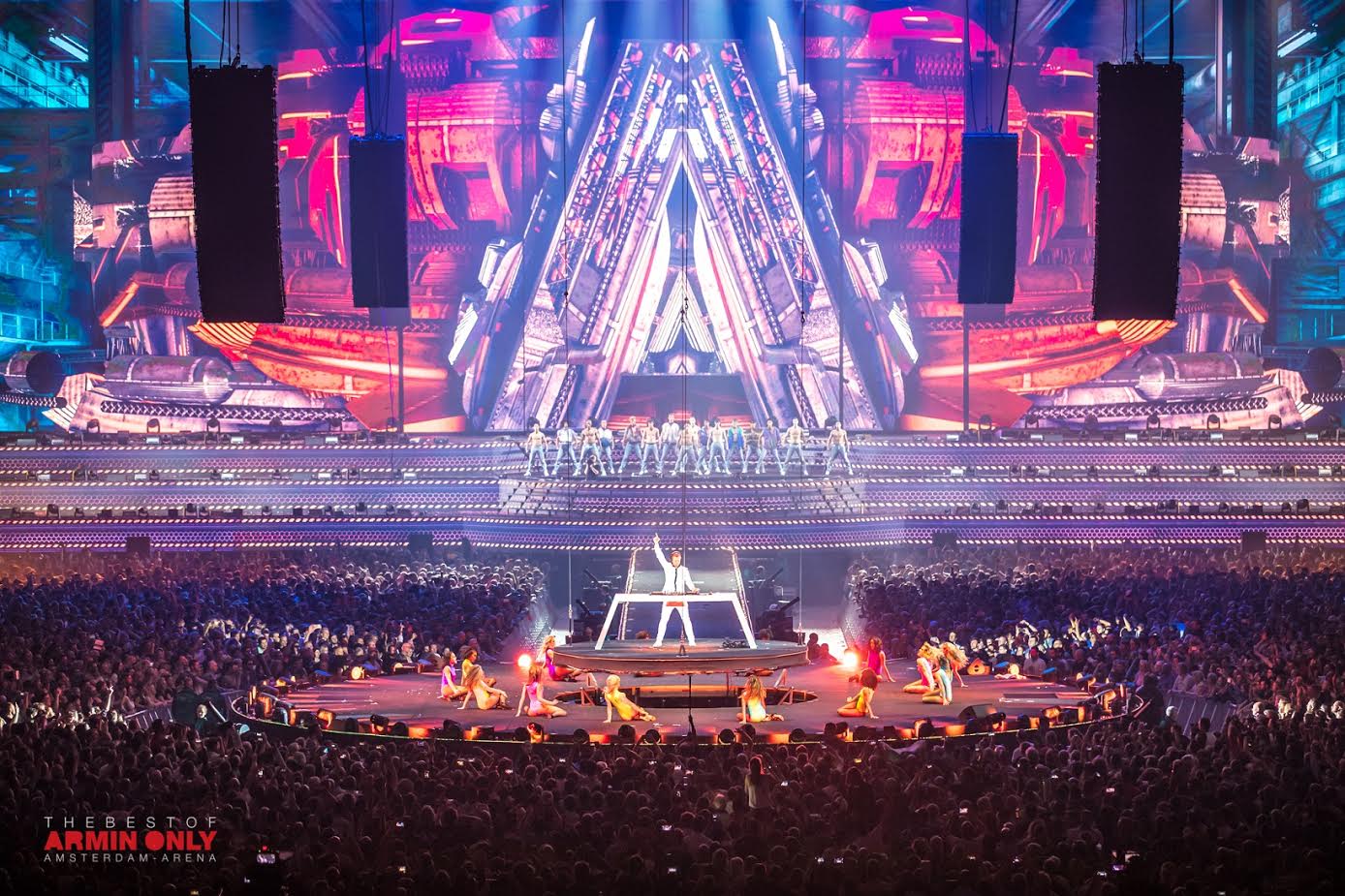 Relive 'The Best Of Armin Only' with Armin van Buuren's official aftermovie, highlighting all of the festivities that took place over a magical weekend.
On May 12 & 13 of this year, two nights of sold out solo shows at the Amsterdam ArenA, Armin van Buuren performed to 80,000 fans from almost 100 countries. The extended sets, grand production and of course the vinyl made for a memorable event trance lovers wish they could attend over and over again.
Leaving no doubt that these were the biggest shows of his legendary career, Armin live-streamed a portion via arminonly.tv as well as Facebook live and various other viewing sources raking in nearly five million views worldwide. Accompanied by vocalists, dancers, trampolinists, musicians including a rock band, AvB showcased his true artistry and the evolution of a DJ for two decades.
"I'm still shaking from all this. This show, this crowd… It was absolutely phenomenal. I'm a bit bummed out that it has gone by so quickly, but I enjoyed this so, so much. I'd like to thank everyone for their support and all of their hard work, my fans of course and also Alda, 250K, DLP, Armada and Corrino Media Group. 'The Best Of Armin Only' isn't just my ultimate highlight. It's ours!" – Armin van Buuren (post show comments)
Watch the Aftermovie here: