Armin van Buuren Makes Echostage DC Return During Memorial Day Weekend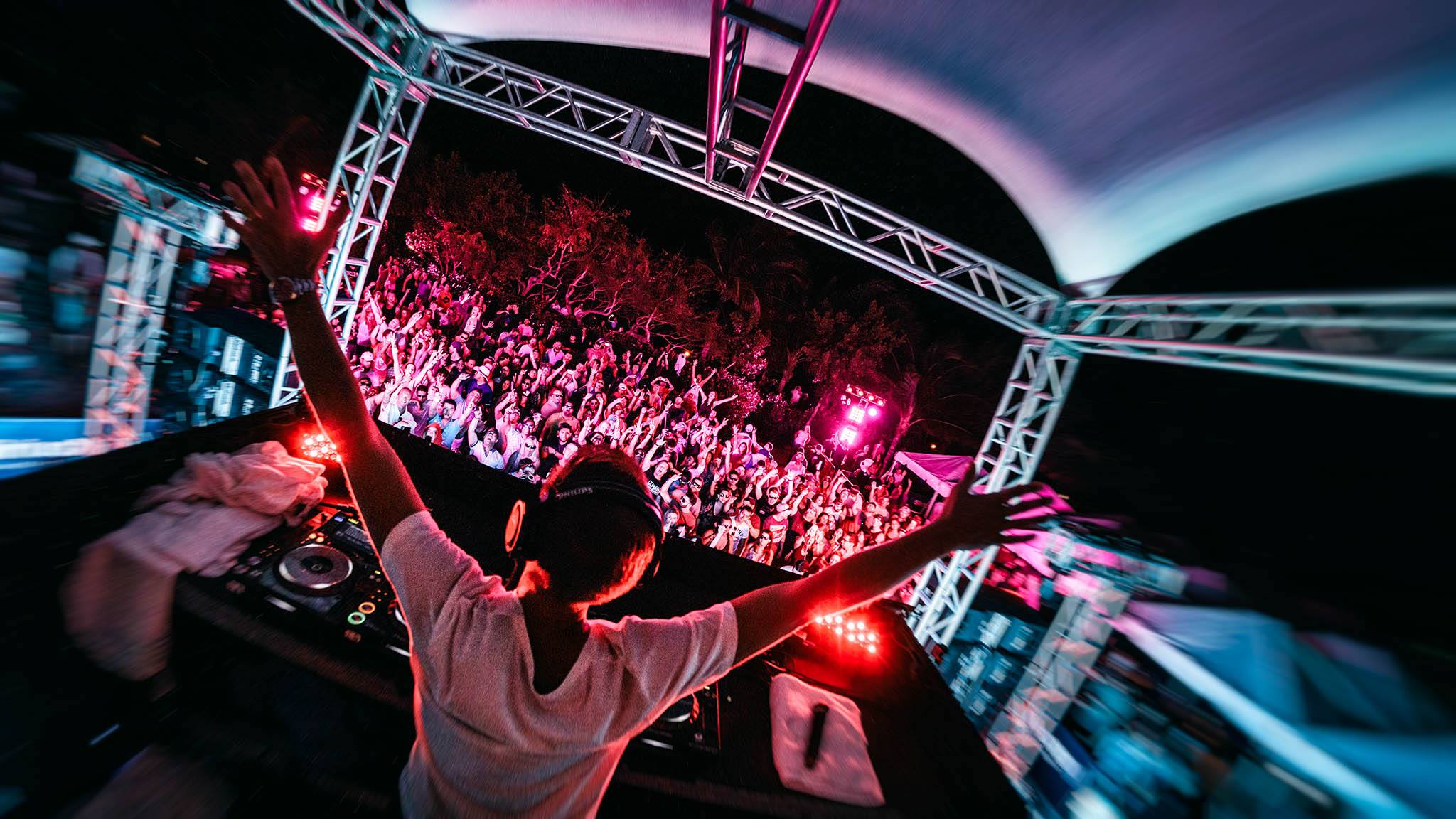 Armin van Buuren to highlight the Memorial Day Weekend festivities at Echostage DC
Armada Music co-founder and king of trance, Armin van Buuren, has announced a headlining nightclub event at Echostage in Washington D.C. on Friday, May 26, 2017. Supporting talent includes van Buuren's new A State of Trance co-host, Ruben De Ronde, who joins Armin every Thursday to live video and audio broadest the weekly radio show.
The trance titan and A State of Trance creator has of course been keeping busy since starting off the year with the release of his single "I Need You" with Garibay feat. Olaf Blackwood. Since its official release—and remixes from Standerwick, Filatov & Karas, and a club mix from Armin himself—van Buuren has released a slew of other singles. Riding the success of his late-2016 release "Great Spirit" with Vini Vici feat. Hilight Tribe, Armin's discography also grew with track releases such as "I Live For That Energy (ASOT 800 Theme)," "This Is A Test," "The Train," and "Saint Vitus" as Gaia.
Just released on his Armada Music imprint, Armin's annual ASOT double-disc mix compilation, A State Of Trance 2017, includes some of the year's biggest trance and progressive creations from various artists. Listen to A State of Trance 2017 below:
Ahead of his MDW stop in the nation's capital, van Buuren will commemorate his 20-year career with two sold-out 'Best of Armin Only' events at The Amsterdam ArenA in the Netherlands on May 12 & 13.
Tickets for Armin van Buuren at Echostage in Washington D.C. are available here.