Armin van Buuren Brings New Music to Ultra 2015 Main Stage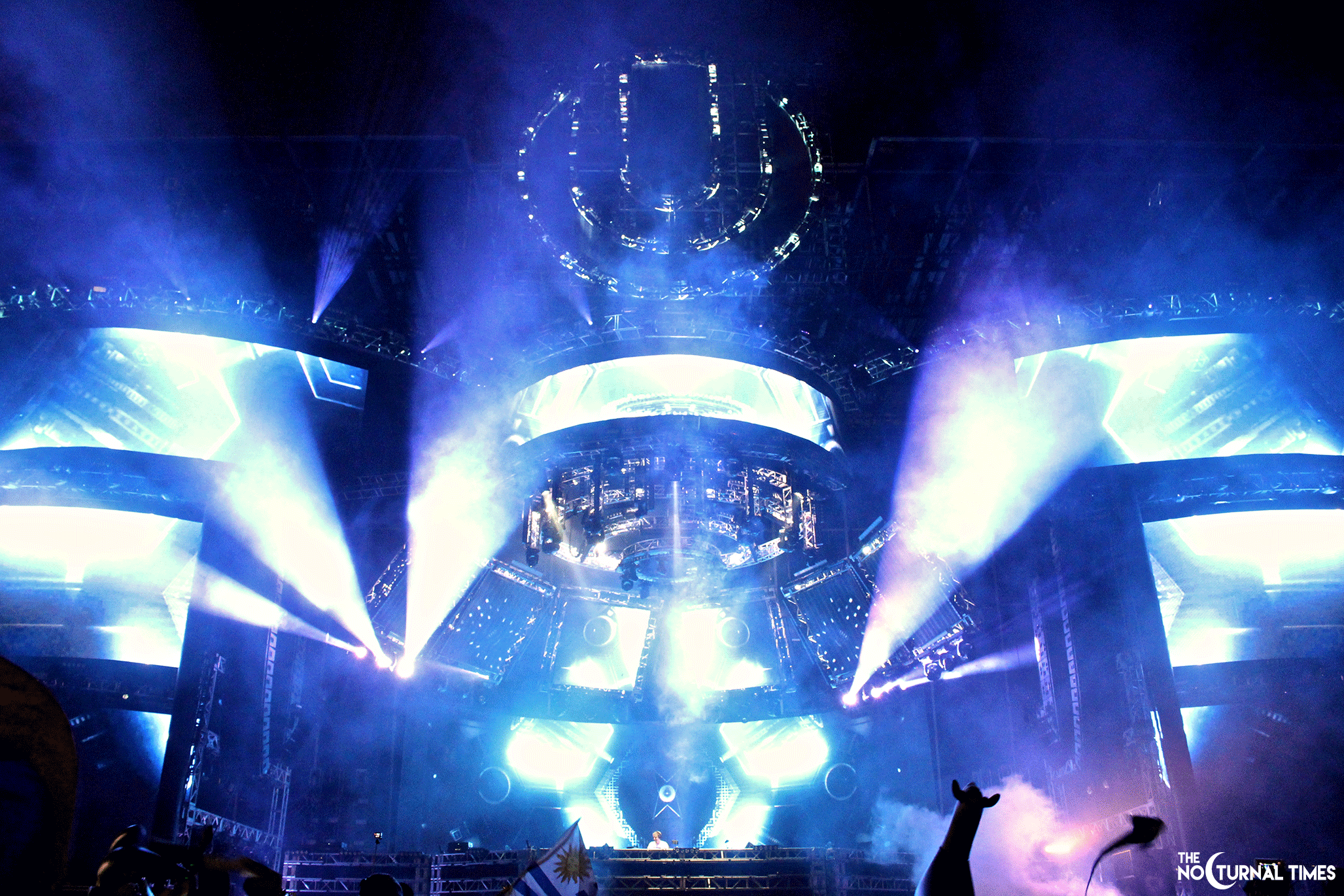 Famed Dutch DJ and Producer Armin van Buuren brought a slew of new tunes to the Ultra Music Festival main stage. During his our-hour ensemble, the Armada Music boss also debuted the first single from his new studio album, which is due later this year.
Taking fans on a true musical journey, the five-time DJ Mag number one put Ultra-goers in A State of Trance with his high-energy track selection and hypnotizing visuals. Accompanying fireworks and pyrotechnics made for another unforgettable festival set from the veteran tastemaker.
Beginning with a mesmerizing intro edit of his collaboration with Mark Sixma "Panta Rhei," van Buuren proceeded with the first single from his upcoming full-length album "Another You," which features Mr. Probz. Armin also incorporated his collaboration with W&W "Your House Is Mine," Above & Beyond's "We're All We Need" with Talemono "Overload," Gaia "In Principio," "Safe Inside You" as his Rising Star moniker featuring Betskie Larkin, and a stunning remix of Ramin Djawdi "Game Of Thrones."
Relive Armin van Buuren's transcendent main stage performance at Ultra 2015:
Photos: Mark Mancino