Madonna 'Rebel Heart' Includes Productions From Diplo, Avicii, Kanye West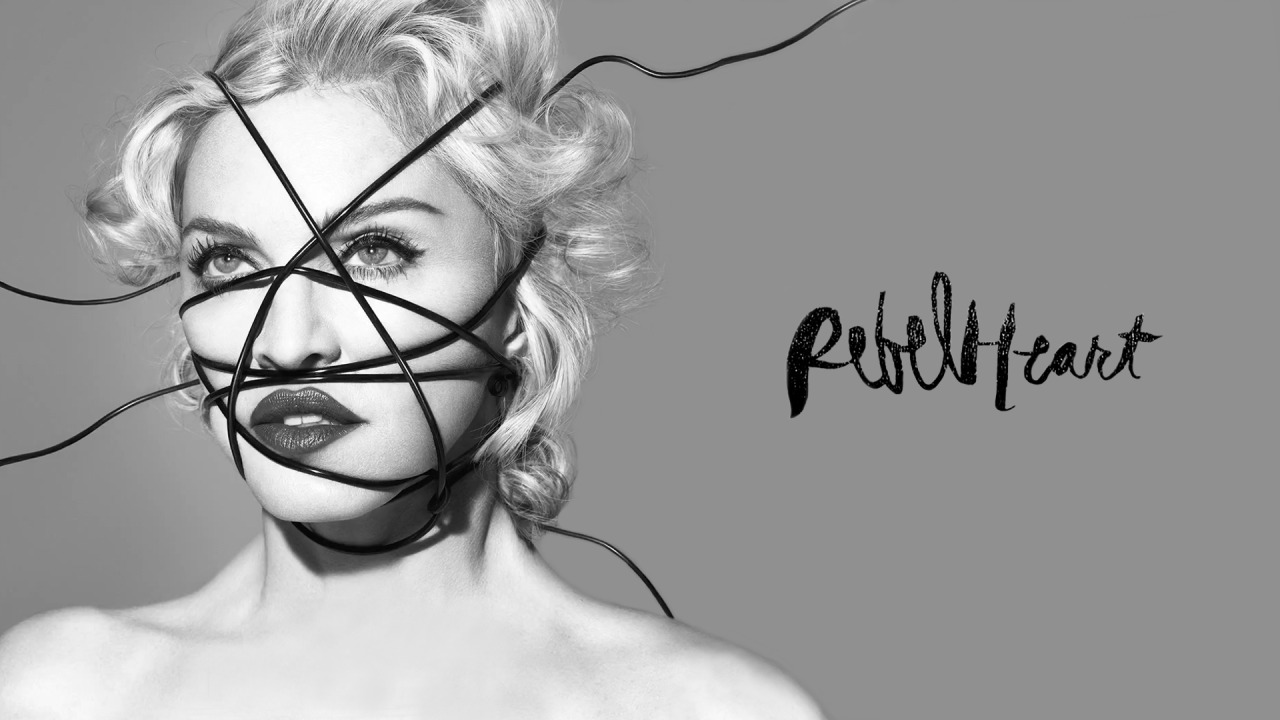 Madonna has always incorporated electronic and dance elements into her music but with the release of her latest studio album "Rebel Heart," the icon has decided to indefinitely bring the bass.
Seeing its release on March 6, 2015 through Interscope, the 14-track "Rebel Heart" includes producers Avicii, Diplo, DJ Dahi, Sophie, Ryan Tedder, and Kanye West. The "Rebel Heart (Deluxe Edition)" has been released with 19 tracks.
The album's lead single "Living For Love," which Madonna performed live at the GRAMMY Awards in February, was released in late 2014. Written by Madonna, Thomas Pentz (Diplo), Maureen McDonald, Toby Gad, Ariel Rechshaid, and Uzoechi Emenike was produced by Madonna and Diplo. Pentz is also credited as a writer and producer of "Unapologetic Bitch," and "Bitch I'm Madonna" featuring Nicki Minaj. Pentz is credited as a writer of "Hold Tight" along with Rechtshaid, McDonald and Gad, which was produced by Madonna and Ryan Tedder of OneRepublic.
Avicii's presence is certainly noticeable on "Devil Pray," which is track #2 on the album, offering hypnotizing and groovy vibes with lyrics about sinister and devious activities. Tim Bergling is also credited as a producer and writer on "HeartBreakCity," which is track #10 on "Rebel Heart."
The album also includes the uniquely inspired "Iconic," which features Chance The Rapper and Mike Tyson.
Kanye West has produced 4/14 of the "Rebel Heart" tracks, which provide a diversifying element to the album, which is heavily influenced by dance and electronic. West and Madonna produced the albums "Illuminati," "Holy Water," "Inside Out," and "Wash Over Me."
"Rebel Heart" is available to stream of Spotify. Purchase "Rebel Heart" on iTunes.