Andrew Rayel to Take on TAO Beach Las Vegas During EDC Week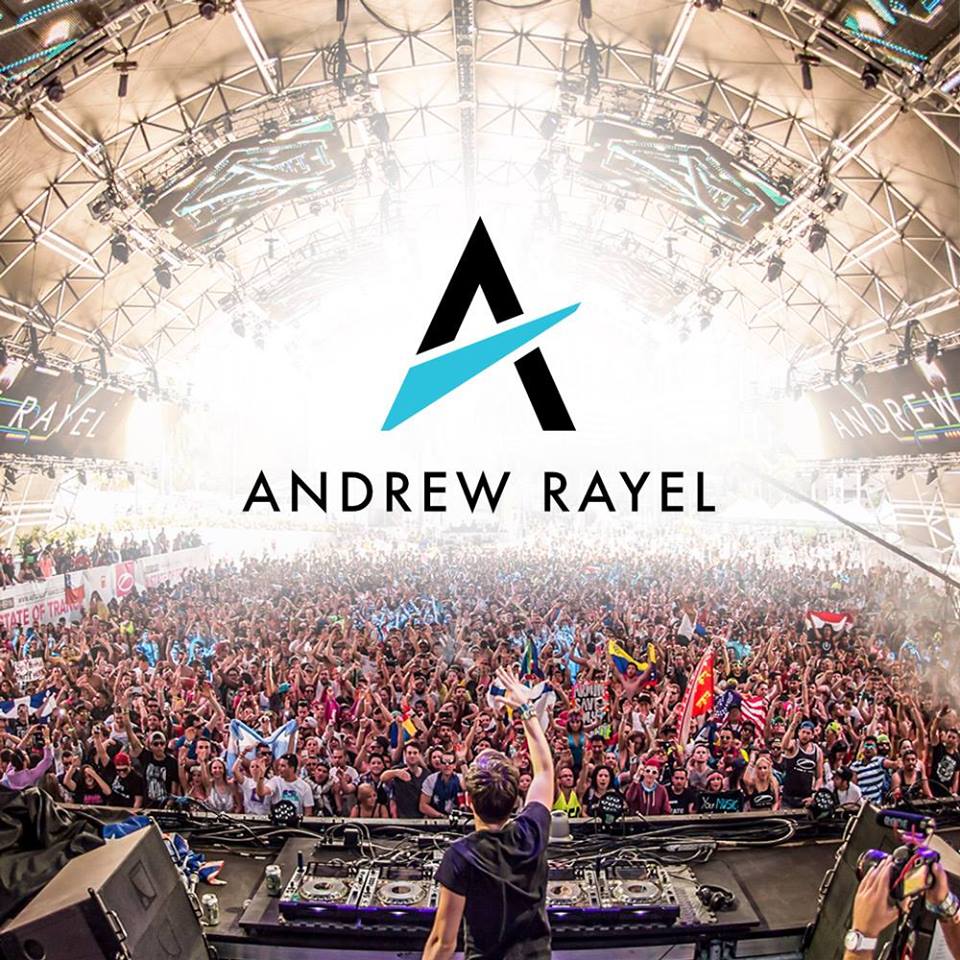 It's been a chaotic year for Andrew Rayel. And by chaotic, we're talking about a performance alongside an all-star DJ lineup at Ultra Music Festival for Armin van Buuren's ASOT 700, a headlining slot at EDC New York's KineticCATHEDRAL main stage, and the release of the deluxe edition of his "Find Your Harmony" album. As electronic dance music fans prepare for the upcoming EDC Week in Las Vegas, Rayel will be preparing tunes for his DJ sets at EDC Las Vegas as well as TAO Beach.
On Saturday, June 20, 2015, Andrew Rayel will take on TAO Beach at the Venetian for an EDC Week ensemble. As one of the hottest breakout EDM acts at the moment, Rayel will surely deliver another unforgettable showcase at Sin City's famed TAO Beach Club.
The Armada Music DJ and producer released the "Find Your Harmony (Deluxe Edition)" on May 30, which includes the album's original tracks as well as additional bonus material and new music. Single releases from the album include "Dark Warrior," "How Do I Know" featuring Jano, "One In A Million" featuring Jonathan Mendelsohn, and "EIFORYA" with Armin van Buuren.
Tickets for TAO Beach with Andrew Rayel on June 20 are available here.