Andrew Rayel Brings Find Your Harmony Miami to Intimate Mokai Lounge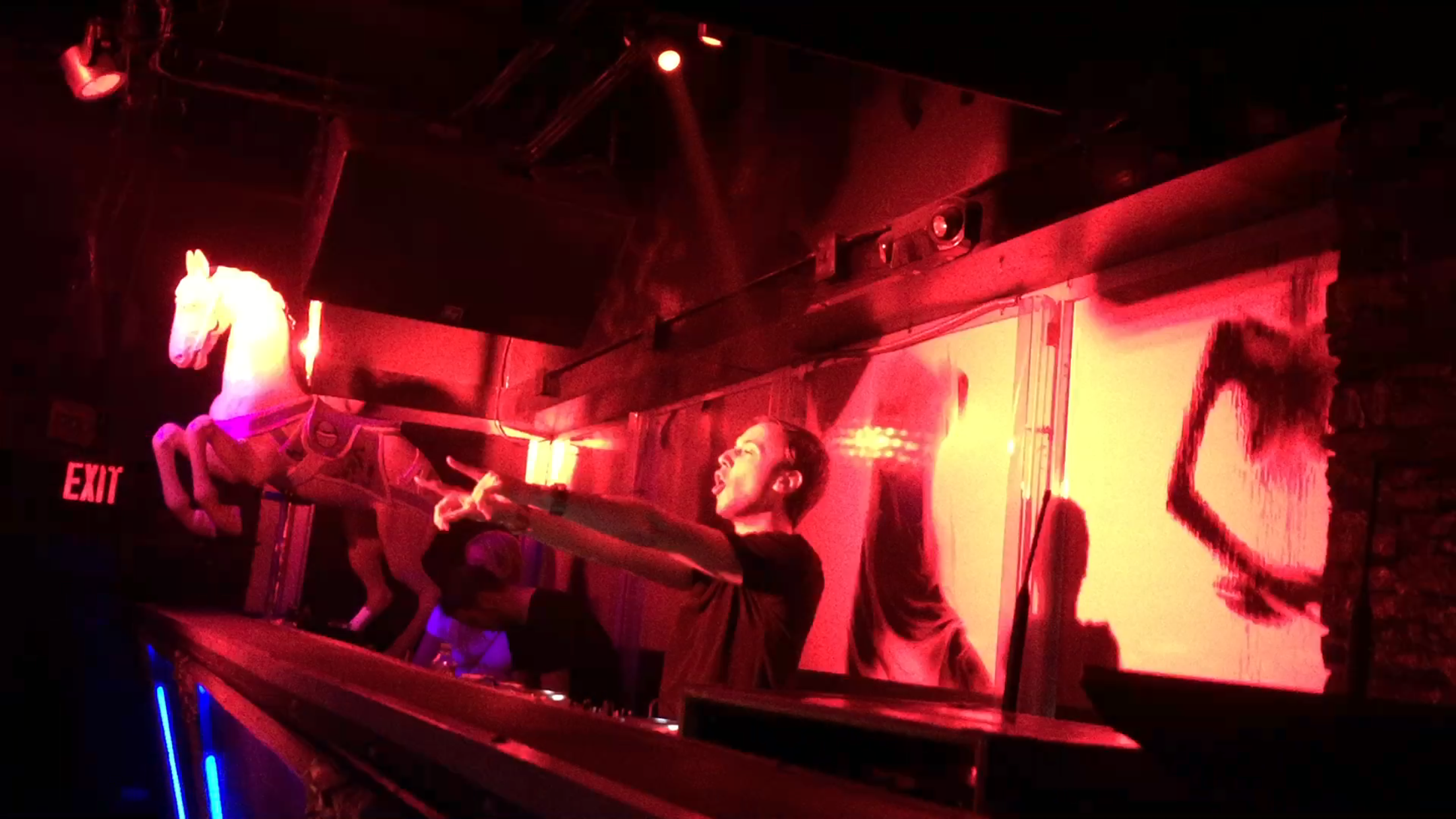 The Miami Music Week closing event also included sets from KhoMha, Mark Sixma, MaRLo, and Shapov
Following a busy Sunday in Miami, Andrew Rayel provided a late-night club set at the extremely intimate Mokai Lounge. Serving as the perfect closure to an unforgettable Miami Music Week, Rayel's ensemble came after an Ultra Music Festival performance earlier that same afternoon (March 20).
Attendees went wild to the signature sound of Andrew Rayel, especially during his most recently released singles, "Once In A Lifetime Love" feat. Kristina Antuna, and "Winterburn," his collaboration with Digital X feat. Sylvia Tosun. The intimate lounge atmosphere provided an added energy for patrons to truly embrace and appreciate the stellar track selection from Andrew throughout the course of his showcase. An intricate design setup, dark and grungy lighting, and a powerful sound system, Mokai served as a proper venue for Rayel's Miami Music Week closing event.
Additional tracks included in Rayel's Find Your Harmony Miami ensemble at Mokai were: "One In A Million" feat. Jonathan Mendelsohn; his "EIFORYA" collaboration with Armin van Buuren; "Daylight" feat. Jonny Rose; "We Bring The Love" feat. Sylvia Tosun; his remix of Zedd "Beautiful Now" feat. Jon Bellion; his remix of Faithless "Insomnia 2.0;" and "Dark Warrior," among other set inclusions.
During Miami Music Week, The Nocturnal Times sat down with Andrew to discuss his plans for the week, upcoming single releases, his new album, and more. Stay tuned for more our interview with Andrew Rayel, coming soon to thenocturnaltimes.com.
For more information on Andrew Rayel, visit andrewrayel.com.