Amsterdam Dance Event (ADE) Announces Second Wave Of Incredible Artists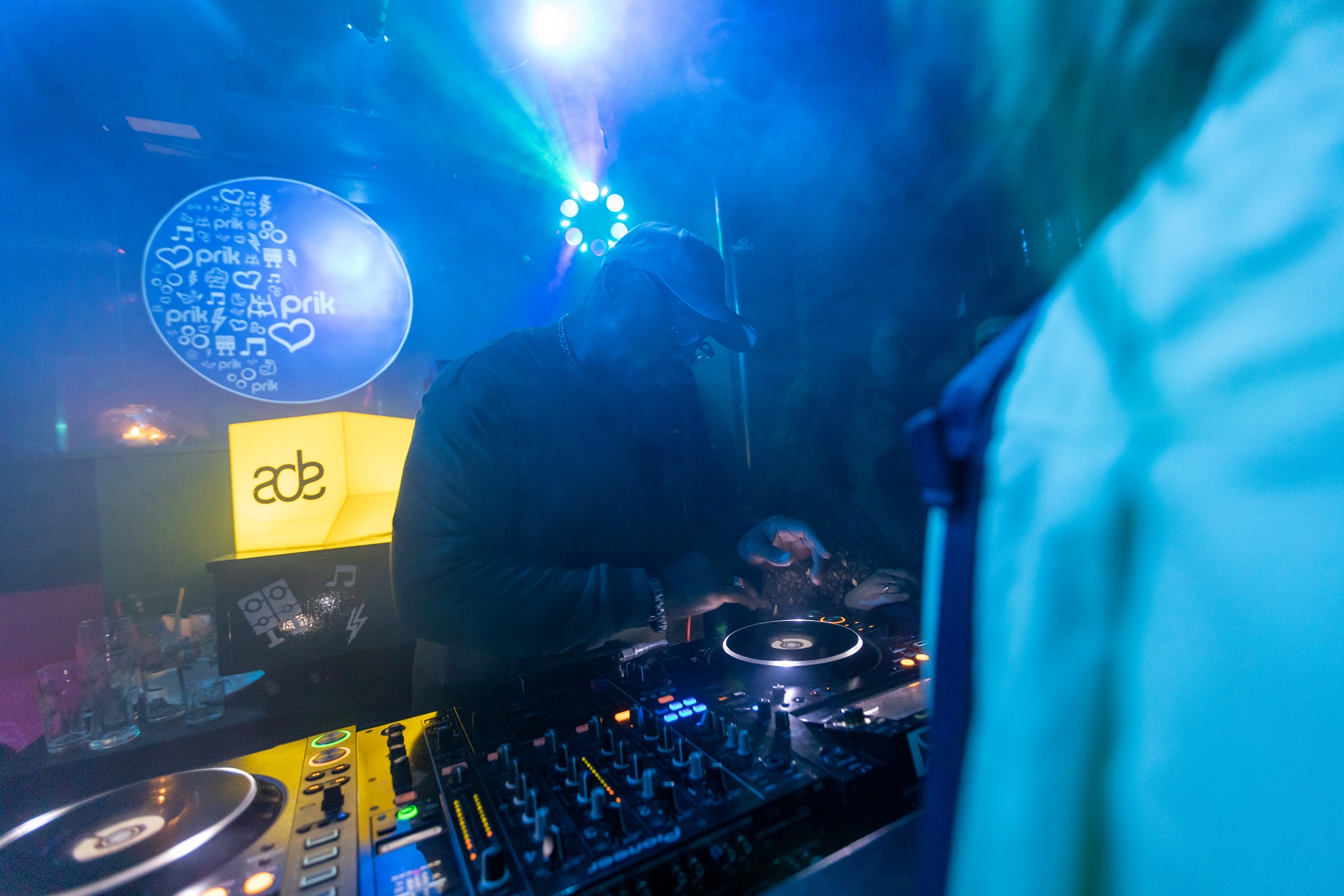 Amsterdam Dance Event runs from October 18—22, 2023 and is the world's most extensive festival and conference program for electronic music. With six weeks left until ADE 2023, Amsterdam Dance Event reveals its second wave of artists. Among them are Adam Beyer (SE), Anetha (FR), A-Trak (CA), Black Cadmium (NL), Carista (NL), Charlotte de Witte (BE), Claptone (DE), DJ Heartstring (DE), DJ Holographic (US), Fatima Yamaha (NL), Hardwell (NL), Héctor Oaks (DE), HoneyLuv (US), Interplanetary Criminal (GB), Islandman (TR), JASSS (ES), KI/KI (NL), Parfait (FR), Peggy Gou (DE), Sama Abdulhadi (FR), Van Anh (NL), and many others.
Live performances have also become a staple of the ADE Festival program in recent years, with venues such as Paradiso, Melkweg, Concertgebouw and others offering a wide variety of live music. Highlights include the electro organic sounds of jazz quartet ECHT!, Jameszoo in Muziekgebouw, a live performance by Overmono, a one-off concert by Mary Lake and Amsterdams Andalusisch Orkest, and many others.
ADE Arts & Culture
Alongside the nighttime festival program, one of ADE's newest tracks – ADE Arts & Culture – is celebrating its third edition, focusing on a new generation of creators, electronic music's positive impact, and broadening horizons. The ADE Arts & Culture program ranges from interactive theater pieces such at Nicole Beutler's ATMEN at Internationaal Theater Amsterdam, to the interdisciplinary Gay Guerilla by 24classics at Zuiderkerk, to a film program at venues such as Eye Filmmuseum, Melkweg Cinema, Kriterion and more.
View full ADE festival line up here: https://www.amsterdam-dance-event.nl/en/program
About ADE
The Amsterdam Dance Event (ADE), an initiative of Buma, has grown into the world's largest and most influential club-based festival and conference for electronic music. The event continues to grow and develop each year, featuring over 2,500 artists and 600 speakers in almost 200 venues. The five-day event attracts visitors from over 146 countries and features every conceivable aspect of electronic music culture, with dedicated conference programming, an extensive Arts & Culture programme, live music and DJ/artist performances, all spread across the city of Amsterdam.