Win Two VIP Tickets for KREAM at Avalon Hollywood on March 17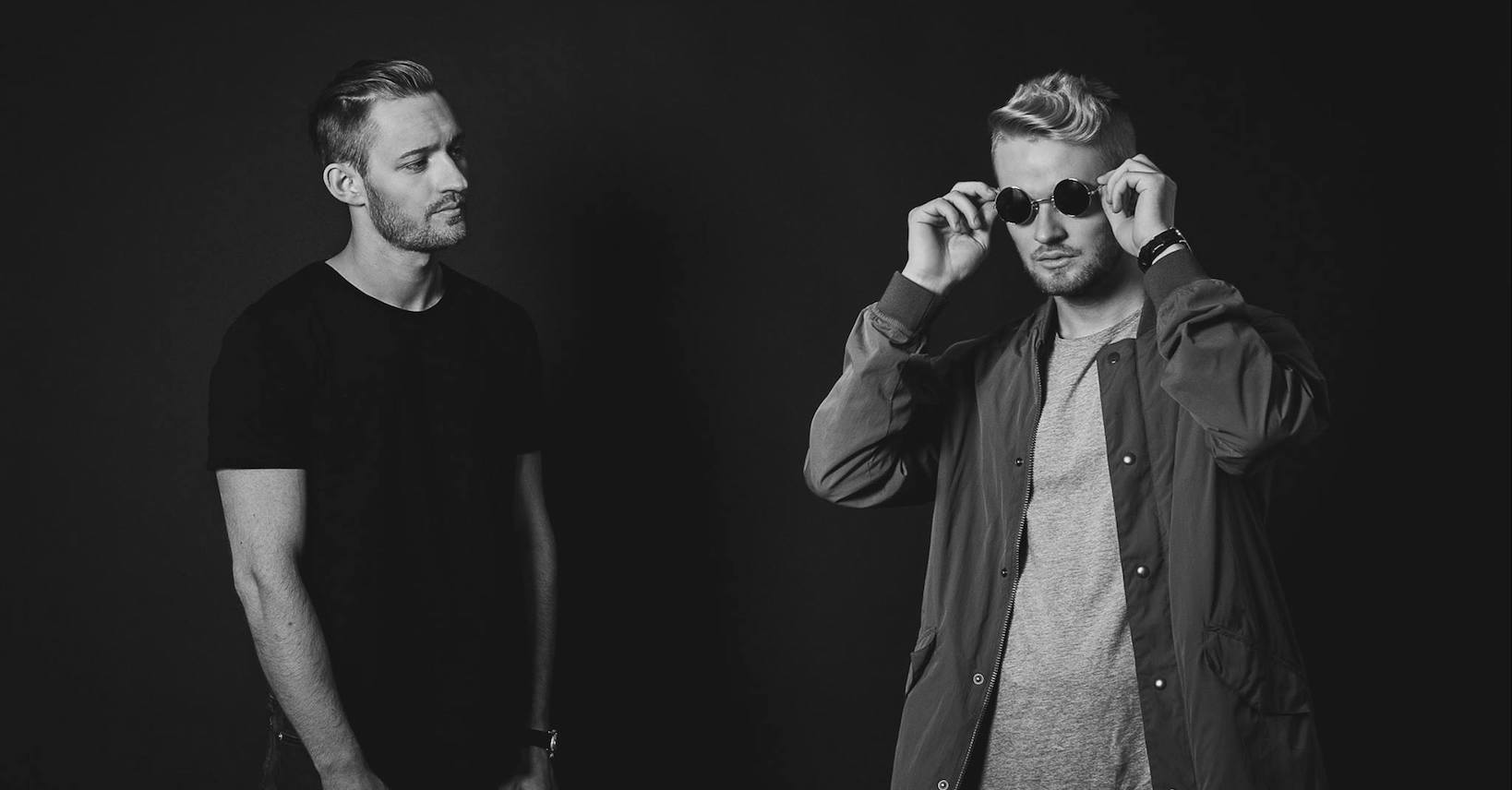 The Nocturnal Times is giving away two VIP tickets for KREAM at Avalon Hollywood on March 17.
Want to visit one of the hottest nightclub's in Los Angeles? We're giving one lucky reader a chance to win two VIP tickets for KREAM on Friday, March 17. The Norwegian brothers are making their North American debut with a second gig at Avalon Hollywood. KREAM is playing alongside Arman Cekin, Dante Klein, Jon Mon, and more.
KREAM focuses on dance music infused with an emphasis on classic songwriting and high energy. Comprised of members Daniel and Markus Slettebakken, who began producing at a young age, each developed into their own respective roles within the duo. Now as part of the Big Beat Records/Atlantic family, their recent releases such as "Love You More," "Another Life" featuring Mark Asari, and "Taped Up Heart" featuring Swedish singer Clara Mae, have already begun dominating the global dance music charts. The guy's latest single, "Taped Up Heart," has created streaming buzz, having already earned more than 55 million plays on Spotify.
Enter to win two VIP tickets for KREAM's US debut in Los Angeles from The Nocturnal Times:
*Giveaway ends on Wednesday, March 15 at 8pm PT.
**Entries must be ages 21 & over to receive the grand prize VIP tickets.
***Earn additional entry points by sharing this giveaway URL on your Facebook and tagging who you'd take with you!
Tickets are available here.