Ultra Music Festival 2017 Tickets on Sale May 9; Voted World's #1 Festival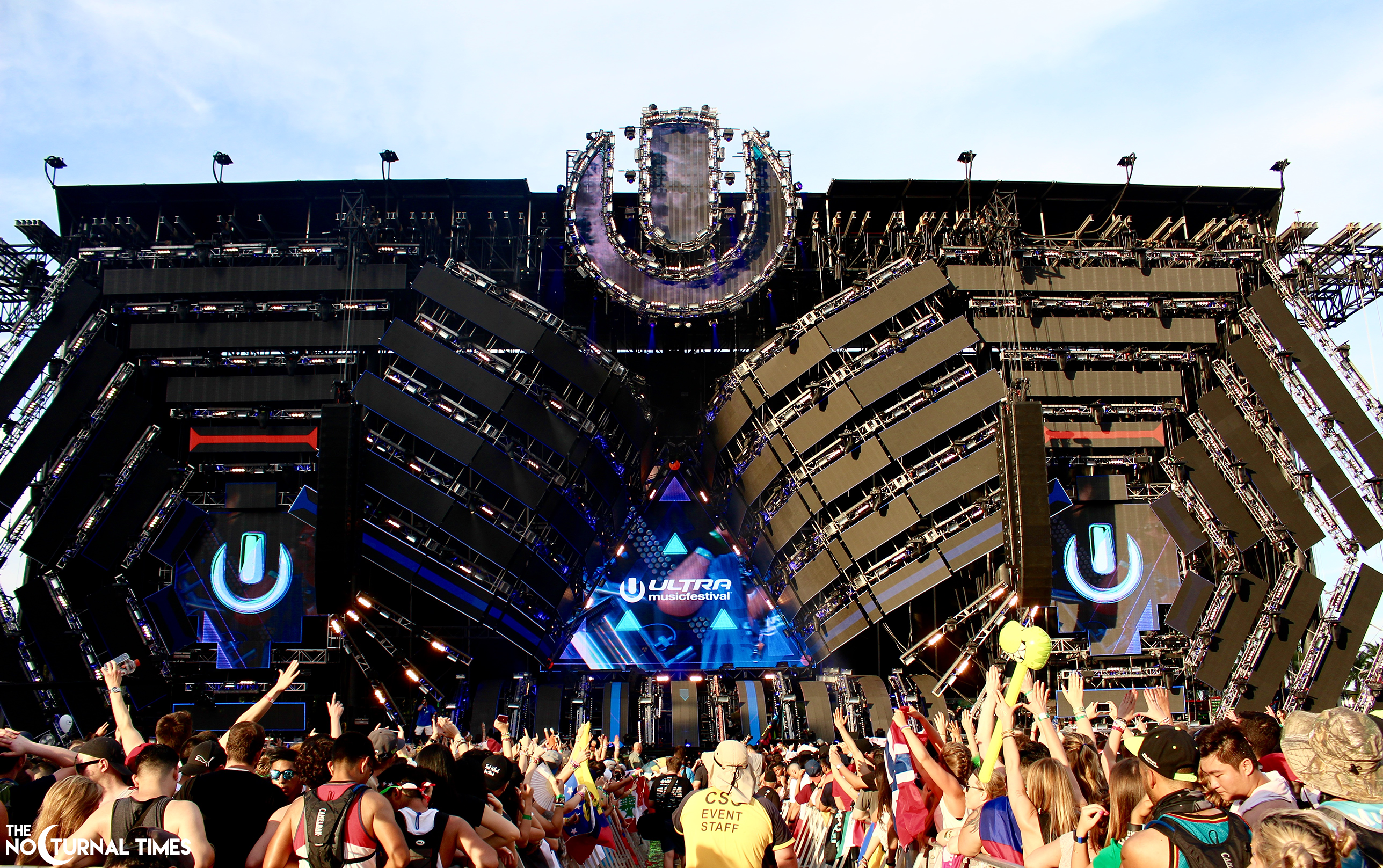 Ultra Music Festival 2017 tickets go on sale Monday, May 9, in an exclusive flash sale
Ultra Music Festival 2017 tickets will go on sale next week (Monday, May 9, 2016), so it's suggested that if you plan on attending Ultra next year, that you sign up for registration ahead of the ticket on-sale for Ultra 2017. Returning to Bayfront Park, Miami for its nineteenth installment next year from March 24-26, 2017, Ultra recently earned the title of "The World's No. 1 Festival." A recently launched DJ Mag poll, which crowns the title of "World's #1 Festival," is voted by nearly a half a million voters.
Ultra Music Festival Concludes Eighteenth Installment in Miami With Sold Out 3-Day Spectacle
Speaking on its #1 placement, Russell Fabisich, Co-Founder, CEO, President, Chairman and Executive Producer of Ultra Music Festival said, "It's an honor to have been voted No.1. It's a great opportunity to say a huge thank you to everyone who recognizes and appreciates our hard work and dedication to the festival space and beyond."
Just ahead of the initial ticket on-sale for Ultra 2017, the iconic festival brand unveiled a brand new video highlighting Ultra 2016. "Moments," which was directed by Charly Friedrichs—also known as FinalKid, takes Ultra-goers back to this year's Miami Music Week.
Watch "Ultra Moments 2016:"

Ticketing tiers for Ultra Music Festival 2017 are as follows:
Tier 1 Early Bird Tickets – $249.95*
Tier 2 Early Bird Tickets – $299.95*
Tier 3 GA Tickets – $324.95*
VIP Tickets – $1249.95*
Be part of the Miami magic next year and kick-off festival season with UMF! Registration for Ultra Music Festival 2017 closes at 11:59pm EST on Saturday, May 7. Register at UltraMusicFestival.com.
Featured image by Mark Mancino