UFO Project Makes Debut on Insomniac Records: "New Dawn" ft. Leo Wood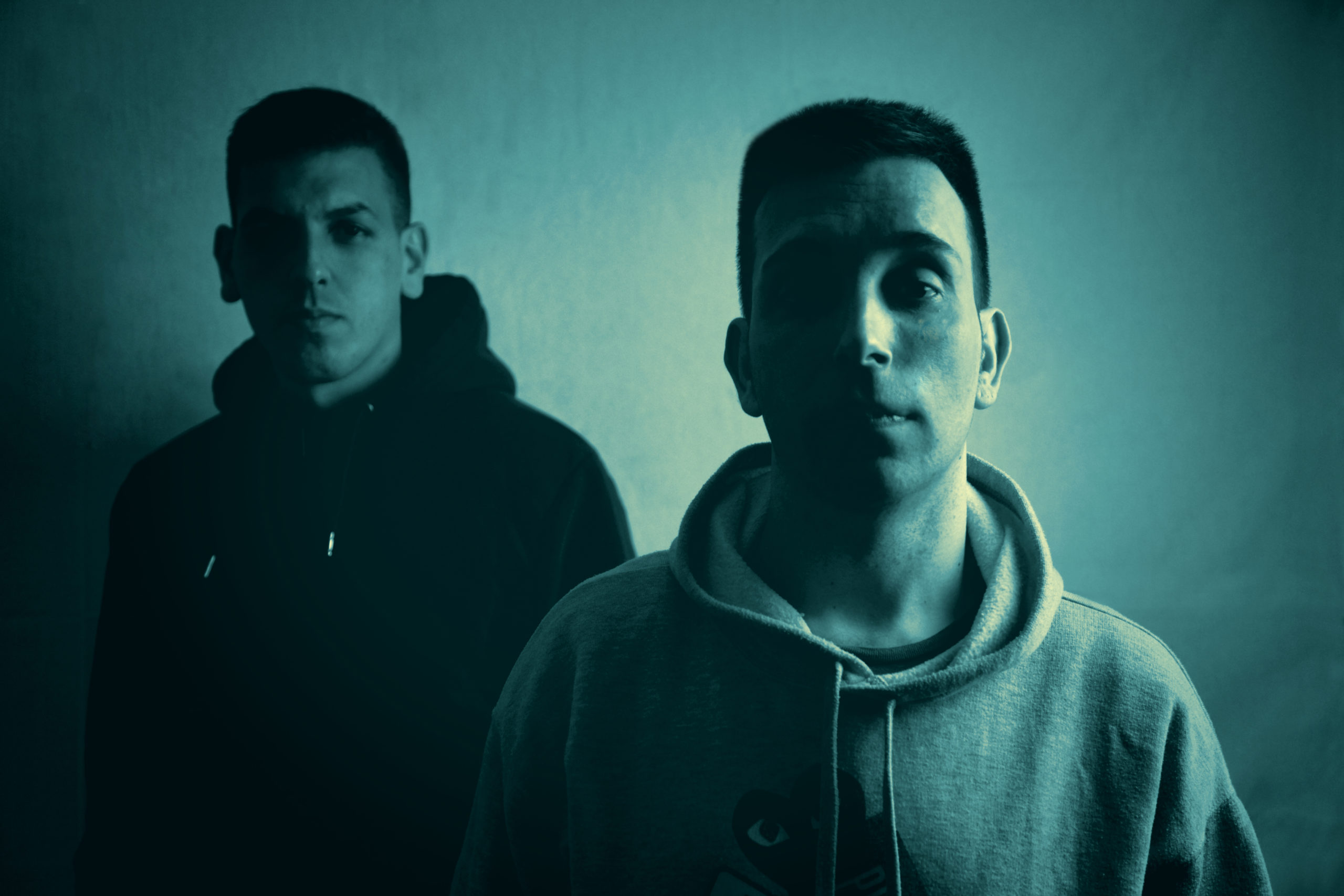 Portugese duo UFO Project just made their debut appearance on the renowned Insomnia Records in their newest single "New Dawn" featuring UK singer/songwriter Leo Wood.
UFO Project previously surfaced within the Insomniac Music Group family when they dished up their commanding piece "Aulós" on the first installment of Bassrush Records' The Prophecy compilation album. For those who have followed UFO Project thus far, they'll be no stranger to numerous other singles including "In Your Arms," "Belong," "Alive," "Losing Sleep," and "Smoke" just to name a few. The two have a certain finesse on today's dance spectrum, while also managing to mix in a wide array of styles and sounds from music across the board.
"New Dawn" is a refreshing musical dive by UFO. Featuring vocals by Leo Wood, the track is a wonderful blend of simplicity yet intricate moments. Leo's lead lines wrap listeners into her lyrical world, whilst the song mimics a very similar catchphrase to Michael Bublé's "Feeling Good." UFO spins in drum & bass, adding the essential flair the track is built from. An uplifting DnB track to the core, "New Dawn" is an impressive repertoire mark for all three artists here. 
UFO Project has built a name around experimenting, and their well-rounded discography speaks to such talents. With previous releases spread out all across the scene, they've touched down on an impressive range of labels such as Circus, Deadbeats, Punks, Alkimia Recordings, and more. Insomniac Records is excited to be the next ones in line to cosign on their career and invite them on the catalog with the label's first-ever drum & bass record.