Truth x Lies Lands "The Drip" on Space Yacht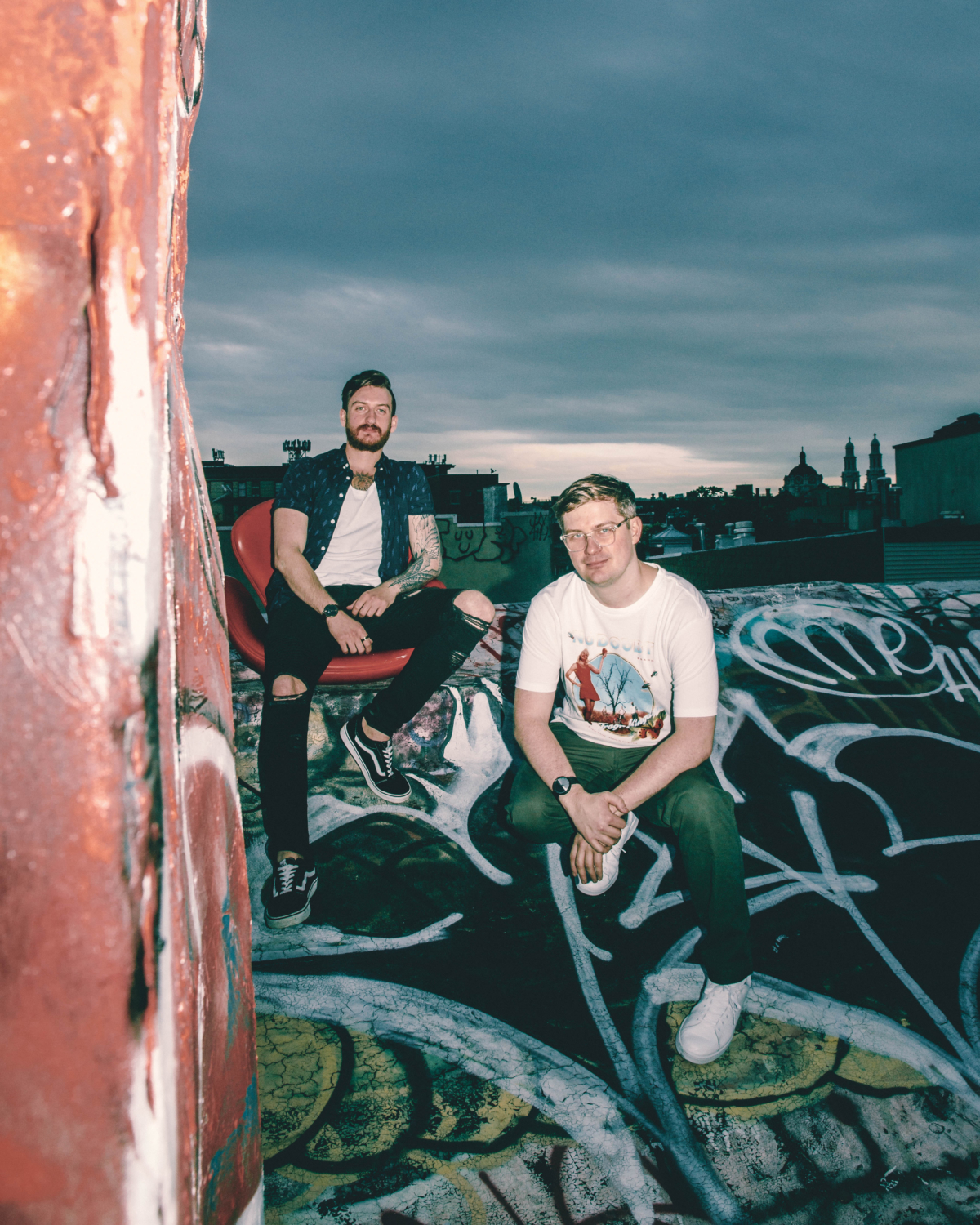 NYC duo Truth x Lies recently released their newest tech house heater "The Drip" via Space Yacht. "The Drip" is following their terrific Other Side EP which came out via IN/ROTATION.
Truth x Lies is one of those DJ/Production duo's you simply can't resist. From their magnetic charisma inside and outside of the studio, to their marvelously creative music repertoire, these guys continue to turn heads at every opportunity. Electronic mainstays like David Guetta, Tiesto, Claude Von Stroke, AC Slater, Wax Motif, CID and more are all amongst Truth x Lies' list of supporters.
One listen through of "The Drip" will have your head buzzing and your heart melting. Whilst the original clocks in at just over four minutes, fans will also find an extended version that bumps up the pace for a rough five-and-a-half minute duration. Lined from its foundation with crisp house beats, rolling bass, and steezy tech-rhythms, "The Drip" is bumping up energy and sending listeners straight to their favorite dance-floor.
Ian Bertles and Ryan Howard AKA Truth x Lies have developed an artistic identity that stands strong amidst its fellow artists. Tonally attuned to two specific sonic counterparts, dark, stimulating tech house with an aggressive, after-hours body to it, and lighter, modern tech house that ebbs with clean control, Truth x Lies touch both sides of the underground. A balancing act of old-school and 'new-school' that manifests in envelope-pushing bass lines, synths, and beats, Truth x Lies' approach embodies a message: their wheelhouse isn't in one style, it's all-encompassing.