TONIIA & Moav Debut Summer-Soaked Pop-Dance Track "Lashing Out"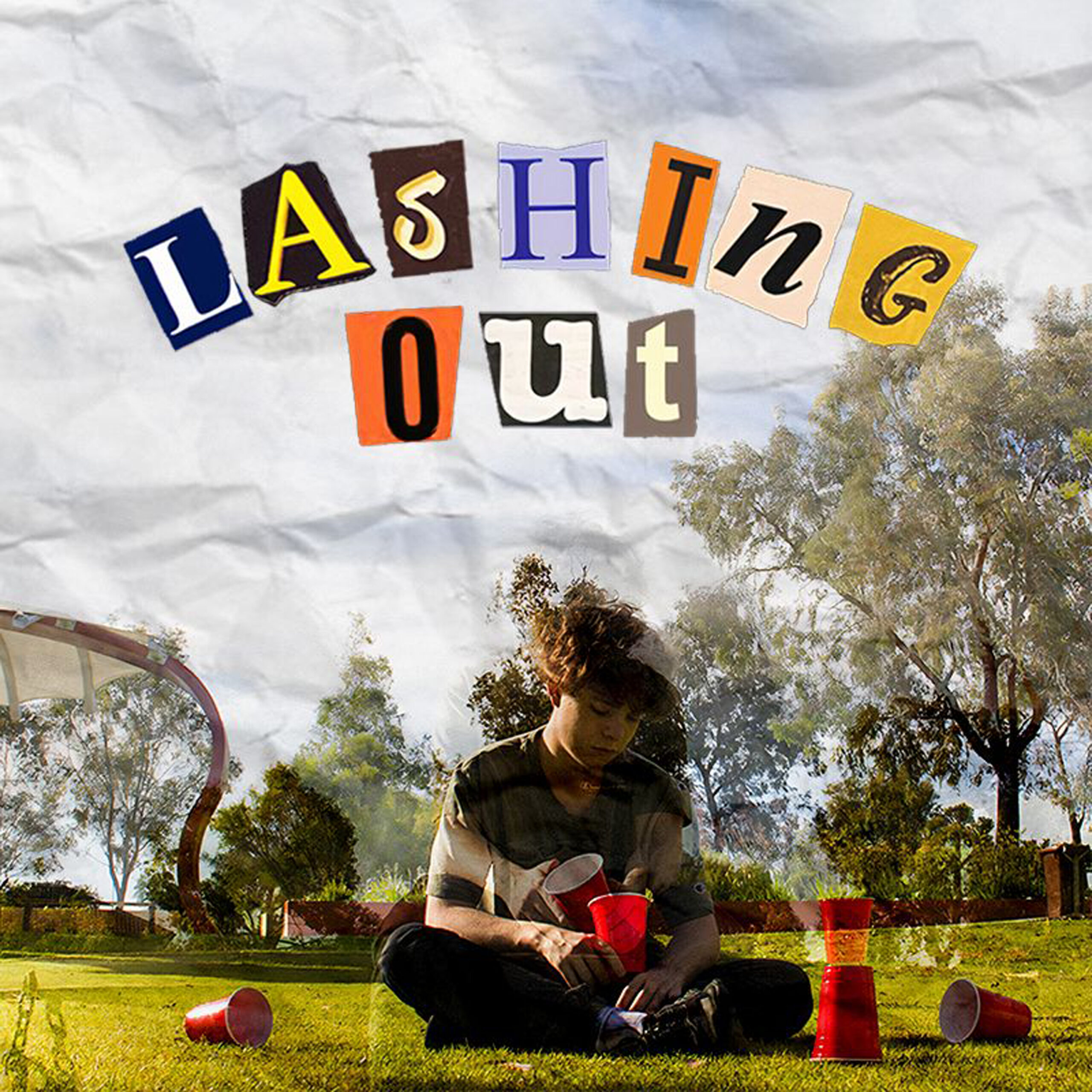 Coming to you straight from Cologne, Germany, DJ/producer TONIIA returns alongside Australian singer and songwriter Moav with their brand new summer single, titled "Lashing Out" out now via all streaming platforms. 
TONIIA, who is best known for his smash singles like "All or Nothing" and "Fall in Line" among others, debuts his first single of 2022 with "Lashing Out." Nothing short of an enticing and uplifting mix of pop and dance music, "Lashing Out" lands just in time for the warm summer days. Channeling an infectious dance-pop sound, TONIIA blends Moav's smooth vocals and euphoric breakdowns that's just perfect for the dance floor. 
"I started my career as a producer with danceable pop while my latest tracks are darker and have a deeper vibe. I was looking forward to creating a track that was a bit more upbeat and uplifting. I think it fits for the summer and showcases the "old pop TONIIA". Moav's vocals were a really good fit for the summer instrumental vibe. We both like the results and can't wait to see what fans think of it!" – TONIIA