Tomorrowland Winter Festival Debuts in 2019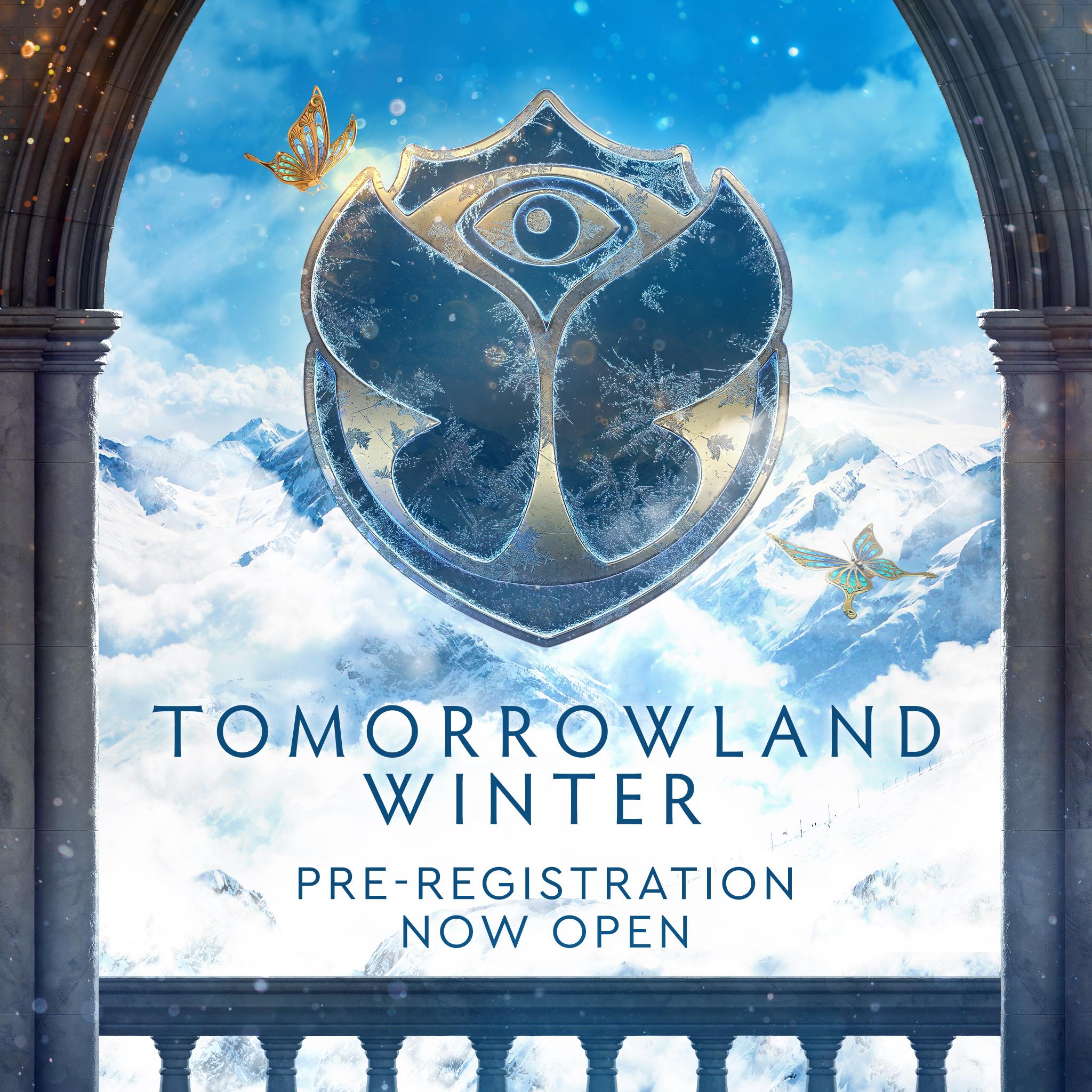 What started two decades ago in Belgium has since expanded into the French mountains for a week of music and magic. Tomorrowland Winter will make it's highly anticipated debut on March 9 to 16, 2019 at Alpe d'Huez in southeast France.
Widely known as the world's largest dance festival, Tomorrowland has united people from almost every country imaginable. The stellar stage production as well as its awe-inspiring talent roster is unparalleled, year after year. After their recent expansion to two successful weekends, the Tomorrowland team brings us "The Hymn of the Frozen Lotus." Uniting the global dance community at a festival beyond what they've come to know, Tomorrowland Winter has a lot to live up to.
Festival packages were announced, pre-registration is already open and now is the time to plan on securing tickets. Moving out of the summer fields of Boom, Belgium and into the ski resorts of Alpe d'Huez, Tomorrowland Winter will surely have surprises in store for it's thirty thousand festival attendees. Packages for purchase on September 8th will include a "Mysterious 7-day Package," for the full week of madness. Packages for purchase on September 15th will let fans opt for a "Fascinating 4-day Package" which spans the long weekend of March 12 to 16.
Special packages for flights, lodging and skiing will also be available exclusively on Tomorrowland.com where you must sign-up for pre-registration. Don't miss out on this new chapter, in the story book that is Tomorrowland.