Tomorrowland Announces Stage Curators For 2017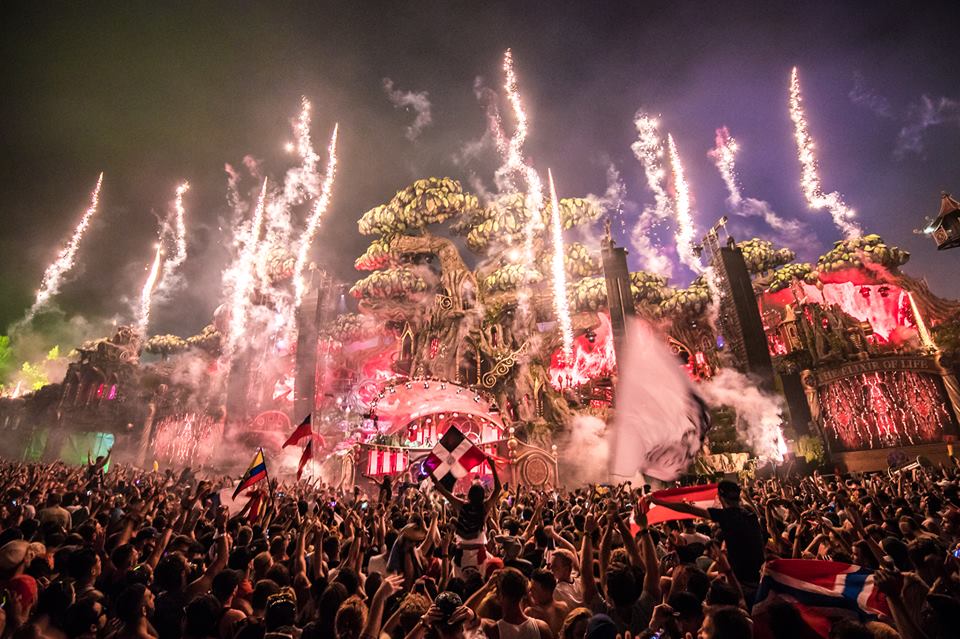 Arguably the world's largest and greatest single dance music event, Tomorrowland, now brings us the full details on its stage takeovers for 2017
Tomorrowland is known around the world for many things, but most specifically for the incredible stages the festival creates for the famous DJs that will populate them each summer. The stages for this year have been announced, and they are sure to be nothing short of breathtaking.
One of the first companies to release a partnership with the global fest is Monstercat, a Dubstep and EDM label based in Canada representing artists such as Marshmello, Seven Lions, Jauz and San Holo. The label is ecstatic to be attending Tomorrowland and the Monstercat stage is sure to be packed with intensity both in music and design.
This colossal sized festival will be having 40 different hosts for its stages over both weekends. Other much anticipated label attendees will be Spinnin' Records, Heldeep, JACKED from Afrojack, BARONG Family, STAMPD from Martin Garrix as well as Dim Mak from Aoki.
Tomorrowland tickets tend to be a hot commodity, but the two weekends of music and visual extravagance are well worth it. The mainstage grows larger and more impressive with each consecutive year, and its safe to say the design for 2017 is much anticipated.
With a slew of much desired hosts and stages to look forward to, it is no doubt that Tomorrowland continues to hold that spot as the most prestigious global festival of our time.