Tomorrowland Presents CORE Tulum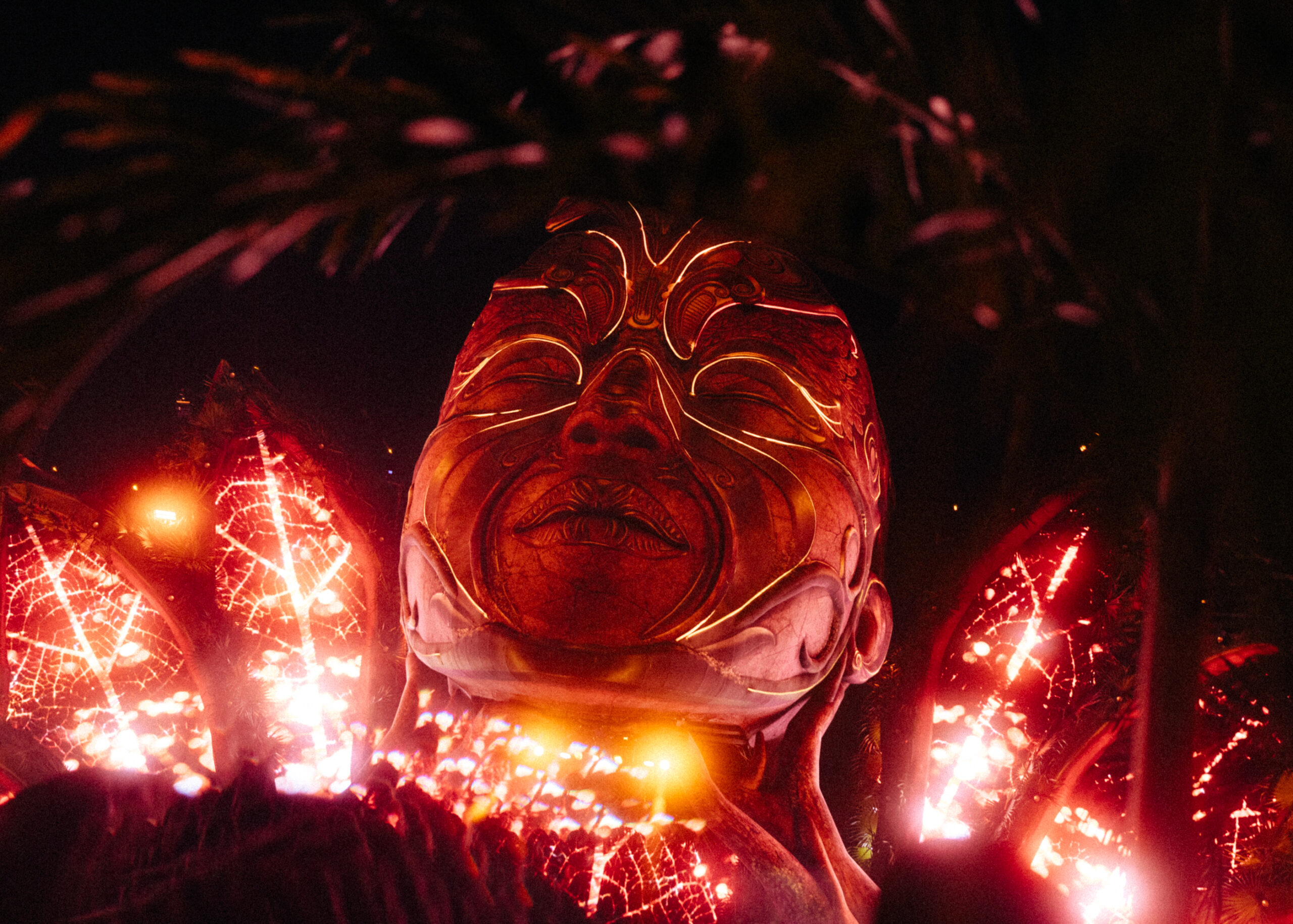 Tomorrowland's renowned creative team has been working on the mythical new CORE stage for over a year
Music fans across the world can already start dreaming of 2024, as Tomorrowland is bringing back the legendary CORE stage to Tulum, Mexico, for two nights at the beginning of next year. Presented as a world premiere, the iconic festival is very excited to unveil the brand-new CORE stage to the world for the very first time at Zamna on January 13 & January 20, 2024. Entirely designed and crafted in-house at Tomorrowland, the festival's renowned creative team has been working on a mythical new CORE stage along with a spectacular audiovisual experience for over a year. Set to become one of Tomorrowland's most iconic new stages after its introduction in Mexico, the beloved CORE stage will continue to pop up around the globe with performances from the scene's leading acts in house & techno, including two weekends in the enchanting forests of Tomorrowland in Belgium in 2024.
As a temple of human expression centered around a figure with a serene, upward gaze, the first magnificent CORE stage found its origins in Tomorrowland's digital festival and turned in no time into a true crowd favorite and Tomorrowland classic. After having made a breathtaking sold out debut in the heart of Tulum's jungle earlier this year, 'Tomorrowland presents CORE Tulum' will be taking the experience and design to a whole new level with the newly crafted CORE stage. More than 32.000 music lovers will be immersed in the jungle rhythms of Tulum and dancing to the finest sounds across 3 stages nestled amongst a lush natural scenery, surrounded by the magical Zamna cenote and the raw beauty of nature's surroundings. A legendary experience in one of the most magical places on the planet where music and nature come together.
With its mesmerizing jungle ambiance, Zamna Festival is quickly solidifying itself as one of the most exciting electronic dance music experiences in the world. Since 2017, Zamna's yearly takeover of Tulum has emerged as a must-attend event for music fans who gather to celebrate some of dance music's very best in the natural paradise of Mexico's Quintana Roo jungle.
Registrations for exclusive access to the ticket sales are now open via www.core.world/tulum. Presale, including travel packages, starts on Wednesday August 30 at 17:00 CEST, general ticket sales open on Friday September 1 at 17:00 CEST.