Tomorrowland: Evolution of the World's Biggest Dance Music Festival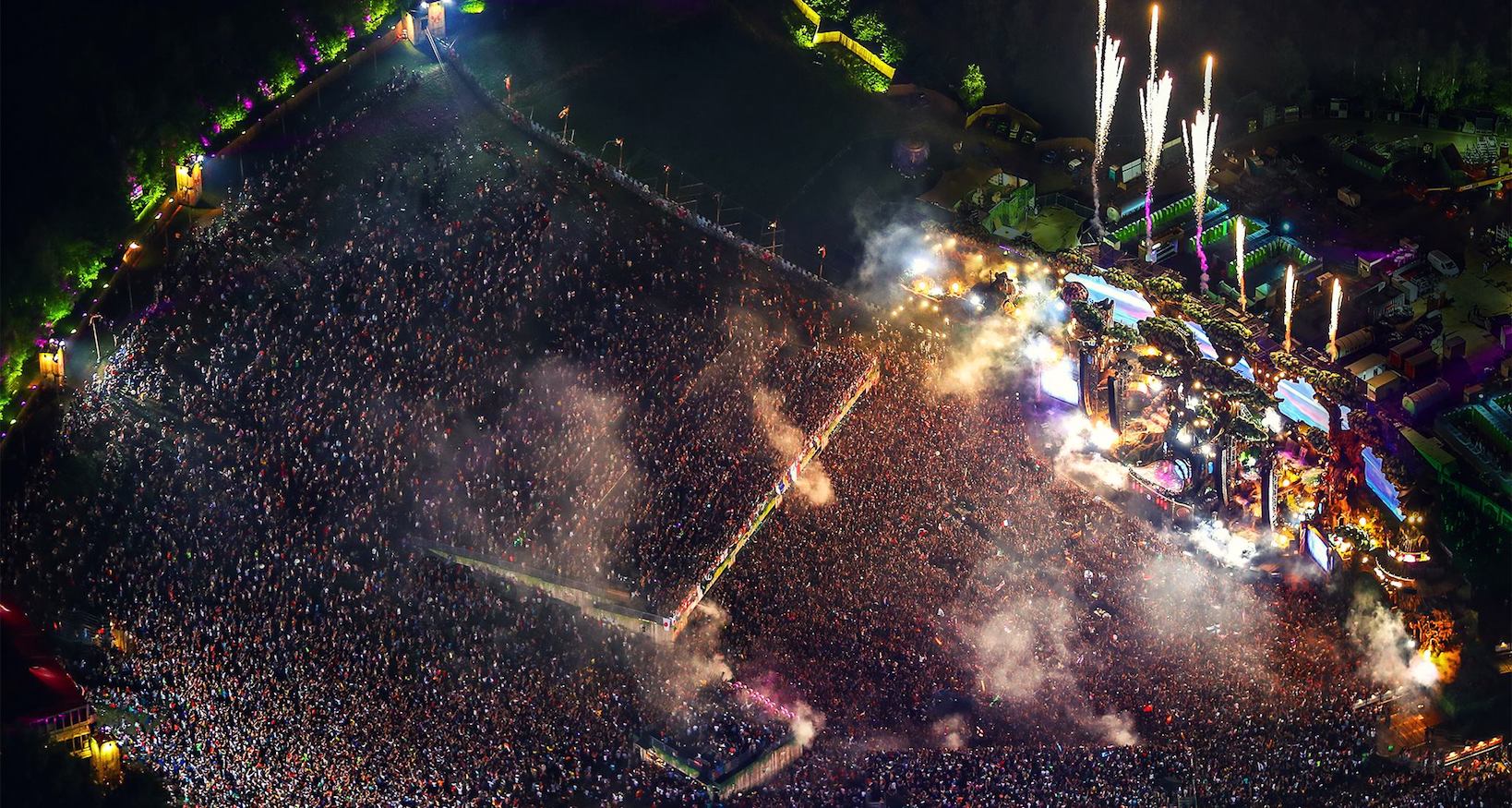 For thirteen years, Tomorrowland Belgium has been dominating the electronic music festival field. From its very opening year, Tomorrowland has held high standards in the field of festival production and aesthetics. Curated in 2005 by engineers who already knew it would be unlike any other of its kind, the festival was a step above the rest right off the bat, with a fairytale-like theme and headliners featuring the likes of Armin van Buuren.
Into its second year, the festival took a step up to the next level. Adding two more stages, each with it's own unique story and design, electronic music fans began to flock from all over Belgium and the surrounding areas to the city Boom, where Tomorrowland was a growing fascination.
In 2007, the surrounding European countries caught word about this new festival of epic proportions. Executives decided to extend the festival to a two-day event, and 20,000 people came flooding for the experience. The next year attendance increased by a whopping 30,000, but the growth didn't stop there. By 2010, almost every A-list DJ was attending, or hoping to attend Tomorrowland Belgium. For the convenience of guests, and to accentuate the authenticity and immersive nature of the festival, the "DreamVille" campgrounds were created for those more adventurous ravers.
By 2011, a third day was added and almost unbelievably, the entirety of the almost 200,000 tickets sold out in one day. In the next few years, Tomorrowland earned the title of the most global festival on Earth.
Tomorrowland has spent the past decade and a half, actively seeking that energy that brings everlasting love and happiness to the music community, as well as the world in general. Tomorrowland continues to grow exponentially, never failing to outdo its previous production, artistry, performance level, and positivity.
The festival is quickly approaching its 13th year with two weekends this July 21st through 23rd, and 28th through 30th. The lineup is heavily stacked and the new stages were certainly created to impress everyone watching worldwide. Make sure to keep Tomorrowland on your radar this festival season.