Tim Clark Puts Forth Futuristic Rave Tune 'Dream Walk'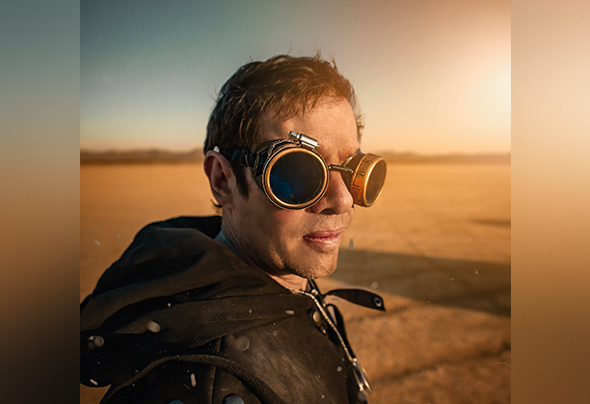 Tim Clark has developed a name for himself in the industry throughout the years, putting forth a slew of hard-hitting electronic releases. Now the artist and DJ has just released a new futuristic rave-ready single, "Dream Walk", for his fans and listeners to dance to and rinse in DJ sets globally. 
Recently signed with the globally-renowned label, Warner Music Group, Tim Clark has created a legitimate name for himself, consistently releasing captivating and addictive techno-house singles that sonically captivate its users. His hit singles, "Can't Sing" and "Wake Up" were dropped earlier this year and have carved the initial path that helps Tim to display his sound and flow. The track is filled with cutting-edge sound design and possesses a rhythmic four-on-the-floor groove that allows listeners to dance all throughout its duration. It's made for the club, festival main stages, and any other scenario that emphasizes dance and movement. 
"Inspired by the transition from a dystopian society, to a world that's free and truly creative… That's the Dream, and the journey that we aspire to walk." – Tim Clark
"Dream Walk" embraces Tim Clark's vision of spreading creativity to everyone on the planet, with the purpose of opening endless possibilities in the world of music and beyond. Its pulsating bass and revolutionary sound design are a beacon for inspiration to the electronic music community and are sure to be rinsed by DJs around the world, growing Tim's presence and sound within the space.