The Nocturnal Times Exclusive Interview: Dennis Sheperd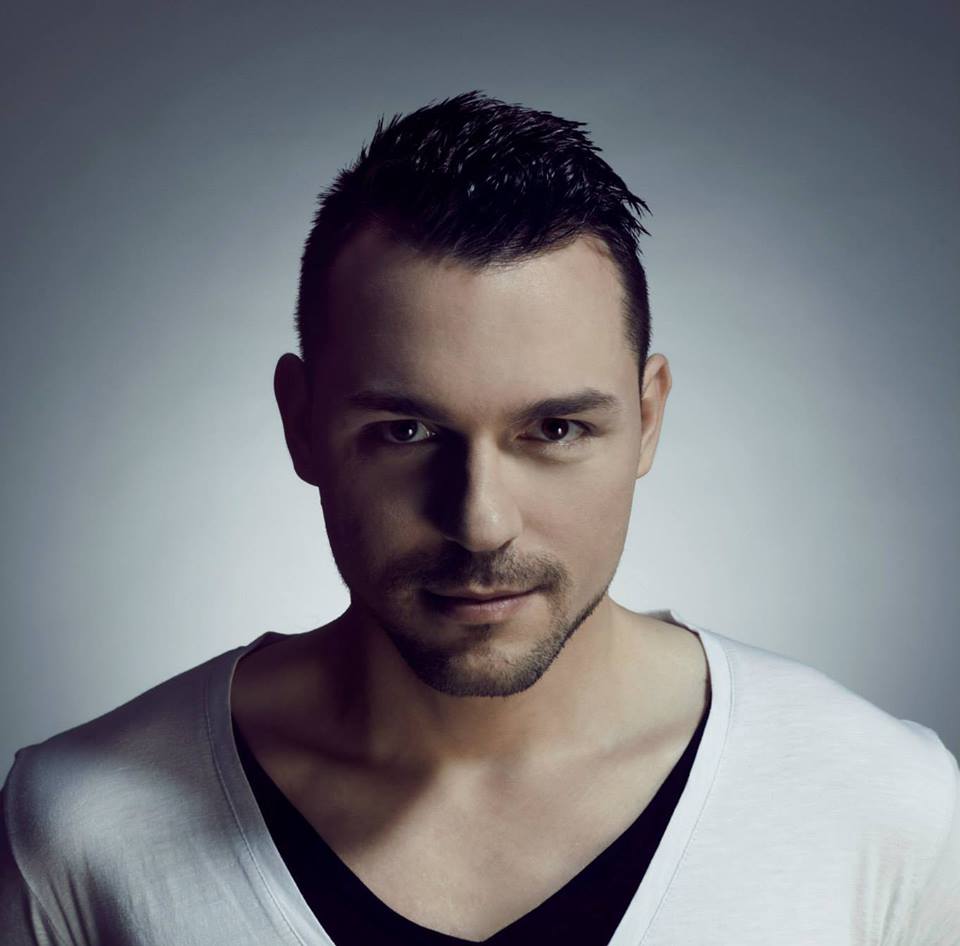 Breaking into the trance music scene in 2007, it has been nearly a decade since Dennis Shepherd released his very first single. Little did he know, his life would forever change, for the better, as he would become one of the biggest names in trance music.
The multifaceted DJ and producer released his debut album, "A Tribute To Life," in 2011. The follow-up, "Fight Your Fears," was released on April 17. The Nocturnal Times sat down with Dennis Sheperd to discuss his early exploration of dance music and focused on the studio sessions and the making of his latest LP.
Dennis distinctly recalls memorable experiences during the creative sessions while making "Fight Your Fears." He also revealed which DJs he'd like to play back-to-back with and vocalists he'd like to work with in our Nocturnal Times exclusive interview.
The Nocturnal Times: How did you first get your start creating dance music and DJing?
Dennis Sheperd: It just started as a hobby and developed from that. I think it's best if you don't have pressure, especially financial pressure. I used to live at my parents house when I started producing music.
TNT: Did the two go hand-in-hand for you or did you begin one before the other?
DS: DJ'ing came later, when my music was successful and I got requests! At first I couldn't even imagine to perform as a DJ. I thought that I don't like the attention and all of that. But I gave it a try in Moscow in Russia and it was a big key experience! People went nuts there and I really loved every minute of my set! After that I felt in love with DJ'ing too! Producing music and DJ'ing is two completely different things but I think DJ'ing gives your own produced music more value as you see the reactions directly on the dance floor!
TNT: Your new studio album, "Fight Your Fears," will be released on April 17. What can you share with fans about how you began creating the LP?
DS: It was a long and slow developing process! I started with the first song ideas in 2011-2012. And then I slowly started producing the album. Then in 2014 I was in full production mode and very busy producing the album.
TNT: Can you recall a distinct studio session or memorable experience while making the album?
DS: This album is about making new friends. You know, since I produced songs with these singers, many of them became friends! I loved to have a vegan dinner with JES in Los Angeles, loved to spend Thanksgiving with Sylvia and her boyfriend in the countryside of Connecticut or really enjoyed hosting Katty Heath at my place in Berlin when she came to sing for my album release party!
TNT: You've collaborated with vocalists such as Christina Novelli and JES. Do you have plans to work alongside additional vocalists in the future?
DS: Definitely! I love to work with vocalists! It's always a great experience and I think vocals also add something to a production!
TNT: If you had the opportunity to collaborate with three vocals of your choice, whom you've yet to work with, who would you choose and why?
DS: There are too many vocalists I would love to work with! For example: Richard Bedford, Emma Hewitt, Ryan Tedder, Nadia Ali, Johnny McDaid and more! Maybe for a new Dennis Sheperd album?
TNT: You are releasing "Fight Your Fears" on your own label, A Tribute To Life. What are some of the benefits of having your own label?
DS: Controlling the marketing budget, deciding on the design and how you want to promote the album. Being free to produce whatever you want (although I have to say that Be Yourself Music / high Contrast also didn't put any restrictions on   me in regards to that for my first album!)
TNT: What do you see in store for the future of A Tribute To Life?
DS: I will develop the brand further, will do a mix compilation called A Tribute To Life, will do events branded like this (when I signed more artists that I can put into the line-up) and I want the radio show to grow as well!
TNT: Given the opportunity to play a back-to-back set alongside any DJ, who would you choose and why?
DS: I think I would choose Armin van Buuren. He is a person I look up to, not only because of his achievements in his career but also because he is such a great guy and a humble person!
TNT: Where do you see Dennis Sheperd five years from now?
DS: Playing more shows all around the world and making more people's life happier with my music!
Fore more information visit http://www.dennissheperd.com.
Dennis Sheperd is on Twitter, Facebook, and Instagram.