Sven Fields & Chasner Release Remix for AFROJACK's "Polkadots"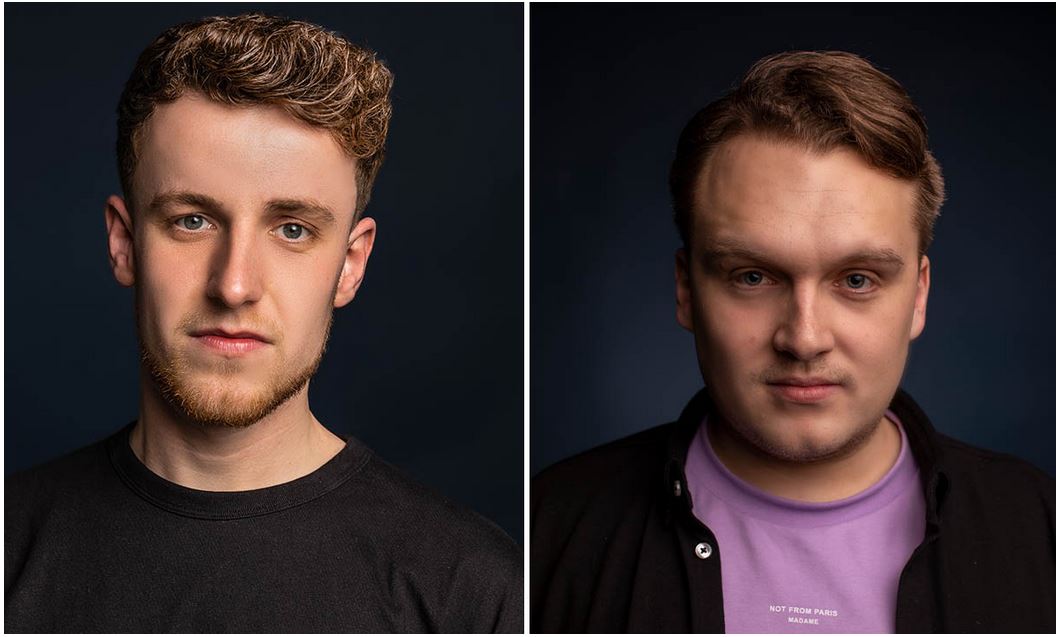 It's always a good day when an AFROJACK classic from way back gets a revamp by two of his prodigies. Sven Fields and Chasner thought it was long overdue for a "Polkadots" make-over. The track originally released on Spinnin' in 2010, and now a whopping 13 years later we are getting a contemporary remix by two of the fastest up and coming artists.
The two talented DJs team up for the first time to bring you their 2023 remix of AFROJACK's Polkadots. The remix has a driving new bassline while keeping the vibe of the original track extremely well. Just in time for Ultra and the start of a new festival season, get ready to dance.