Christina Novelli Releases Lead Single "Heavy" From Upcoming Album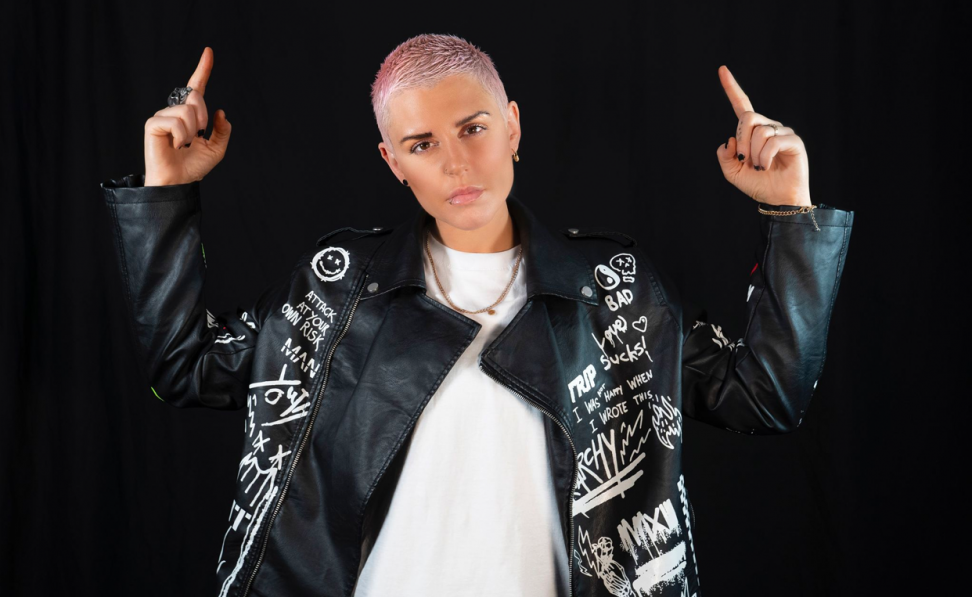 It has already been a busy start of the 2023 for Christina Novelli. After the x Paul Oakenfold x Nat Monday team-up, "Say You're Mine", and her latest collaboration "Fall Through The Earth" with Richard Durand, she's ready to go again in March. Three months, three striking singles, but it may be the promise of what's still to come that will put bigger-yet smiles on fans' faces. Her third release of the year is called "Heavy". With "Heavy" Christina also drops the first release in a major new EP series, which the singer, spinner & songwriter has in development.
Christina's delivery alongside the track's surrounding production suggest the tale's outcome. Her empathetic voice brings warmth and equilibrium to heavy situation, while the drive of its backing track, crossed with the uplift of its pads & synths speak their own volumes.
Suffice to say, there's going to be no shortage of material from the House of Novelli in 2023. "Heavy" is the first single to come from Christina Novelli's new EP, out now on Muse Music.