Sutton Place Releases Gritty, House Single, "The Prince of Broadway"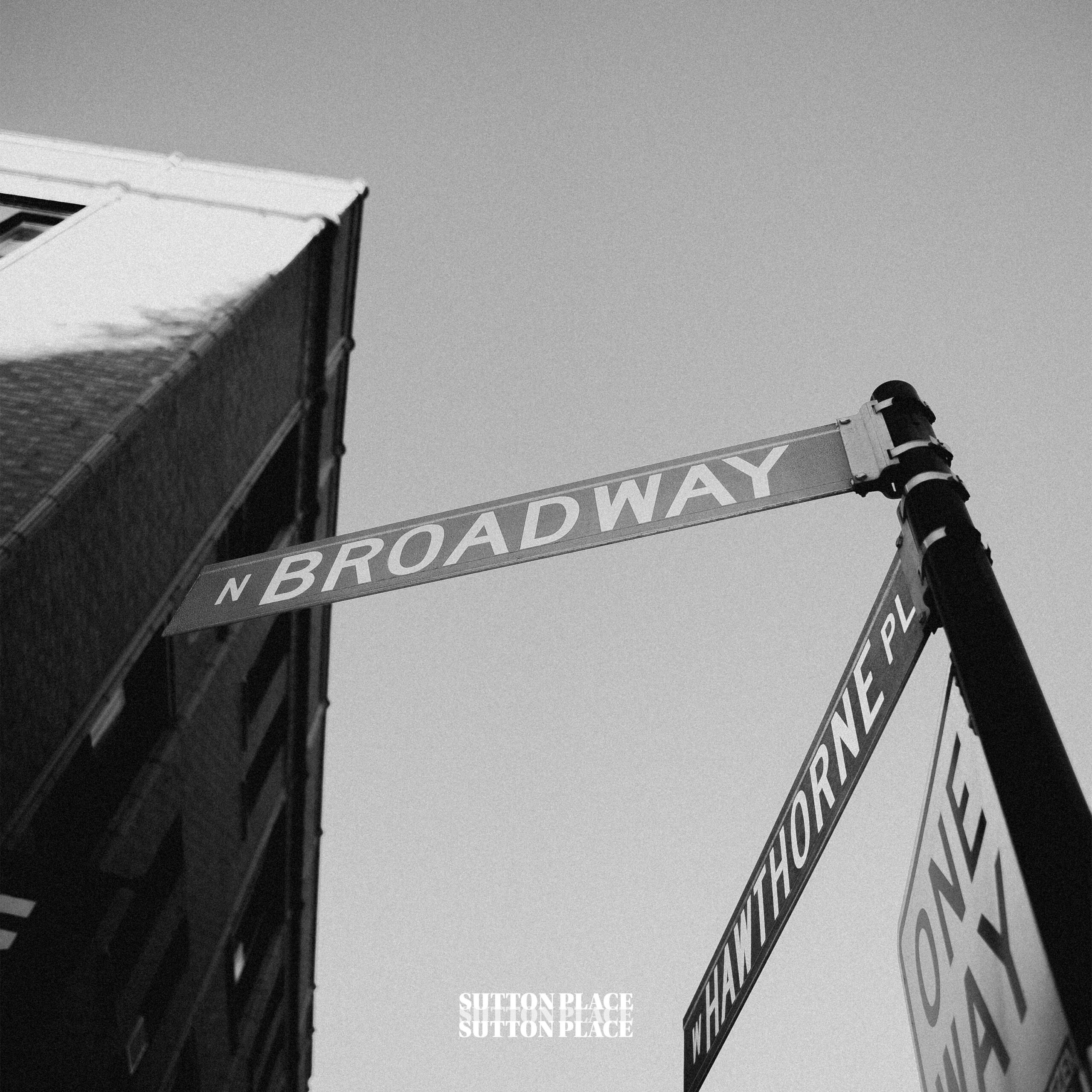 There's an up-and-coming house music duo, Sutton Place, exploding onto the scene — and their latest single "The Prince of Broadway" stands as justification to why they're making waves within the circuit. "The Prince of Broadway" from Sutton Place is available now (Friday, October 28) through Around The Block Records, on all streaming platforms. 
Sutton Place has been performing coveted opening slots for the likes of Solardo and Golden Features, all-the-while building a budding repertoire, which has now impressively expanded with "The Prince of Broadway." The brand new house-fueled track builds on the momentum of their previous singles (including "Street Clothes"), and continues the exploration and evolution of their signature sound. Showcasing a gritty production, yet exploding with energy, "The Prince of Broadway" effortlessly intertwines the deeper and more melodic sounds the duo has become accustomed to, along with high-voltage, Justice-like sampling that results in a sizzling house tune that's certain to leave an imprint and stand out among those of its kind. 
"The Prince of Broadway" was inspired during one of our weekly writing sessions on zoom. We were discussing pushing the envelope to be unique and were inspired by the current wave of tech house tracks to make something that would thrive in a club. Following our call we both went our separate ways to try and bring this idea to fruition and were able to with an old school twist. The simplicity of the bass, stab, and vocal helped push the track and bring a feeling as if you "owned the block" or as we call it "The Prince of Broadway". – Sutton Place
For Sutton Place, made up of friends Dana and Nick, their origin began in high school where Dana taught Nick how to DJ. Their passion for music and production continued throughout college, where they then rekindled their friendship during the Covid pandemic. Upon countless phone calls and demos sent back and forth, they decided to meet up in Phoenix (where Dana currently lives) to jump in the studio and see what sort of magic they could create. They soon recorded their first track "Footsteps" with Jordan (from Part of God), which led to the "Footsteps EP" that was released under their individual artist names: DOX & g00se. As Chicago natives, the name "Sutton Place" came from a living community in the city. 
Nick explains "this idea of community matched their vision for our brand and how we want to bring people together through our music. Our attraction to euphoric vocals and melodies has always come natural to us, but we have always been enticed by driving bass lines and smacking drums. When you marry these elements, you get a Sutton Place tune."