Sunnery James & Ryan Marciano Reveal Highly-Awaited Debut Album, 'Fundamentals'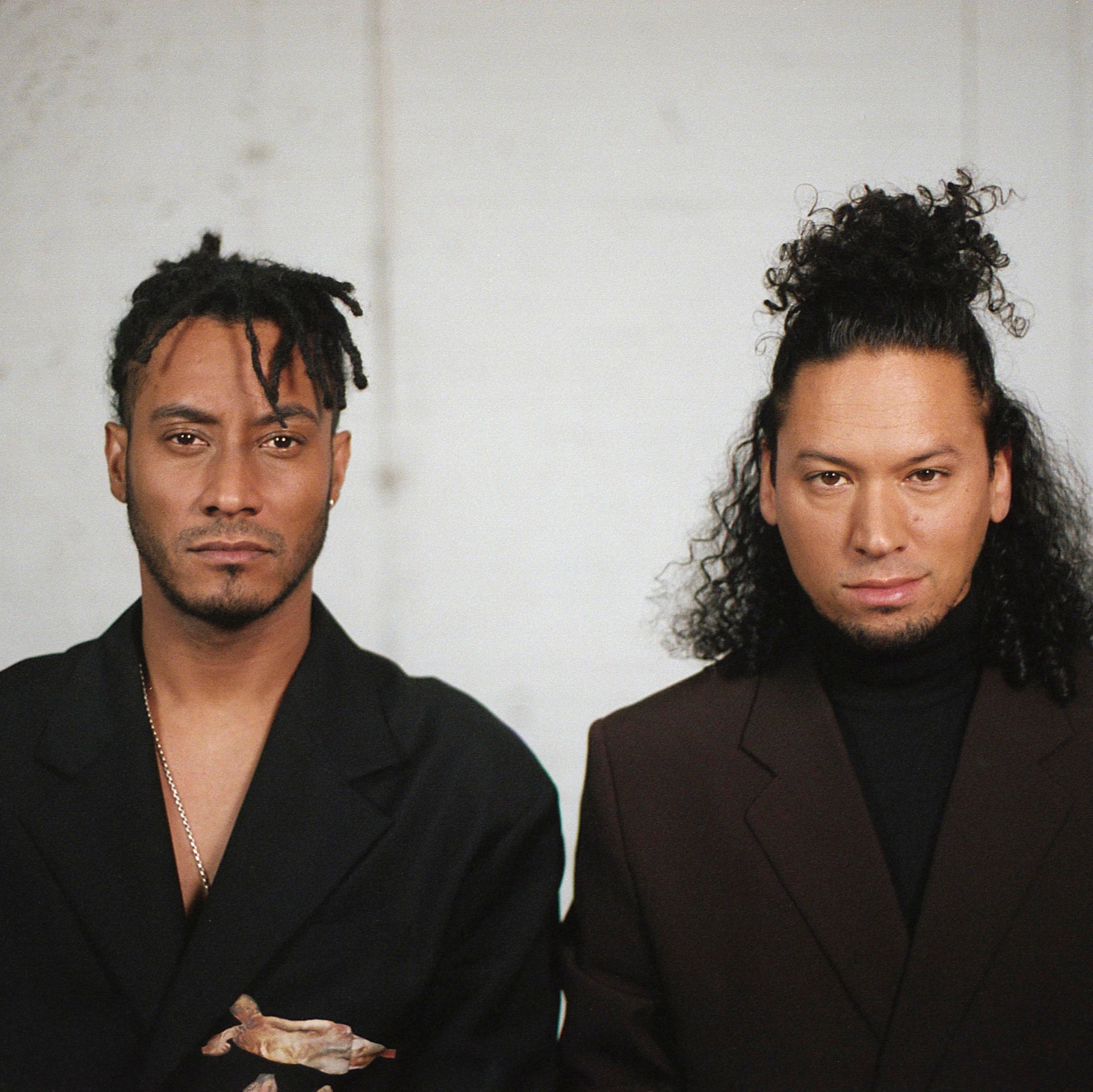 After holding a significant presence in the scene for over a decade, dance music legends Sunnery James & Ryan Marciano have finally released their debut album, Fundamentals, via their very own SONO imprint on Armada Music. For years, the dynamic duo has been able to move mountains and impact millions of house music lovers across the globe with their notable sound without ever putting out an album – now that's impressive. But now is their time to shine brighter than ever before and let their authenticity and extravagant artistic flair come to light with this highly-awaited musical masterpiece.
Fundamentals isn't just an album, it's a personal project full of a collection of memories and aspirations for the pair. It represents the forthcoming chapter in their music career while simultaneously reminiscing on all the triumphs and successes from their past. The entire album showcases an astonishing blend of their established globally acclaimed sound along with their more fresh, forward-looking soundscapes. In essence, the album is precisely its title. It discloses the fundamentals of the Sunnery James & Ryan Marciano project and touches on every moment of their unthinkable journey together through each spectacular note.
For the duo, Fundamentals is an illustration of their sole purpose as musicians. Each track discloses a unique part of their story, touching on why they ventured into this particular house genre to begin with and what inspires them to create these internationally resonating soundscapes. No track is similar in sound, and they're all yet another example of why the pair continues to astound listeners on every speck of the globe.
The first and last songs on the album, "Run" and "Summer Thing," play an ode to their past, as they're both tunes that have skyrocketed to the top of the charts in the years past. Then there are tunes like "Coffeeshop" featuring Kes Kross that highlights exotic, jungle-like beats and afro-house driven heater "Closure" with Bruno Martini & Mayra that is unlike anything the duo has produced before.
In conjunction with their first-ever album unveiling, the duo is also being filmed for a mini-documentary series regarding the history of house music in the Netherlands which is scheduled to launch during Amsterdam Dance Event later this month.