Sullivan King Storms into the New Year with "Thrones Of Blood"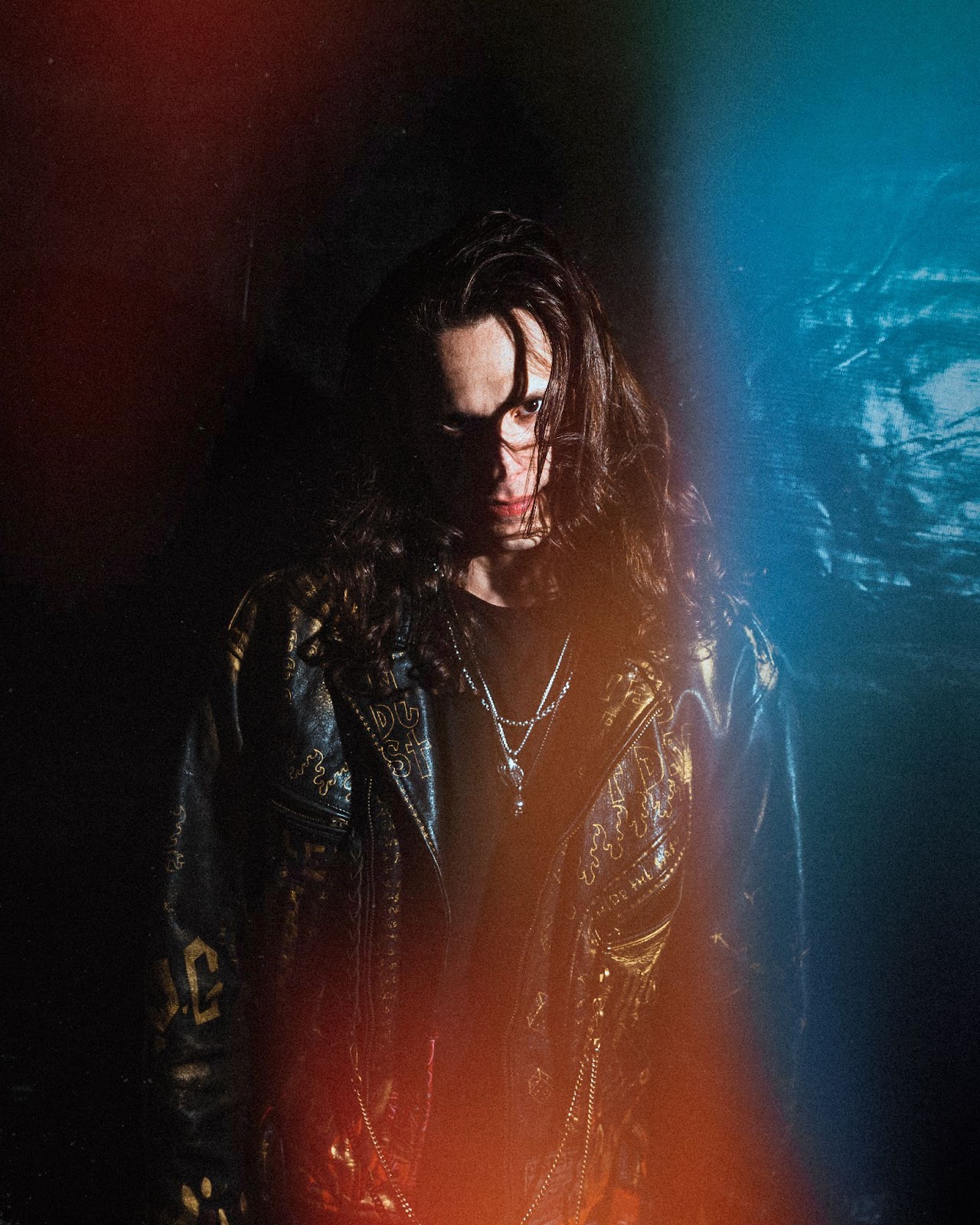 Sullivan King makes music to rage to. As a producer, guitarist, vocalist, and songwriter, he fuses dubstep and rock creating his own space in the electronic and alternative scenes. His unique live show finds the artist shredding on guitar, singing, DJing, and jumping into the pit.
Now this multi-talented producer is storming in to 2023 with release of the title single from his forthcoming album, "Thrones Of Blood". Due out March 17th on Monstercat, the potent track gives fans an early taste of what's to come on the awaited full-length. Rife with Sullivan King's guttural screams, the menacing guitar shredding is met with soul-piercing bass and head-banging hooks, yielding the perfect blend of his relentless stylings. 
"'Thrones of Blood' is the title track to my third album. It just felt like it encompassed the energy that I wanted to achieve with this record overall, while standing out from every other song as well as carrying on the tonal direction of 'LOUD', which came out last year. Insanely proud of this track and can't wait to play this one all tour long!!" – Sullivan King
Boasting a catalogue filled with greats such as FEVER 333, Underoath, Ice Nine Kills, Excision, and Subtronics, Sullivan King is no doubt at the top of his game. Accompanying the album in March, he'll hit the road on a 30+ date "Thrones Of Blood"-tour headlining iconic venues including LA's Hollywood Palladium (x2), Emo's in Austin, DC's Echostage, the Majestic Theater in Detroit, and more. Featuring added support from Kai Waichi, YOOKiE, Level Up, Benda, and Vastive. Those eager to see Sullivan King live, tickets are on sale now.