Steve Aoki's Project Ninja Attack Makes Dark Debut on MDLBEAST Records with "Aurora"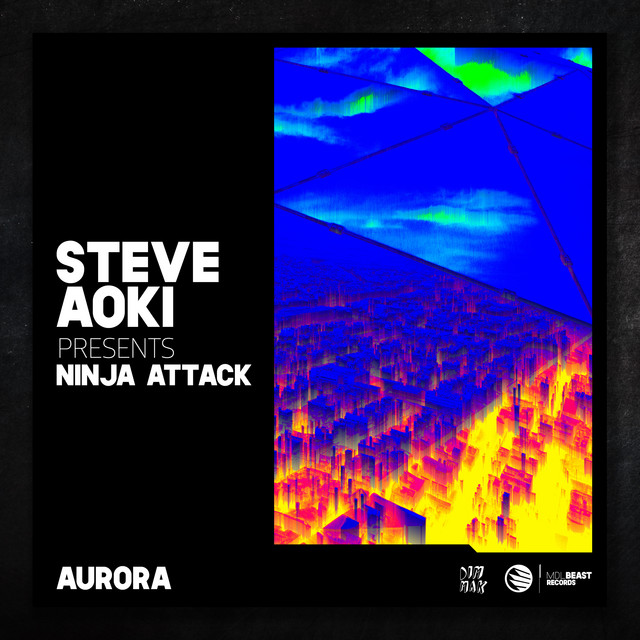 MDLBEAST Records welcomes Steve Aoki's project Ninja Attack to the label with his new release "Aurora". With his newest release, Steve Aoki shows once again how versatile he is. His career boasts a lauded cross-genre discography that includes 7 studio albums and collaborations with Lil Uzi Vert, Maluma, BTS, Linkin Park, and Louis Tomlinson, amongst others. It is exciting to see him evolve once more as an artist.
Riding on deep, driving bass lines and minimal dark melodies via an adventurous leftfield offering, "Aurora" is right at home in the underground house and techno venues around the globe. The new track showcases a grittier and deeper side of the dance music legend, that's a far cry from his usual sonic style, serving as a testament to Steve's versatility and talent as a producer. "Aurora" also comes accompanied by a trippy but interesting video.
"Aurora" is the next step towards the release of MDLBEAST's forthcoming SOUNDSTORM Vol. 1 album, following previous forward-thinking singles – Salvatore Ganacci's "Fight Dirty," Cosmicat's "Toxic Romance," Butch's "Testarossa" and R3HAB, Skytech & Fafaq's "Sorry I Missed Your Call."