Solarstone's 'Pure Trance Volume 10' Is Out Now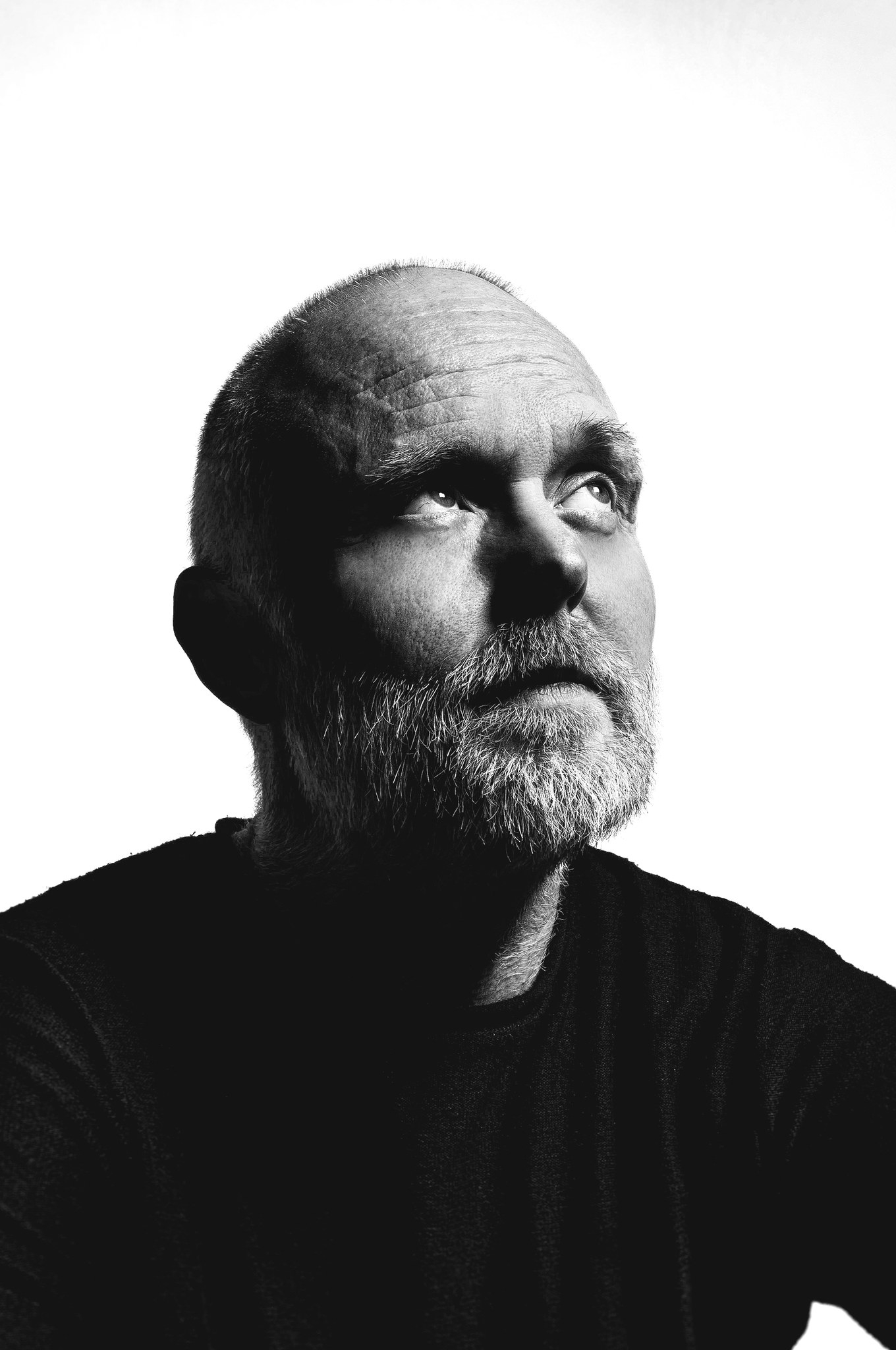 Sharper eyes (and ears!) will have spotted that Pure Trance was absent from its regular autumnal release spot last year. Double-digit milestones take time to reach but also time to perfect, hence Pure Trance took a preparatory 365 off in 2022. This allowed Richard Mowatt aka Solarstone the latitude to plan, map and exactingly pull-off what he views as the most important installment in the series to date a triumphant 10th edition.
Over this last decade, the albums have been co-mixed by many a fellow puritans like Bryan Kearney, Orkidea, Activa, Sneijder, Stoneface & Terminal, Gai Barone and Giuseppe Ottaviani among them. For its epic tenth though, Richard Mowatt decided to take it entirely upon his own shoulders.
"The number 10 seemed like a sort of punctuation point, which is why I decided to fully take the reins of this 3-disc edition and curate, compile and mix it myself. Across its discs I wanted to echo the flow of a PT show, which moves across the span of the four Pure labels (Progressive, Breaks, Trance & NEON). So, we have the deeper sound on Disc 1 (Pure Progressive and Breaks), leading to the dreamy sound on Disc 2 (Pure Trance) and the harder sound…. well, you get the idea, I'm sure! Overall, though, it's all about celebrating the sound of Trance music – the journey, the emotion of it. This is of course why Pure Trance exists, which is something I cannot thank you all enough for being a part of !" – Solarstone
Behind the scenes the releases have always been involved undertakings, but the big ten turns that up to eleven. Allowing him to fully "get under their hood" and fine tune each track to the album's mix, Solarstone uses a process of "stem mixing". This allows him to weave together isolated layers of each track to ensure each mix-movement is not just excellent but is also flawless, seamless transition. 
As its customary "this is Pure" greeting skates across the chill of Robert Nickson's mix of Stoneface & Terminal "Lose My Need", which embarks Disc 1. The first of many unique Mowatt moments throughout, it's followed by "Arpeggiator Shards" an elegiac gathering of Solarstone's "Shards" and his recreation of Jean-Michel Jarre's "Arpeggiator". "The Breeze" follows, heralding the return of EVE Records legend Pablo Gargano, as well as "Moontribe" Alucard's first from his 2024-upcoming album. As it reaches its cruising midpoint, Rich feeds Siskin's hypnotic take on Conductor and The Cowboy classic "Feeling This Way" into the mix, before Sherpa's remake of Cass & Slide's "Perception" further swirls its atmospherics.
Marking his 16th release on a Solarstone label, Disc 2 overtures with Allende's "Fading Light". Flow established, it calls back trance purists like Temple One, with his bliss-fest "As The Sun Breaks" and Greg Murray's reformation of "PTV8" highlight "Sun is High" from Stoby & G Coulter. Those more forceful vibes keep rolling as Factoria elevates one of Rich's favourite PTR outings, Bjorn Akesson's "Language".
Drizzly Music legend Wavetraxx commences Disc.3 with his latest, "Million Miles To Go", before Solarstone's newest collaboratory alias 892NOW makes its debut felt with "Felt". Super-Frog Saves Tokyo returns with "Reactivate" (one of his three showings on PTV.10), before Robert Nickson supplies it "Transcend". Inspired by the eponymous 1987 scifi movie, "Running Man", young buck LostLegend momentarily summons some tonal shadow, before John Askew's Dawn Mix of "Push It" ramps it back up. Pure Trance Vol.10 concludes its epic 45 track, 240-minute run with a neat loop-back to its SF&T's "Lose My Need" start point. Solarstone's Pure Trance V.10 is out now on all streaming platforms.
Pure Trance Volume 10 Tracklist:
Disc 1
01. Stoneface & Terminal – Lose My Need (Robert Nickson Chillout Intro Mix)
02. Solarstone vs. Aquarius – Arpeggiator Shards
03. Pablo Gargano – The Breeze
04. Macker – Arrakis
05. Barrett & Bridger – Classic Dreams (Solarstone Stripped Retouch)
06. Siskin – Connected (Standard Form's Waiting for Stars Mix)
07. Alucard featuring Amara – Moontribe
08. Deepcry – Delta
09. Sinful Biz – Magnetic
10. The Conductor & The Cowboy – Feeling This Way (Siskin Remix)
11. Solarstone – Leap of Faith (Collide the Sky Remix)
12. Sherpa – Perception
13. Yuji Ono, Masaya & Discordia featuring Casska – Reverie (PTX Version)
14. Orkidea – Xciter (Deestopia Remix)
15. Adam Nickey – Escape
Disc 2
01. Allende – Fading Light
02. Tim Verkruissen – Velvet
03. Oliver Imseng – Metaversal
04. Jimi Python featuring Iida Niini – Dream
05. Proteus – Lost Love
06. Brian McCalla – Stones
07. Solarstone & Super-Frog Saves Tokyo – Rust (Luke Terry Remix)
08. Temple One – As the Sun Breaks
09. Stoby & G Coulter featuring Liz Cirelli – Sun is High (Greg Murray Remix)
10. Dave Begic – For What It's Worth
11. Luke Terry – Unconditional
12. Slipstream & Sonic Element – Forgiven
13. Charles Tsai – Prevail (Solarstone Retouch)
14. Bjorn Akesson – Language (Factoria Remix)
15. Solarstone – 4ever (Photographer Remix)
Disc 3
01. Wavetraxx – Million Miles To Go
02. Chris Connelly – Aurelion
03. 892NOW – Felt
04. Lostly – Sawubona
05. The Digital Blonde – Untitled Dub
06. Young Parisians featuring Ben Lost – Jump the Next Train (Acapella)
07. Super-Frog Saves Tokyo – Reactivate (Solarstone Retouch)
08. Robert Nickson – Transcend
09. Derek Ryan & DNCR – Hatsuyuki
10. LostLegend – Running Man
11. Chris Johnson & Grant Trowbridge – Cocktail
12. Solarstone featuring Lucia Holme – The Last Defeat PT II (Sam Laxton Remix)
13. Solarstone & Super-Frog Saves Tokyo – Existence (Pierre Pienaar Remix)
14. John Askew – Push It (Dawn Mix)
15. Stoneface & Terminal – Lose My Need (Robert Nickson Chillout Outro Mix)